Trekking Poles for Hiking and Mountaineering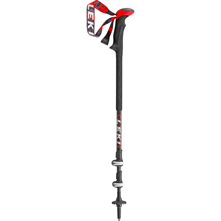 SKU: LKICT
AERGON Thermo Grip
SpeedLock System
Performance Basket
Carbide Tip
Matte Varnish Finish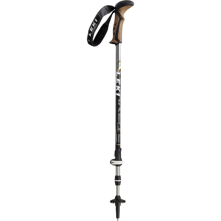 SKU: LKICASLA
Aergon compact grip
Air textured strap
Speed, super lock system
Soft antishock system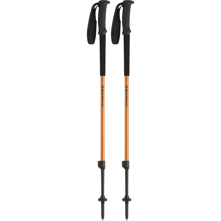 SKU: BKDSC
Rubber grip
Non-slip foam grip
Single locking mechanism
2 section adjustability
Your Price:
$51.95
$79.95 $28.00 (35%)
In Stock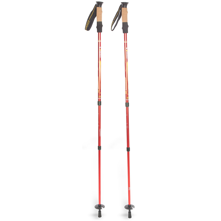 SKU: MTSP7
Rubber boot tips
Carbide tips
Easily removable narrow profile baskets
Quick-twist locking mechanism
Anti-shock absorption system
Your Price:
$32.95
$36.95 $4.00 (11%)
In Stock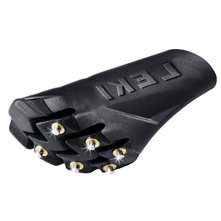 SKU: LKISRT
Vulcanized rubber
Six carbide spikes
Fits over carbide flextip
Weight: .05 lbs. (with packaging)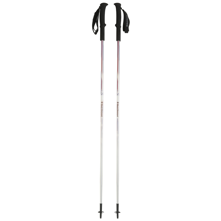 SKU: BKDDN
Aluminum construction
3-section Z-Pole folding design 
EVA foam grip with moisture-wicking strap
Non-slip foam mini-grip extension
Carbide Tech Tips and Stow bag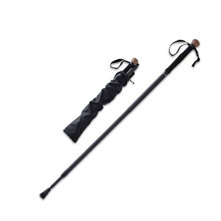 SKU: TRCST
Adjustable Length: 44.5 - 57.5 in.
Stored Length: 24 in.
Foam Grip
Hand built
Durable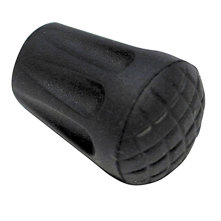 SKU: BKDTPTP
High-quality, sturdy rubber
Black Diamond Trekking Poles compatible
Weight: 0.9 oz per piece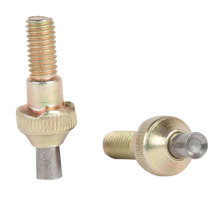 SKU: BKDZPCT
Compatible with Distance Trekking Pole Series
Versatile and durable
For trail runners, fast packers, etc.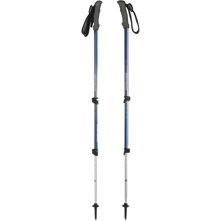 SKU: BKDCECMN
Dual-Density Grip Top
360-Degree Padded Webbing Strap
Elliptic Shape
Double FlickLock Adjustments/Features
Interchangeable Carbide Tech Tips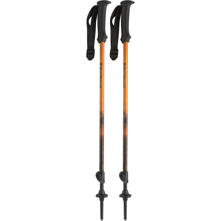 SKU: BKDFS
Child sized rubber grip
Single locking mechanism
2 section length adjustability
Multiple baskets for 4 season use
Your Price:
$35.95
$54.95 $19.00 (35%)
Out of Stock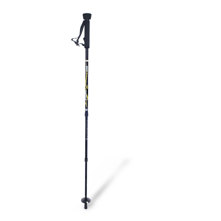 SKU: MTSTFM
Lightweight 
Molded handle
Adjustable wrist strap
Removable trekking baskets
Carbide tips
Your Price:
$21.95
$29.95 $8.00 (27%)
Out of Stock