Hydration and Drinking for Hiking and Camping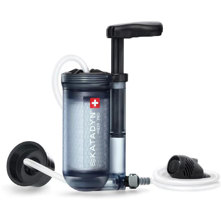 SKU: KTDHMF
Removable filter protector
AntiClog Technology
Activated carbon granulate
Quick connect fittings
Bottle adapter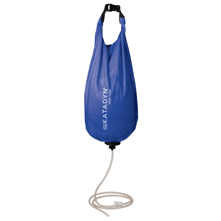 SKU: KTDBCF
Capacity 200 gal. 
Dimensions: 3 in. x 6.5 in. x 2.4 in.
Output: 1 quart/minute
Weight: 11 oz.
Hiker PRO cartridge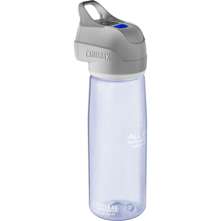 SKU: CMLACP
Portable purification system
UV technology
Impact and weather-resistant cap
LCD screen
100% BPA-Free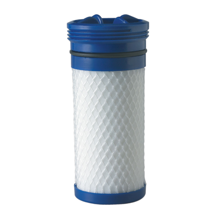 SKU: KTDHMRC
EPA approved 0.3 micron microfilter
Activated-carbon core
Pleated glass-fiber
Cartridge capacity: 200 gallons
Hiker and Base Camp Compatible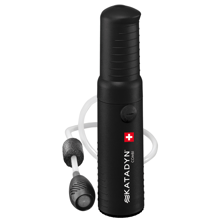 SKU: KTDCMF
Capacity: 13,000 gal
Dimensions: 12 in. x 2.4 in
Output: 1 quart/min gal
0.2 micron ceramic depth filter
Activated carbon granulate
Your Price:
$189.95
$219.95 $30.00 (14%)
Out of Stock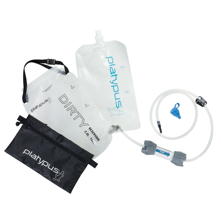 SKU: PPSGWFRK
Easy pump free filtering
 Weighs 7.2 oz.
 Backflush in four seconds
 Proprietary Platy zip
 Meets all EPA and NSF guidelines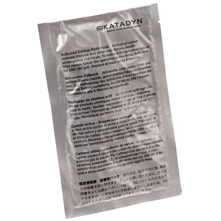 SKU: KTDCRCB
Carbon replenishment
Reduce of bad tastes and odors
Eliminates chemicals
Filter capacity: up to 60 gal. of water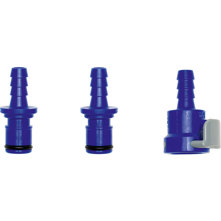 SKU: KTDQFA
Water filter output hoses compatible 
Lightweight
Fast-filling of hydration bladders
For ¼ inch drink tube
Your Price:
$7.49
$7.95 $0.46 (6%)
Out of Stock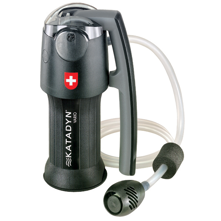 SKU: KTDVDF
High-performance glass fiber filter
Adjustable ceramic pre-filter
Active charcoal
Dimensions: 7.5 in. x 4.0 in.
Output: up to 2 L/min
Your Price:
$79.99
$94.95 $14.96 (16%)
Low Stock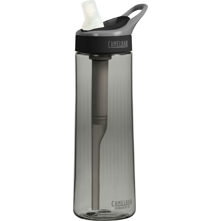 SKU: CMLGB75
Plant-based filter built into the straw
Durable and spill-proof
Integrated loop handle
100% BPA-Free
Independently certified by NSF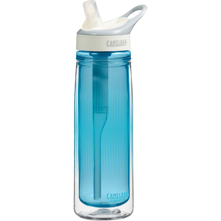 SKU: CMLGBI6
Hydration capacity .6 liters
BPA-Free Eastman Tritan Copolyester
Plant-based carbon filter built into the straw
Medical grade silicone
Straw material BPA-Free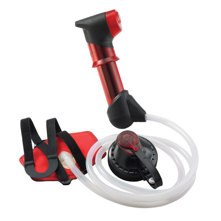 SKU: MSRHFM
Hollow Fiber technology
Ergonomic design
Quick-Connect bottle adaptor
Weight: 7.4 oz
Dimensions: 7 in. x 3.5 in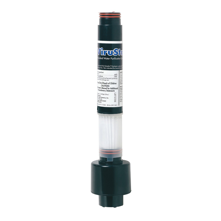 SKU: KTDMBFRC
For MyBottle Purifier
Purifier bottle compatible
Pleated glass-fiber microfilter
Granular activated-carbon
Filters up to 26 gallons
Your Price:
$18.99
$29.95 $10.96 (37%)
In Stock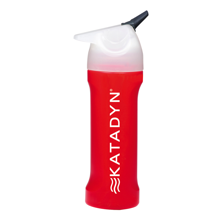 SKU: KTDMBFRD
Multi-purpose filtration system
Easy to operate
Internal carbon filter
Includes a drinking straw
Bottle Capacity: 24 oz.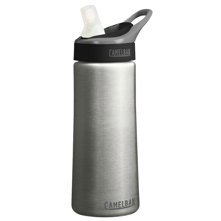 SKU: CMLGS
Plant-based filter built into the straw
Naturally 100% BPA-Free
Hydration Capacity .6 L
BPA-Free 302 Stainless Steel
BPA-Free Polypropylene