Hydration and Drinking for Hiking and Camping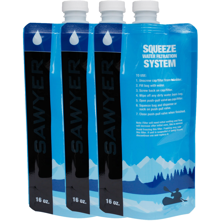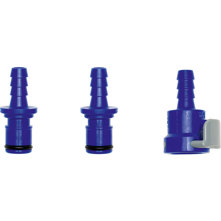 SKU: KTDQFA
Water filter output hoses compatible 
Lightweight
Fast-filling of hydration bladders
For ¼ inch drink tube
Your Price:
$7.49
$7.95 $0.46 (6%)
Out of Stock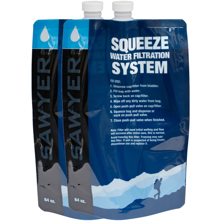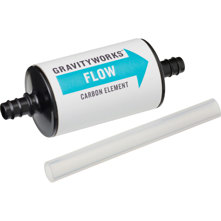 SKU: PPSGWCE
Weight: 1.16 oz
GravityWorks hollow fiber element
ABS material
Hose segments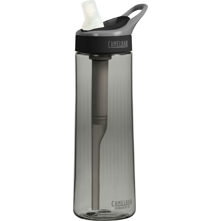 SKU: CMLGB75
Plant-based filter built into the straw
Durable and spill-proof
Integrated loop handle
100% BPA-Free
Independently certified by NSF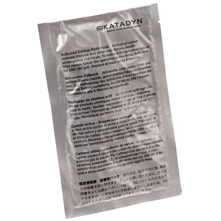 SKU: KTDCRCB
Carbon replenishment
Reduce of bad tastes and odors
Eliminates chemicals
Filter capacity: up to 60 gal. of water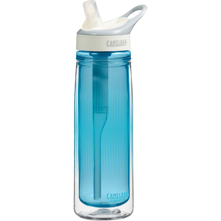 SKU: CMLGBI6
Hydration capacity .6 liters
BPA-Free Eastman Tritan Copolyester
Plant-based carbon filter built into the straw
Medical grade silicone
Straw material BPA-Free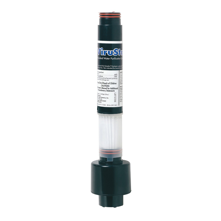 SKU: KTDMBFRC
For MyBottle Purifier
Purifier bottle compatible
Pleated glass-fiber microfilter
Granular activated-carbon
Filters up to 26 gallons
Your Price:
$18.99
$29.95 $10.96 (37%)
Low Stock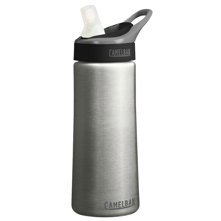 SKU: CMLGS
Plant-based filter built into the straw
Naturally 100% BPA-Free
Hydration Capacity .6 L
BPA-Free 302 Stainless Steel
BPA-Free Polypropylene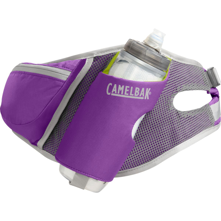 SKU: CMLDL
Podium Chill 21 oz. bottle
Self-sealing Jet Valve
BPA-Free, TruTaste Polypropylene
HydroGuard
Lockout for leak-proof transport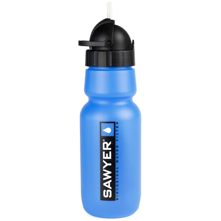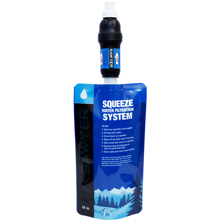 SKU: SYRSF1LP
Water pouch included
Mylar foil collapsible pouches
Built-in push/pull cap
Hollow-fiber membrane filter
Compatible with threads on most bottles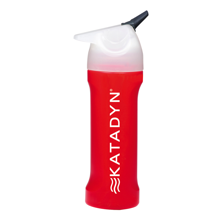 SKU: KTDMBFRD
Multi-purpose filtration system
Easy to operate
Internal carbon filter
Includes a drinking straw
Bottle Capacity: 24 oz.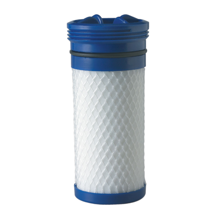 SKU: KTDHMRC
EPA approved 0.3 micron microfilter
Activated-carbon core
Pleated glass-fiber
Cartridge capacity: 200 gallons
Hiker and Base Camp Compatible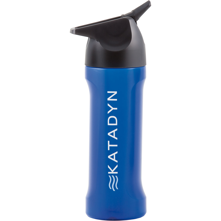 SKU: KTDMP
ViruPur Technology
Fiberglass Pre-Filter
Lightweight at 9.17 oz.
Carbon Filter
Squeeze-Operated Purifier