Hydration and Drinking for Hiking and Camping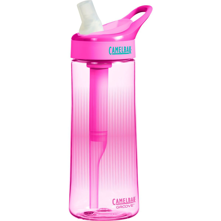 SKU: CMLGB
Sustainable with a plant-based filter
Durable and spill-proof
Integrated loop handle
100% BPA-Free
Independently certified by NSF
Starting at:
$13.95
$19.95 $6.00 (30%)
In Stock
SKU: CMLMAN
Natural Ingredients and Calorie Free
No Artificial Flavors or Additives
Easy-to-Use Packages
Full of Anti-Oxidants and Vitamins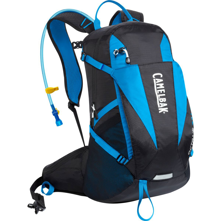 SKU: CMLO22BL
3 L (100 oz.) Antidote Lumbar Reservoir
Pureflow Drink Tube
Big Bite Valve
Reflective Strips And Safety Whistle
Multiple Storage Options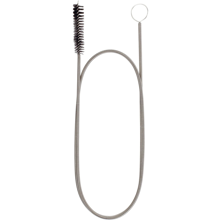 SKU: HYDTB
Wire tube brush for cleaning tubing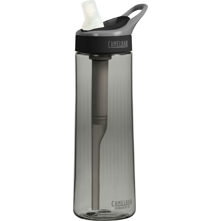 SKU: CMLGB75
Plant-based filter built into the straw
Durable and spill-proof
Integrated loop handle
100% BPA-Free
Independently certified by NSF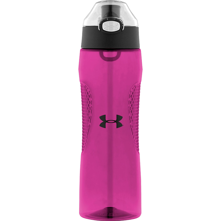 SKU: SNSUAET22
BPA-free
Non toxic hydration 
Impact-resistant 
Durable performance
Silicone cover straw Flip-up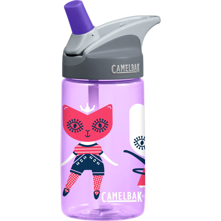 SKU: CMLEK
BPA-free and stain resistant
Taste-free tritan
Never spill with Clever cap
Easy for small fingers to operate
Simplified stem and straw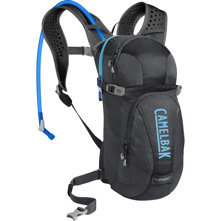 SKU: CMLMG
Designed for women
Shorter torso length
S-curved shoulder harness
Velvetex harness lining
Lightweight fillport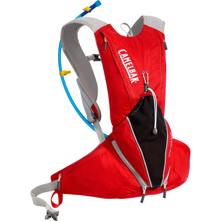 SKU: CMLOL
70 oz. Lumbar Antidote Reservoir
Easy-access Waist Belt and Overflow Pockets
Lumbar Compression Webbing
Front and Back Reflectors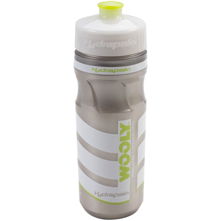 SKU: HYDW21
Double-walled constuction
High-flow valve
Tall-sided gripper cap
Resilium polypropylene technology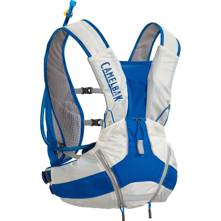 SKU: CMLULN
2 L (70 oz.) Antidote Lumbar Reservoir
Lightweight Stable Fit
Safety Whistle and Reflective Strips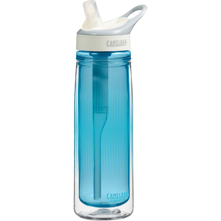 SKU: CMLGBI6
Hydration capacity .6 liters
BPA-Free Eastman Tritan Copolyester
Plant-based carbon filter built into the straw
Medical grade silicone
Straw material BPA-Free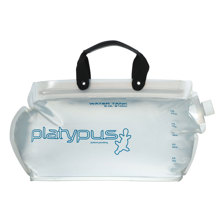 SKU: PPSWT
Big Zip wide-mouth opening
Modular design, Nylon handles, Corner spout
2L (70 oz) weighing 2 oz.
4L ( 140 oz) weighing 2.5 oz.
6L ( 210 oz) weighing 3 oz.
Starting at:
$29.95
$39.95 $10.00 (25%)
In Stock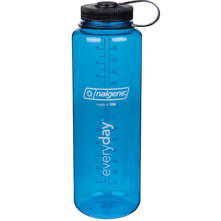 SKU: NLGST48
Graduations up to 48 ounces
Wide Mouth
BPA Free
Dishwasher Safe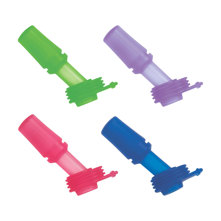 SKU: CMLEKBVMP
100% BPA-Free
Spill-proof
Child Safe
Easy-to-clean
One-piece Bite valve