Hydration and Drinking for Hiking and Camping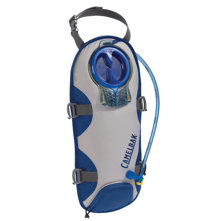 SKU: CMLU70N
Quick link™ system
1/4 Turn easy open/close cap
Lightweight fillport
Dryer arms
Center baffling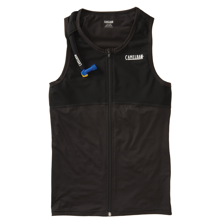 Starting at:
$69.95
$90.00 $20.05 (22%)
In Stock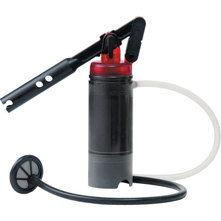 SKU: MSRSWMN
Flow rate of 1.25 liters per minute.
Unique lever-action pump handle
11 oz. weight
Folding handle
99.9% of all waterborne bacteria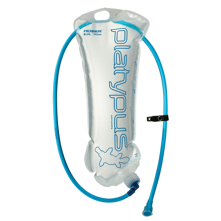 SKU: PPSHN
Slime Guard anti-microbial treatment
 Hands Free Hydration System
 Modular Design and HyperFlow Bite Valve
1 L – 34 oz. weighing 3 oz.
1.8 L – 60 oz. weighing 3.5 oz.
Starting at:
$22.95
$24.95 $2.00 (8%)
In Stock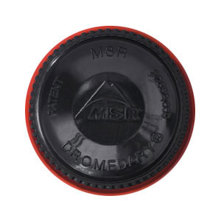 SKU: MSRCHC
Replaces original
Durable
Lightweight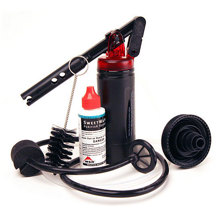 SKU: MSRSWPN
Comprehensive protection
Fresh tasting water
Iodine-free
Easy to Use
Lightweight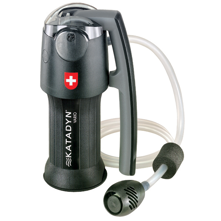 SKU: KTDVDF
High-performance glass fiber filter
Adjustable ceramic pre-filter
Active charcoal
Dimensions: 7.5 in. x 4.0 in.
Output: up to 2 L/min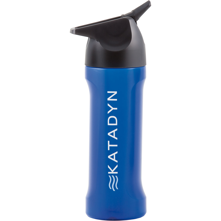 SKU: KTDMP
ViruPur Technology
Fiberglass Pre-Filter
Lightweight at 9.17 oz.
Carbon Filter
Squeeze-Operated Purifier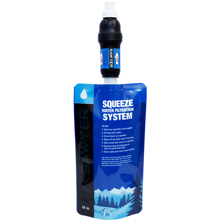 SKU: SYRSF1LP
Water pouch included
Mylar foil collapsible pouches
Built-in push/pull cap
Hollow-fiber membrane filter
Compatible with threads on most bottles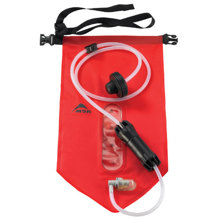 SKU: MSRAFGF
No Pumping: Gravity does the work
Filters more than 1.5 lt. per minute
Weighs only 10.5 oz.
Can be easily cleaned
No tools required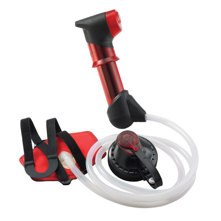 SKU: MSRHFM
Hollow Fiber technology
Ergonomic design
Quick-Connect bottle adaptor
Weight: 7.4 oz
Dimensions: 7 in. x 3.5 in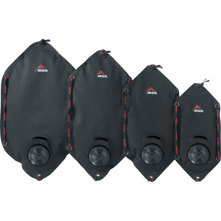 SKU: MSRDDB
Abrasion-resistant Cordura
Food-grade polyurethane
3-in-1 cap
New handle
Perimeter webbing
Starting at:
$29.95
$44.95 $15.00 (33%)
In Stock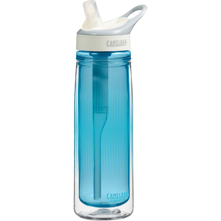 SKU: CMLGBI6
Hydration capacity .6 liters
BPA-Free Eastman Tritan Copolyester
Plant-based carbon filter built into the straw
Medical grade silicone
Straw material BPA-Free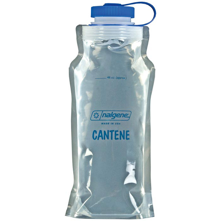 SKU: NLGWMFC48
Capacity: 48 oz.
Collapsible structure
Dishwasher-safe construction
Temperature resistance 
Weight with packaging: 0.5 lbs.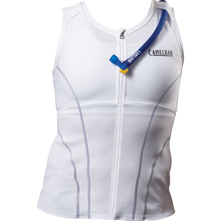 SKU: CMLRBWN
QuickFit QuickWick Fabric
70 oz. (2 L) Antidote Reservoir
HydroPouch Bladder Compartment
Removable Insulation Pad
Insulated Drink Tube Cover