Hydration and Drinking for Hiking and Camping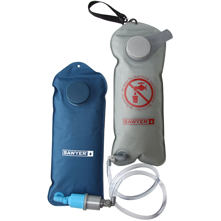 SKU: SYR2LWFS
2 lt. dirty water dispenser
2 lt. clean storage vessel
Fiber membrane
Drink tube
Filter lifetime warranty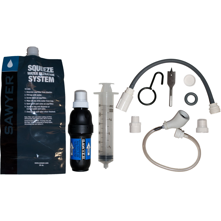 SKU: SYRAI1FS
Absolute Micron Water Filter
Squeeze pouch
Filters up to 540 gallons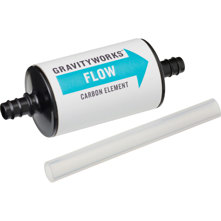 SKU: PPSGWCE
Weight: 1.16 oz
GravityWorks hollow fiber element
ABS material
Hose segments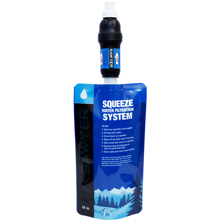 SKU: SYRSF1LP
Water pouch included
Mylar foil collapsible pouches
Built-in push/pull cap
Hollow-fiber membrane filter
Compatible with threads on most bottles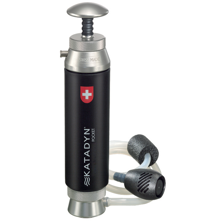 SKU: KTDPMF
Prefilter
Silver 0.2 micron ceramic depth filter
Bottle clip
Carry bag
Heavy duty materials
Your Price:
$359.95
$369.95 $10.00 (3%)
In Stock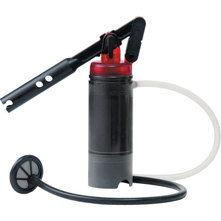 SKU: MSRSWMN
Flow rate of 1.25 liters per minute.
Unique lever-action pump handle
11 oz. weight
Folding handle
99.9% of all waterborne bacteria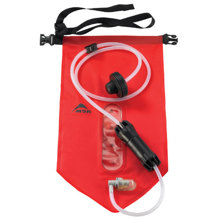 SKU: MSRAFGF
No Pumping: Gravity does the work
Filters more than 1.5 lt. per minute
Weighs only 10.5 oz.
Can be easily cleaned
No tools required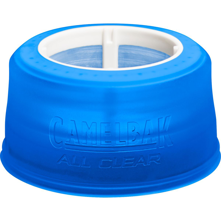 SKU: CMLACPFN
Removes Large Contaminants
Keeps Threads Dry
Snaps On And Off With Ease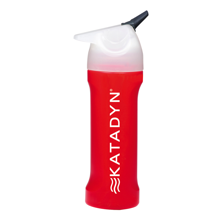 SKU: KTDMBFRD
Multi-purpose filtration system
Easy to operate
Internal carbon filter
Includes a drinking straw
Bottle Capacity: 24 oz.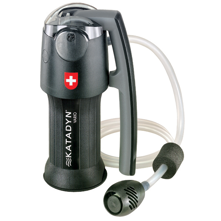 SKU: KTDVDF
High-performance glass fiber filter
Adjustable ceramic pre-filter
Active charcoal
Dimensions: 7.5 in. x 4.0 in.
Output: up to 2 L/min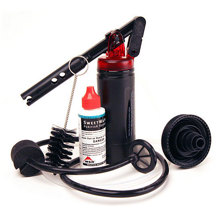 SKU: MSRSWPN
Comprehensive protection
Fresh tasting water
Iodine-free
Easy to Use
Lightweight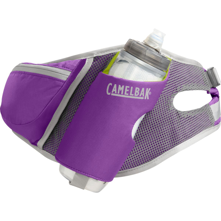 SKU: CMLDL
Podium Chill 21 oz. bottle
Self-sealing Jet Valve
BPA-Free, TruTaste Polypropylene
HydroGuard
Lockout for leak-proof transport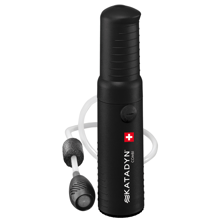 SKU: KTDCMF
Capacity: 13,000 gal
Dimensions: 12 in. x 2.4 in
Output: 1 quart/min gal
0.2 micron ceramic depth filter
Activated carbon granulate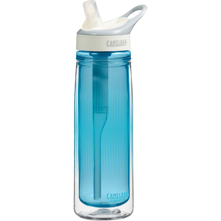 SKU: CMLGBI6
Hydration capacity .6 liters
BPA-Free Eastman Tritan Copolyester
Plant-based carbon filter built into the straw
Medical grade silicone
Straw material BPA-Free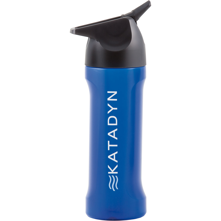 SKU: KTDMP
ViruPur Technology
Fiberglass Pre-Filter
Lightweight at 9.17 oz.
Carbon Filter
Squeeze-Operated Purifier