Hydration and Drinking for Hiking and Camping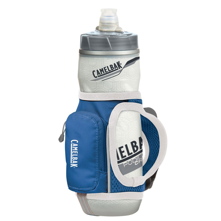 SKU: CMLQG21
Podium chill 21 oz bottle
Self-sealing jet valve
Polypropylene with HydroGuard
Comfort grip
Key clip
Starting at:
$19.99
$21.99 $2.00 (9%)
In Stock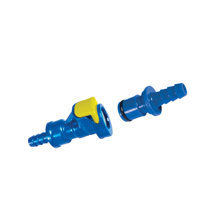 SKU: CMLQL
Quick Link female connector
Auto-shut off
Quick Link male connector
For cycling
Easy to use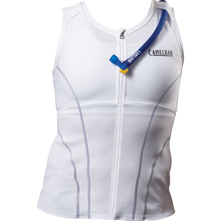 SKU: CMLRBWN
QuickFit QuickWick Fabric
70 oz. (2 L) Antidote Reservoir
HydroPouch Bladder Compartment
Removable Insulation Pad
Insulated Drink Tube Cover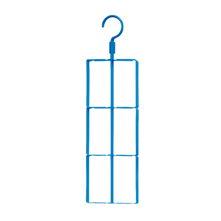 SKU: CMLRD
Upside down reservoir hanger
For storage
Adaptable
Fits any Omega baffled reservoir
Lifetime guarantee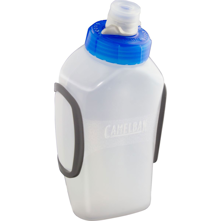 SKU: CMLPA10
Arc grip
Jet valve
Hydroguard
Light weight strap
Pockets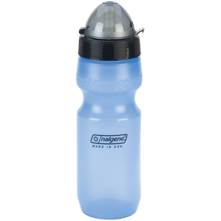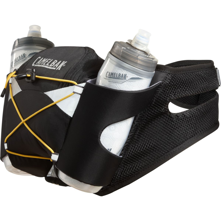 SKU: CMLVPC21
Belt comes with 2 Podium Chill bottles
Self-sealing Jet Valve
Easy to squeeze
BPA-Free, TruTaste Polypropylene
HydroGuard technology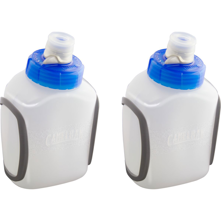 SKU: CMLPA8
Arc grip
Self-sealing Jet valve
HydroGuard technology
Elastic webbing
Essentials pocket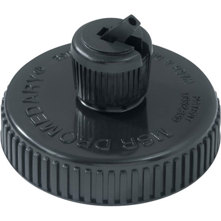 SKU: MSRDC
Versatile
Durable
Perfect replacement size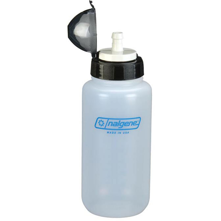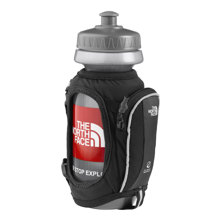 SKU: NFCHHH
Security pocket
Quick-release
Adjustable straps
Reflective hits
Your Price:
$14.95
$28.00 $13.05 (47%)
In Stock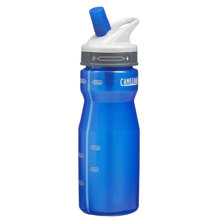 SKU: CMLPB
100% BPA-free
Big bite valve
Positive shut-off
Squeezable sides
Clear strip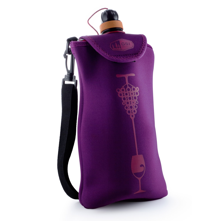 SKU: GSIWT
Shoulder strap
750 ml. Soft Sided Wine Reservoir
Insulating Neoprene Tote
2 Nesting Wine Glasses
Stylish neoprene design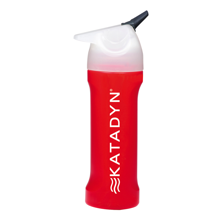 SKU: KTDMBFRD
Multi-purpose filtration system
Easy to operate
Internal carbon filter
Includes a drinking straw
Bottle Capacity: 24 oz.