Hydration and Drinking for Hiking and Camping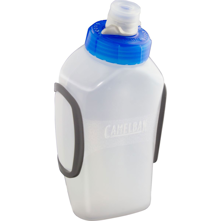 SKU: CMLPA10
Arc grip
Jet valve
Hydroguard
Light weight strap
Pockets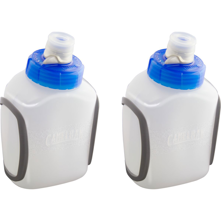 SKU: CMLPA8
Arc grip
Self-sealing Jet valve
HydroGuard technology
Elastic webbing
Essentials pocket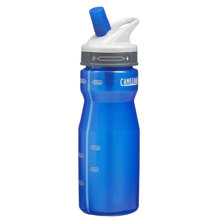 SKU: CMLPB
100% BPA-free
Big bite valve
Positive shut-off
Squeezable sides
Clear strip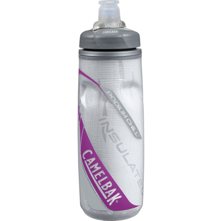 SKU: CMLPBCN
Big Capacity Insulated Beverage Bottle
Dual-Wall Design
Light to Carry Squeezable Construction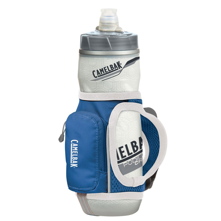 SKU: CMLQG21
Podium chill 21 oz bottle
Self-sealing jet valve
Polypropylene with HydroGuard
Comfort grip
Key clip
Starting at:
$19.99
$21.99 $2.00 (9%)
In Stock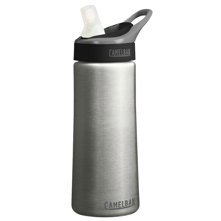 SKU: CMLGS
Plant-based filter built into the straw
Naturally 100% BPA-Free
Hydration Capacity .6 L
BPA-Free 302 Stainless Steel
BPA-Free Polypropylene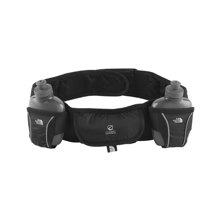 SKU: NFCPFTB
Padded electronic pocket
Reflective hits
Two fuel tools
E-VAP foam covered
Size: small/medium; medium/large
SKU: CMLMAN
Natural Ingredients and Calorie Free
No Artificial Flavors or Additives
Easy-to-Use Packages
Full of Anti-Oxidants and Vitamins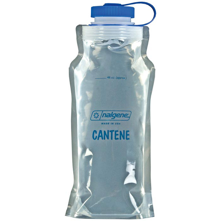 SKU: NLGWMFC48
Capacity: 48 oz.
Collapsible structure
Dishwasher-safe construction
Temperature resistance 
Weight with packaging: 0.5 lbs.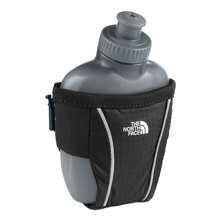 SKU: NFCPFTP
Adaptable 8-oz. flask mates
Fuel Tool Belt
Pocket weight: 0.5 oz
Bottle weight: 1.2 oz
Your Price:
$11.95
$20.00 $8.05 (40%)
In Stock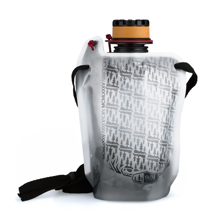 SKU: GSIHF
Lightweight design
Comfortable lanyard
Wide-mouth opening
Tethered lid: sure-grip silicone embellishment
Multi-layer, BPA-free laminate bottle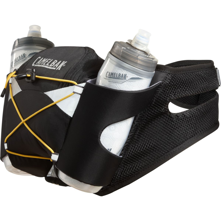 SKU: CMLVPC21
Belt comes with 2 Podium Chill bottles
Self-sealing Jet Valve
Easy to squeeze
BPA-Free, TruTaste Polypropylene
HydroGuard technology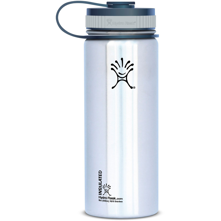 SKU: SNSHFSM18
Double wall vacuum
18 Ounce capacity
Wide mouth
12 Hour hot temperature retention
24 Hour cold temperature retention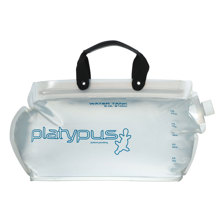 SKU: PPSWT
Big Zip wide-mouth opening
Modular design, Nylon handles, Corner spout
2L (70 oz) weighing 2 oz.
4L ( 140 oz) weighing 2.5 oz.
6L ( 210 oz) weighing 3 oz.
Starting at:
$29.95
$39.95 $10.00 (25%)
In Stock