Hydration and Drinking for Hiking and Camping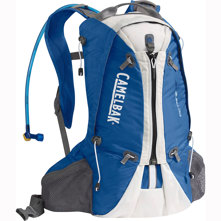 SKU: CMLO18X
Quick link system
1/4 Turn easy open/close cap 
Lightweight fillport and dryer arm
Center baffling
Low-profile design
Starting at:
$74.95
$107.99 $33.04 (31%)
In Stock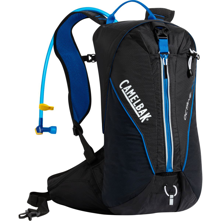 SKU: CMLO18XN
100 oz. (3 L) Antidote Reservoir
Stretch Stash Pockets and Safety Whistle
Breathable Mesh Back Panel
Stable Weight Distribution
Expandable Load Capacity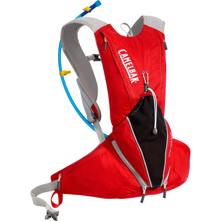 SKU: CMLOL
70 oz. Lumbar Antidote Reservoir
Easy-access Waist Belt and Overflow Pockets
Lumbar Compression Webbing
Front and Back Reflectors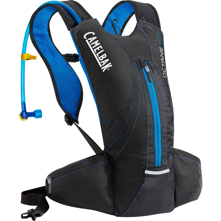 SKU: CMLOX
Minimalist Ultra-Light Construction
Leading-Edge 100 oz. (3 L) Antidote Reservoir
Front And Back Reflectivity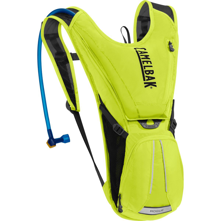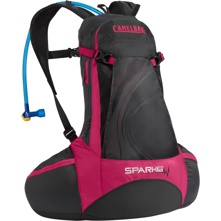 SKU: CMLS10LR
Lightweight
Vertical ventilation chimney
Antidote™ lumbar reservoir
1/4 turn - easy open/close cap
 Lightweight fillport
Starting at:
$49.95
$98.99 $49.04 (50%)
In Stock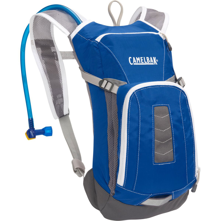 SKU: CMLMMN
50 oz. antidote reservoir
Lightweight fill port
Patented Big Bite valve
HydroGuard technology
PureFlow tube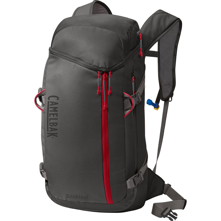 SKU: CMLSB
Big Bite Valve
HydroGuard technology
Insulated PureFlow tube
Easy-to-clean wide-mouth opening
Hydration capacity: 50 oz. 
Starting at:
$49.95
$79.99 $30.04 (38%)
In Stock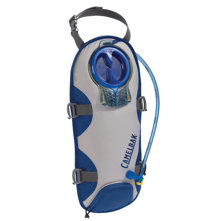 SKU: CMLU70N
Quick link™ system
1/4 Turn easy open/close cap
Lightweight fillport
Dryer arms
Center baffling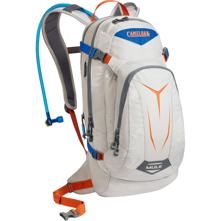 SKU: CMLMUL
Quick Link System
1/4 turn - easy open/close cap
Lightweight fillport
Dryer arms
Center baffling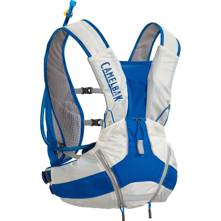 SKU: CMLULN
2 L (70 oz.) Antidote Lumbar Reservoir
Lightweight Stable Fit
Safety Whistle and Reflective Strips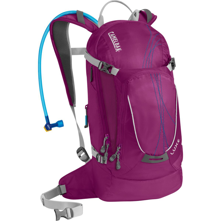 SKU: CMLLX
Designed for women
Shorter torso length
S-curved shoulder harness
Thermo-molded pods
Quick link system
Starting at:
$57.95
$72.95 $15.00 (21%)
In Stock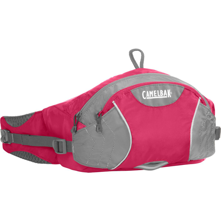 SKU: CMLFFL
Antidote reservoir
Lightweight
Quick-snap cap
Low-profile fit
Unmatched stability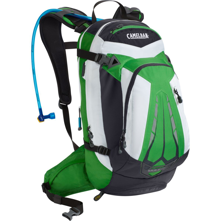 SKU: CMLMUN
Quick Link System
1/4 turn - easy open/close cap
Low-profile design
Patented Big Bite Valve
Hydroguard technology
Starting at:
$79.95
$120.99 $41.04 (34%)
In Stock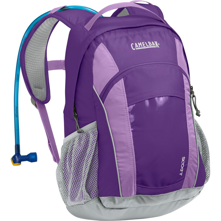 SKU: CMLSN
1/4 turn - easy open/close cap
Pure Flow tube
Lightweight fillport
Patented big bite valve
Wide-mouth opening