Hydration and Drinking for Hiking and Camping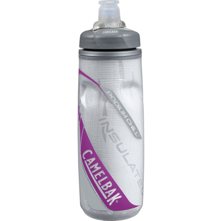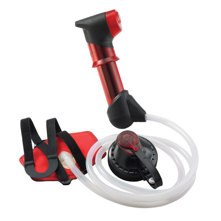 SKU: MSRHFM
Hollow Fiber technology
Ergonomic design
Quick-Connect bottle adaptor
Weight: 7.4 oz
Dimensions: 7 in. x 3.5 in
SKU: CMLPBCN
Big Capacity Insulated Beverage Bottle
Dual-Wall Design
Light to Carry Squeezable Construction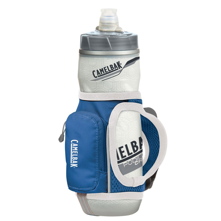 SKU: CMLQG21
Podium chill 21 oz bottle
Self-sealing jet valve
Polypropylene with HydroGuard
Comfort grip
Key clip
Your Price:
$19.99
$21.99 $2.00 (9%)
In Stock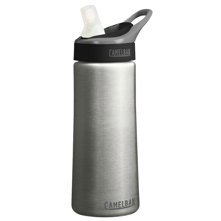 SKU: CMLGS
Plant-based filter built into the straw
Naturally 100% BPA-Free
Hydration Capacity .6 L
BPA-Free 302 Stainless Steel
BPA-Free Polypropylene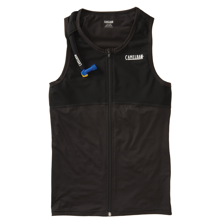 Your Price:
$19.95
$90.00 $70.05 (78%)
In Stock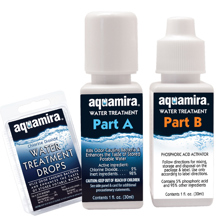 SKU: MCNWTD
EPA-registered chlorine dioxide formula
Part A chloride dioxide solution
Part B phosphoric acid activator
Two 1 fl. oz. bottles
Included cup
Your Price:
$10.95
$14.95 $4.00 (27%)
In Stock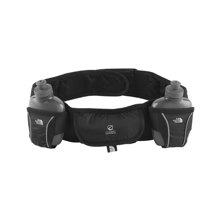 SKU: NFCPFTB
Padded electronic pocket
Reflective hits
Two fuel tools
E-VAP foam covered
Size: small/medium; medium/large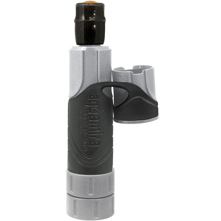 SKU: MCNFFP
Activated coconut shell carbon filter
Miraguard Antimicrobial Technology
Patented BITE-ME valve
Integrated strap grip
Universal Connectivity System
Your Price:
$16.95
$24.95 $8.00 (32%)
In Stock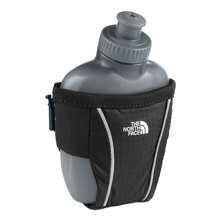 SKU: NFCPFTP
Adaptable 8-oz. flask mates
Fuel Tool Belt
Pocket weight: 0.5 oz
Bottle weight: 1.2 oz
Your Price:
$11.95
$20.00 $8.05 (40%)
In Stock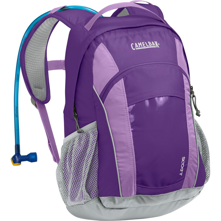 SKU: CMLSN
1/4 turn - easy open/close cap
Pure Flow tube
Lightweight fillport
Patented big bite valve
Wide-mouth opening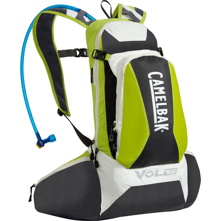 SKU: CMLV13L
Basic Ultra-Light Bike Pack
Vertical Ventilation LV Back Panel
Hip Belt and Sternum Strap
100 oz. Antidote Lumbar Reservoir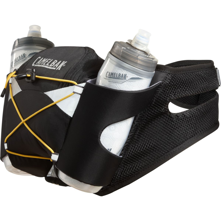 SKU: CMLVPC21
Belt comes with 2 Podium Chill bottles
Self-sealing Jet Valve
Easy to squeeze
BPA-Free, TruTaste Polypropylene
HydroGuard technology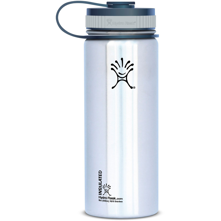 SKU: SNSHFSM18
Double wall vacuum
18 Ounce capacity
Wide mouth
12 Hour hot temperature retention
24 Hour cold temperature retention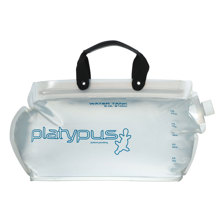 SKU: PPSWT
Big Zip wide-mouth opening
Modular design, Nylon handles, Corner spout
2L (70 oz) weighing 2 oz.
4L ( 140 oz) weighing 2.5 oz.
6L ( 210 oz) weighing 3 oz.
Starting at:
$29.95
$39.95 $10.00 (25%)
In Stock