Hydration and Drinking for Hiking and Camping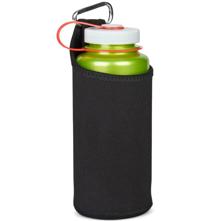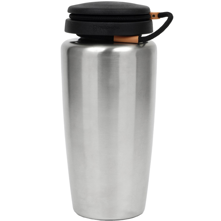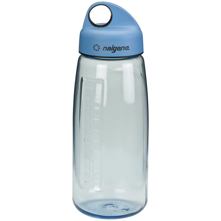 SKU: NLGNWWB24
Capacity: 24 oz.
53 mm. opening 
Material: BPA-free co-polyester
Handy loop
Slim profile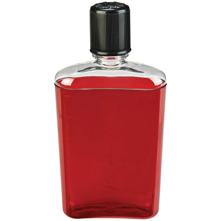 SKU: NLGF12
Capacity: 12 ounces
One-ounce cap
Provides long-term storage solutions
Durable insulation sleeve
Prevents plastic taste and odor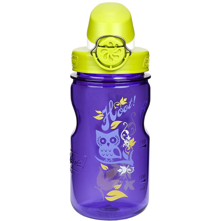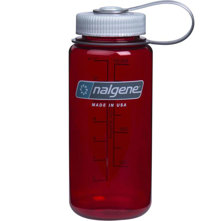 SKU: NLGTWWB
Eastman Tritan co-polyester
BPA Free
Dishwasher safe
Impact resistance
Wide Mouth
Starting at:
$7.99
$9.95 $1.96 (20%)
In Stock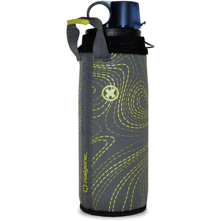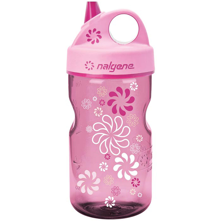 SKU: NLGGGWB
Capacity: 12 oz
Side indents
Rubberized lid 
Threading on cup and lid
Material: TritanTM co-polyester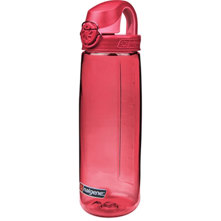 SKU: NLGOTF24
Capacity: 24 oz.
Weight: 0.3 lbs. 
Fits into cup-holders and bike-cages 
Silicone stopper
High-low spout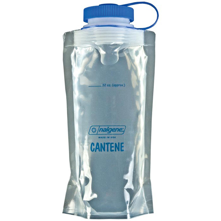 SKU: NLGWMFC32
Capacity: 32 oz.?
Collapsible structure
Dishwasher-safe construction
Wide-mouth design
Temperature resistance from -20ºF to 220ºF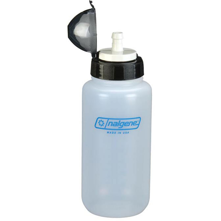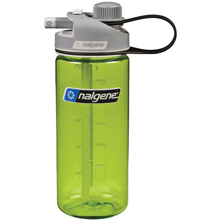 SKU: NLGMWB20
Capacity: 20 oz
Dimensions: 8.5 in. x 3 in
Material: co-polyester
Dishwasher-safe construction
63 mm. cap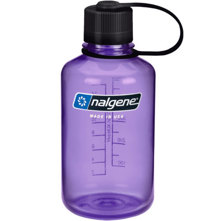 SKU: NLGTNB
Material: BPA-free, Eastman Tritan co-polyester
Dishwasher-safe feature
Loop-top design
Narrow mouth
Measurement markings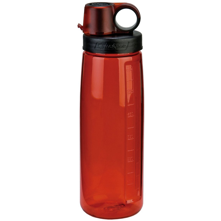 SKU: NLGOTG24
Weight: 4.27 oz.
Capacity: 24 oz.
Easy-flip top lid
Material: Eastman TritanTM co-polyester
BPA-free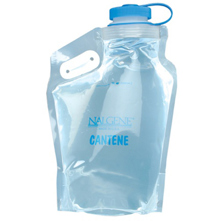 SKU: NLGWMFC96
Capacity: 96 oz.?
Collapsible design
Dishwasher-safe construction
Temperature resistance from -20ºF to 220ºF
Weight with packaging: 0.5 lbs.