Hydration and Drinking for Hiking and Camping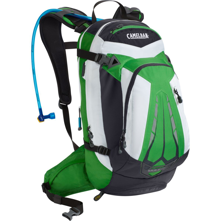 SKU: CMLMUN
Quick Link System
1/4 turn - easy open/close cap
Low-profile design
Patented Big Bite Valve
Hydroguard technology
Starting at:
$79.95
$120.99 $41.04 (34%)
In Stock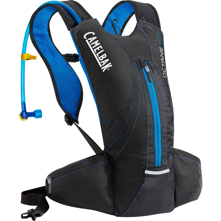 SKU: CMLOX
Minimalist Ultra-Light Construction
Leading-Edge 100 oz. (3 L) Antidote Reservoir
Front And Back Reflectivity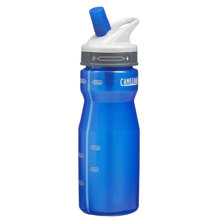 SKU: CMLPB
100% BPA-free
Big bite valve
Positive shut-off
Squeezable sides
Clear strip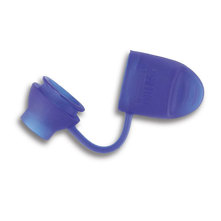 SKU: CMLBVC
Non-Toxic
UV-Stable
Flexible Foam Bite Valve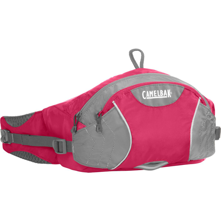 SKU: CMLFFL
Antidote reservoir
Lightweight
Quick-snap cap
Low-profile fit
Unmatched stability
Your Price:
$42.95
$55.99 $13.04 (23%)
In Stock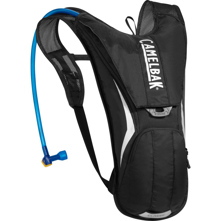 SKU: CMLCL
Ultra-Lightweight Pack Design
Redesigned Easy-Access Antidote Reservoir 
Big Bite Valve
Increased Visibility Through Reflectors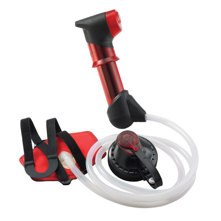 SKU: MSRHFM
Hollow Fiber technology
Ergonomic design
Quick-Connect bottle adaptor
Weight: 7.4 oz
Dimensions: 7 in. x 3.5 in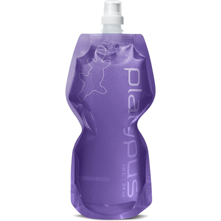 SKU: PPSBCLN
Lightweight, 80% less than others
High quality materials
100% BPA free
Taste free
Starting at:
$7.95
$12.95 $5.00 (39%)
In Stock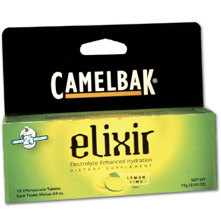 SKU: CMLE
Sugar-free
12 Effervescent electrolyte tablets
No sticky residue to clean
No pre-mixing or stirring necessary
More electrolytes
Your Price:
$4.99
$8.95 $3.96 (44%)
In Stock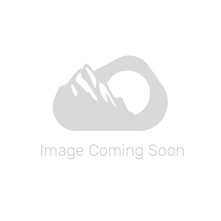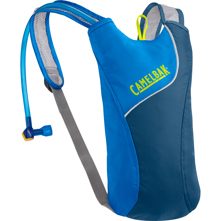 SKU: CMLSK
1/4 turn Easy open/close cap
Lightweight fillport
Patented big bite™ valve
HydroGuard™ technology
PureFlow™ tube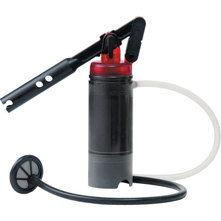 SKU: MSRSWMN
Flow rate of 1.25 liters per minute.
Unique lever-action pump handle
11 oz. weight
Folding handle
99.9% of all waterborne bacteria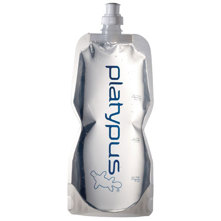 SKU: PPSBPR
Added durability
Easy to carry
Anti-microbial treatment
Lightweight
Compatible with other lids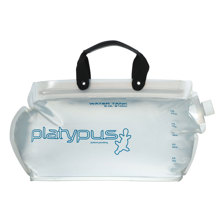 SKU: PPSWT
Big Zip wide-mouth opening
Modular design, Nylon handles, Corner spout
2L (70 oz) weighing 2 oz.
4L ( 140 oz) weighing 2.5 oz.
6L ( 210 oz) weighing 3 oz.
Starting at:
$29.95
$39.95 $10.00 (25%)
In Stock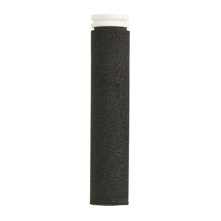 SKU: CMLFRR
Fast filtration
120 L per filter
Plant-based Carbon
Lifetime guarantee
All CamelBak reservoirs compatible