Kitchen and Cookware for Hiking and Camping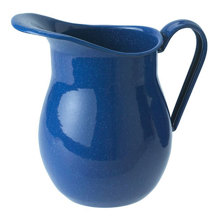 SKU: GSIEWP
Holds 2 qt.
Weight: 22 oz.
Dimensions: 9.60 in. x 6.00 in. x 9.00 in.
Classic speckled enamel finish
Built from heavy-gauge steel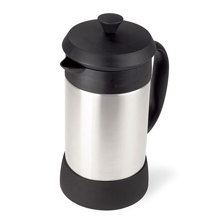 SKU: GSISJP
Size: 6.7 in. x 5.0 in. x 10.0 in.
Double-wall carafe 
Pour-through lid
High impact plastic base
Holds 33 fl. oz.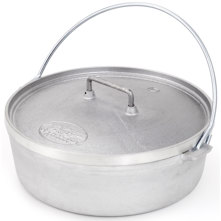 SKU: GSIDOA10
Aluminum construction
66% lighter than cast iron
Rust-free cast aluminum
Even Heat distribution
Edge lip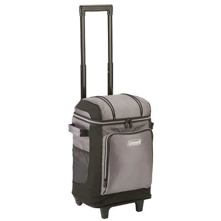 SKU: CMN42CWC
Telescoping handle
Remove hard plastic liner
Use ice with hard liner
Side handles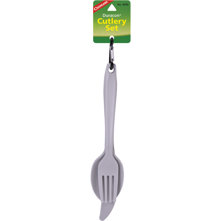 SKU: CLNLCS
Polycarbonate material
3-piece set
0.1 lb. weight (with packaging)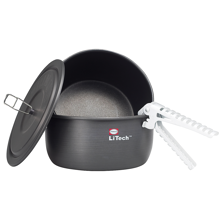 SKU: PMSCS
Hard - anodized aluminium
Titanium non - stick coating
Volume: 57.5 oz
Weight: 30.8 oz
Your Price:
$35.95
$55.00 $19.05 (35%)
In Stock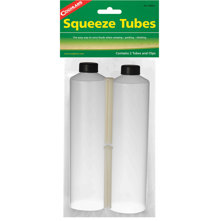 SKU: CLNSQT
Two reusable plastic squeeze tubes
BPA-free construction
Poly bag with header card and clips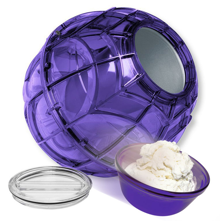 SKU: UCOYLICBQ
Portable
Fun for children and entire family
Easy to make
Easy to wash and clean
Flavors of your choice
Your Price:
$31.95
$44.99 $13.04 (29%)
In Stock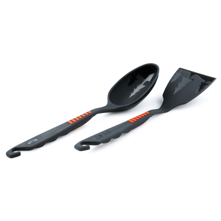 SKU: GSIPSS
Compact design
Size: 7.40 in. x 1.90 in. x 1.20 in.
Integrated hook 
Material: Nylon 6-6, Silicone
Weight: 0.9 oz.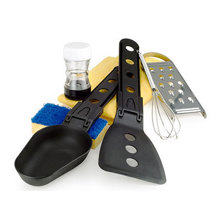 SKU: GSIGBK
Camp Towel
Waterproof salt and pepper shaker
Nylon 66 material
Mesh Bag
Scrubby sponge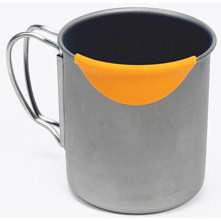 SKU: SPKHL2
Fits Titanium 600 mug and the Trek Series Cooksets
Material: Silicone
Weight: 0.3 oz.
Two pieces per set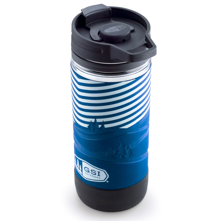 SKU: GSICJP
Spill- resistant
Comfortable PLUSfoam
Recycled Neoprene sleeve
Non-slip foot
Slim profile fits car cup holder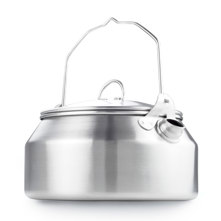 SKU: GSISK
Unrivale durability, Superior heating characteristics
Hold ultralight stoves, Fit optimally packs
Listed capacity: 1qt. 0.95 L
Sturdy Construction, Handle locks up
Pours well without any drips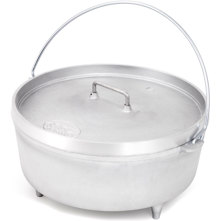 SKU: GSIDOA12
Weighs 66% less than cast Iron
Edge lip holds coals and charcoal
Fixed legs
Highly-conductive aluminum construction
Dimensions: 12 in. x 12 in. x  5.5 in.