Kitchen and Cookware for Hiking and Camping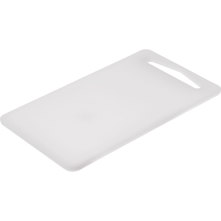 SKU: GSICBLR
Material: Polyethylene
Dimensions: 0.5 in. x 5 in. x 15.75 in.
Weight: 21.1 oz.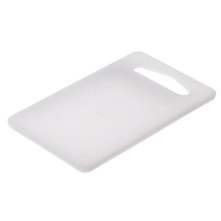 SKU: GSICBSM
Polyethylene material
Small and compact
Easy cleaning
Dimensions: 0.375 in. x 5.75 in. x 9.625 in.
1/4 in. thick polyethylene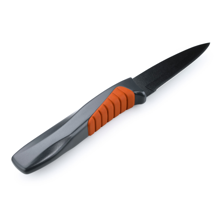 SKU: GSIPK
Compact Design
Non-stick coated
Ergonomic rubber grip
Great capacity of 3.5 in. blades
Includes: Knife, Protective Sheath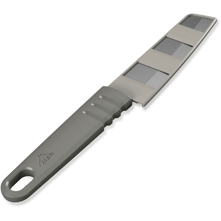 SKU: MSRAKK
Stainless steel blade
Santoku-style blade
Slightly curved blade
Square tip
Synthetic handle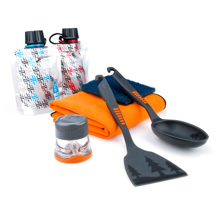 SKU: GSIPK8
Camp towel and scrubbing pad
Mesh carry bag
Copolyester, nylon 6-6, polyethylene and silicone
Condiments container
Salt and pepper shaker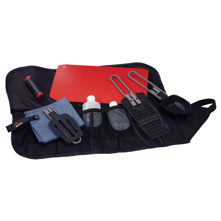 SKU: MSRAKSN
Alpine spoon
Spatula
Strainer/grater
Alpine salt & pepper shaker
PackTowl dish towel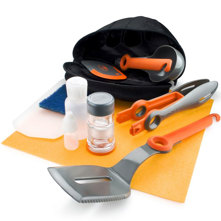 SKU: GSICOKK
Pivot spoon, spatula, and tongs
Compact scraper
Cutting Board
Dish soap dispenser
Oil bottle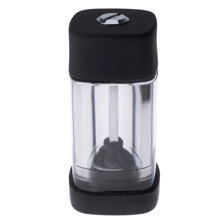 SKU: GSIPM
Adjustable grinding mechanism
Compact, rugged design
Dust cap
Size: 1.4 in. x 1.4 in. x 3.0 in.
Material: Co-polyester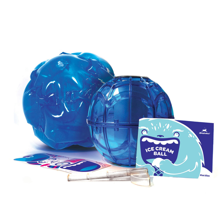 SKU: UCOYLICICP
Portable
Fun for children and entire family
Easy to make
Easy to wash and clean
Flavors of your choice
Your Price:
$29.95
$39.99 $10.04 (25%)
In Stock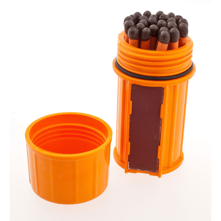 SKU: UCOSMK
Waterproof match case
Windproof and waterproof matches
Extended length
15 Second Burn time
Convenient 25 match box
Your Price:
$5.95
$6.99 $1.04 (15%)
In Stock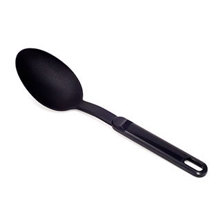 SKU: GSINYSP
Compact shape design
Camping and backpack utensil
Length: 10.5 in
Width: 1.50 in
Height: 2.5 in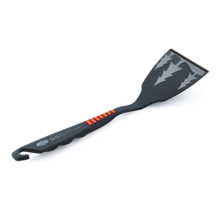 SKU: GSIPS
Compact design
Nylon 6-6 construction
Reinforced Silicone grips
Integrated Hook
Length: 7.10 in.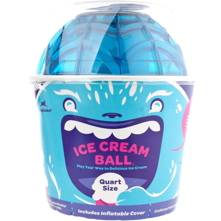 SKU: UCOYLICICQ
Make ice cream anywhere
A secure closure
Durable materia makes it child proof
Includes 1 set of "build your own Monster" stickers
1 year warranty
Your Price:
$38.96
$49.99 $11.03 (22%)
In Stock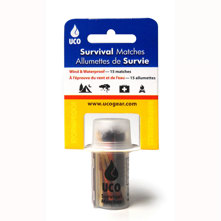 SKU: UCOSUM
15 windproof/waterproof matches
Sealed case
2 integrated/replaceable strikers
Burn time up to 12 seconds
For gas-barbecues, stoves and campfires
Your Price:
$1.95
$2.99 $1.04 (35%)
In Stock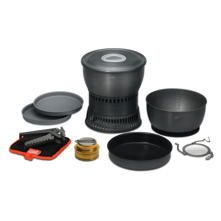 SKU: UCOESCABC
Stand
1.8 L pot
2.35 L pot
Potholder 2 plastic
Plates lid with plastic grip
Your Price:
$84.95
$99.99 $15.04 (15%)
In Stock