Kitchen and Cookware for Hiking and Camping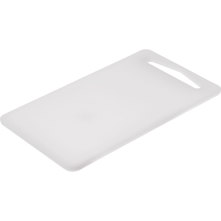 SKU: GSICBLR
Material: Polyethylene
Dimensions: 0.5 in. x 5 in. x 15.75 in.
Weight: 21.1 oz.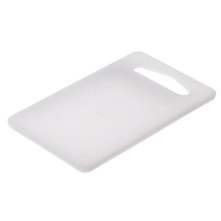 SKU: GSICBSM
Polyethylene material
Small and compact
Easy cleaning
Dimensions: 0.375 in. x 5.75 in. x 9.625 in.
1/4 in. thick polyethylene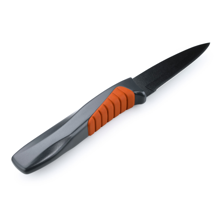 SKU: GSIPK
Compact Design
Non-stick coated
Ergonomic rubber grip
Great capacity of 3.5 in. blades
Includes: Knife, Protective Sheath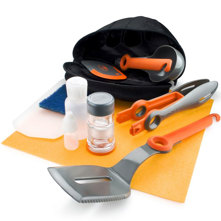 SKU: GSICOKK
Pivot spoon, spatula, and tongs
Compact scraper
Cutting Board
Dish soap dispenser
Oil bottle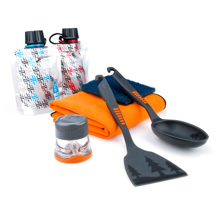 SKU: GSIPK8
Camp towel and scrubbing pad
Mesh carry bag
Copolyester, nylon 6-6, polyethylene and silicone
Condiments container
Salt and pepper shaker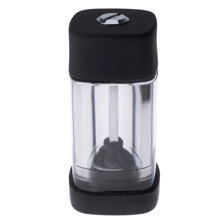 SKU: GSIPM
Adjustable grinding mechanism
Compact, rugged design
Dust cap
Size: 1.4 in. x 1.4 in. x 3.0 in.
Material: Co-polyester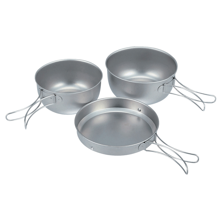 SKU: SPK3TC
Lightweight
Folding handles
Mesh carrying sack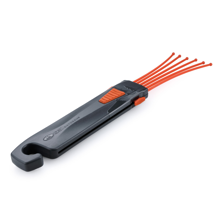 SKU: GSICW
Collapsible tips
Integrated hook
Silicone grip
Lightweight material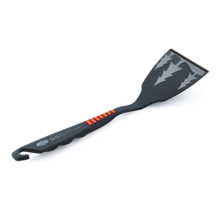 SKU: GSIPS
Compact design
Nylon 6-6 construction
Reinforced Silicone grips
Integrated Hook
Length: 7.10 in.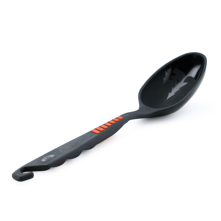 SKU: GSIPSP
Length: 7.4 in.
Integrated hook
Material: Nylon 6-6, Silicone
Silicone grip
Weight: 0.5 oz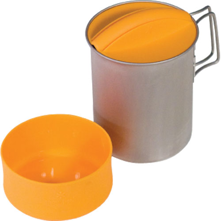 SKU: SPKHSC
Titanium pot
Silicone cup and lid
Mesh storage bag
Weight: 6.1 oz.
Capacity: pot - 28 fl. oz., cup - 10 fl. oz.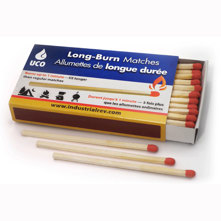 SKU: UCOLBM
45 seconds to 1 minute burn
3.75" in length
Carbonized match stick
Light candles, campfires, stoves, etc.
Box contains 50 matches
Your Price:
$1.95
$2.99 $1.04 (35%)
In Stock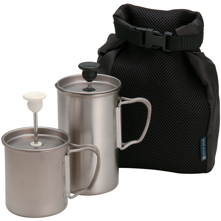 SKU: SPKCLS
Includes Café Press
Includes Milk Foamer
Sleek Carry Case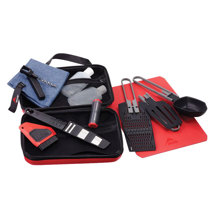 SKU: MSRADKS
100% BPA-free materials
Folding utensils
Kitchen knife
PackTowl dish towel
Smart salt & pepper shakers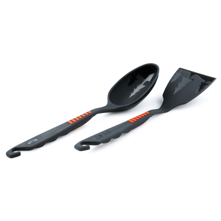 SKU: GSIPSS
Compact design
Size: 7.40 in. x 1.90 in. x 1.20 in.
Integrated hook 
Material: Nylon 6-6, Silicone
Weight: 0.9 oz.