Kitchen and Cookware for Hiking and Camping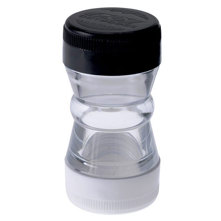 SKU: GSILSPS
2 chamber
Twin compartment
Lightweight
Copolyester
Dispensing Screens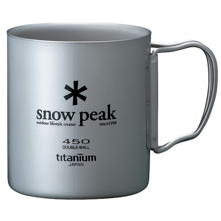 SKU: SPKDWC4
Folding handles
Titanium material
Capacity: 14 oz.
Silicone lid
Weight: 4.2 oz.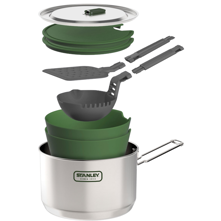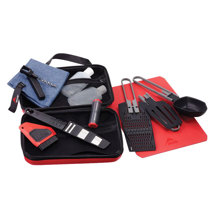 SKU: MSRADKS
100% BPA-free materials
Folding utensils
Kitchen knife
PackTowl dish towel
Smart salt & pepper shakers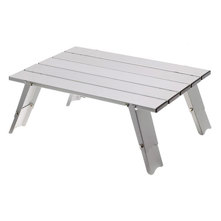 SKU: GSIMT
Anodized aluminum construction
Table legs with two adjustable heights
Weight Capacity of 20 lbs.
Accordion-fold design
Technical platform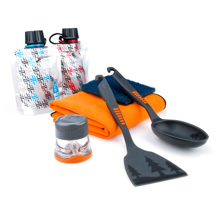 SKU: GSIPK8
Camp towel and scrubbing pad
Mesh carry bag
Copolyester, nylon 6-6, polyethylene and silicone
Condiments container
Salt and pepper shaker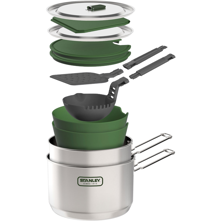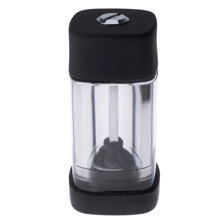 SKU: GSIPM
Adjustable grinding mechanism
Compact, rugged design
Dust cap
Size: 1.4 in. x 1.4 in. x 3.0 in.
Material: Co-polyester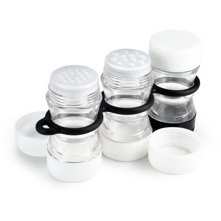 SKU: GSISR
Measures 4.7 in. x 2.8 in. x 1.5 in.
Waterproof Salt and Pepper Shaker
2 Universal spicers, hold six different spices
Eighteen removable, pre-printed spice labels
Four customizable labels included,Weighs: 3.5 oz.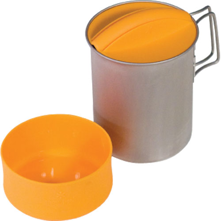 SKU: SPKHSC
Titanium pot
Silicone cup and lid
Mesh storage bag
Weight: 6.1 oz.
Capacity: pot - 28 fl. oz., cup - 10 fl. oz.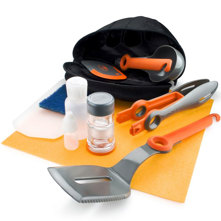 SKU: GSICOKK
Pivot spoon, spatula, and tongs
Compact scraper
Cutting Board
Dish soap dispenser
Oil bottle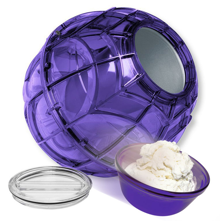 SKU: UCOYLICBQ
Portable
Fun for children and entire family
Easy to make
Easy to wash and clean
Flavors of your choice
Your Price:
$31.95
$44.99 $13.04 (29%)
In Stock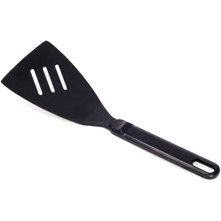 SKU: GSINYS
Compact shape
Dimensions: 9.70 in. x 1 in. x 2.9 in. 
Weight: 0.1 lb.
Nylon 66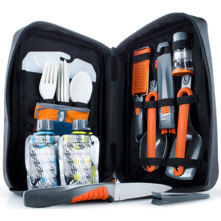 SKU: GSIDK24
4 sets of cutlery
Mini Cheese Grater, Cutting Board
Collapsible Whisk
Pivot Spoon and spatula
Ballistic Nylon Outer Case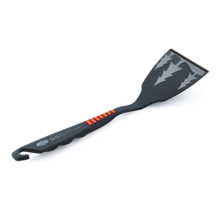 SKU: GSIPS
Compact design
Nylon 6-6 construction
Reinforced Silicone grips
Integrated Hook
Length: 7.10 in.