Kitchen and Cookware for Hiking and Camping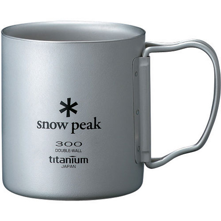 SKU: SPKDWC3N
Insulating double wall
A smooth lip for drinking
Titanium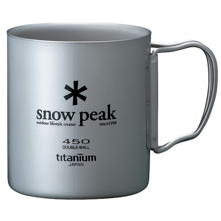 SKU: SPKDWC4
Folding handles
Titanium material
Capacity: 14 oz.
Silicone lid
Weight: 4.2 oz.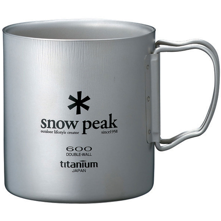 SKU: SPKDWC6N
Insulating double wall
A smooth lip for drinking
Titanium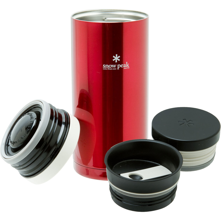 SKU: SPKKB3
Weight: 10 oz.
Cooling and thermal lids
Capacity: 13 fl. oz.
Dimensions: 3 in. x 6 in. (DxH)
Material: Stainless steel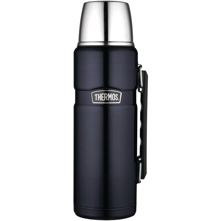 SKU: SNSTRSVBB
Thermos double wall vacuum insulation
Twist and pour stopper
Cool to the touch
Sweat-proof with cold
Insulated stainless steel serving cup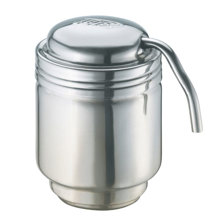 SKU: UCOESCM
Coffee pot
Safety valve
Very fine coffee filter
Stove stand
Tablet tray
Your Price:
$39.95
$49.99 $10.04 (20%)
In Stock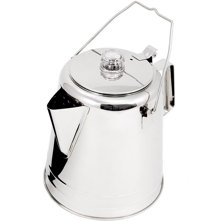 SKU: GSISPC
Seamless, ultra-rugged percolator
Glacier Stainless steel
Unmatched taste and performance
Corrosion-resistant
Marine-grade stainless steel
Starting at:
$44.95
$109.95 $65.00 (59%)
In Stock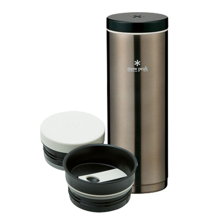 SKU: SPKKB5
Vacuum sealed double wall
Stainless Steel
3 lids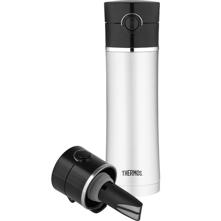 SKU: SNSTRSLDBT
Vacuum insulation technology
Integrated tea infuser
One handed push button operation
Stainless steel exterior and interior
Dishwasher safe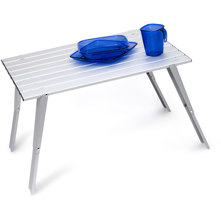 SKU: GSIMCT
Accordion fold design
Anodized Aluminum construction
Sturdy design
Dual height 
Weight: 4.38 lbs.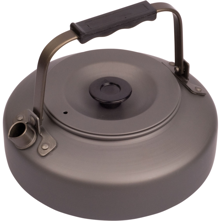 SKU: OPTTK
Hard-Anodized Aluminum
Mesh Storage Bag
Fits Inside Optimus Terra Cook Set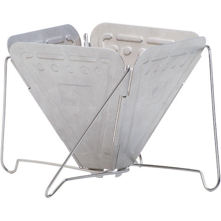 SKU: SPKFCD
Folds away
Stainless steel
Pour over brewer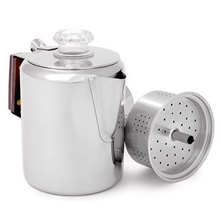 SKU: GSISPST
Seamless ultra-rugged percolator
Glacier Stainless steel
Unmatched taste and performance
Corrosion-resistant marine-grade stainless steel
PercView knob
Starting at:
$24.95
$44.95 $20.00 (44%)
In Stock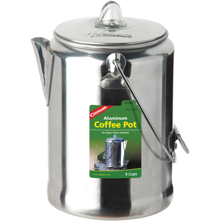 SKU: CLNACP9
Durable, rustproof aluminum
Percolator stem with basket
Dual bail handles
Easy to pour and clean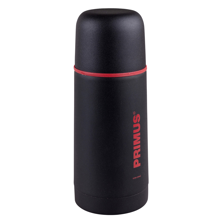 SKU: PMSVB
Double wall vacuum insulation
Stainless steel
Sweat proof design
For most automotive cup holders
0.5 lt. capacity
Your Price:
$22.95
$28.95 $6.00 (21%)
In Stock