Kitchen and Cookware for Hiking and Camping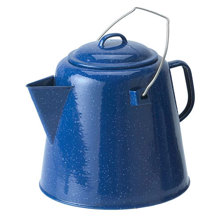 SKU: GSIECB20
Heavy-gauge steel
Classic speckled enamel finish
Withstands scratches and chipping
Three-ply construction
Bail handle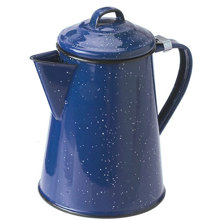 SKU: GSIECP
Enameled Steel
With Coffee Pot & Lid
Durable and stylish
For Heating Liquids
Starting at:
$11.95
$22.95 $11.00 (48%)
In Stock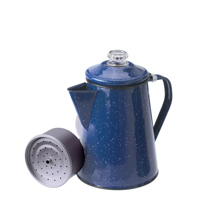 SKU: GSIECPR
Enamelled Steel
With Coffee Pot & Lid
For Heating Liquids
Percolator included
Starting at:
$24.95
$27.95 $3.00 (11%)
In Stock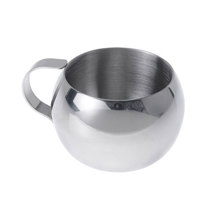 SKU: GSIECS
Classic look
Holds 1.75 fl. oz.
Single finger loop handle
Polished finish
Weight: 1.2 oz.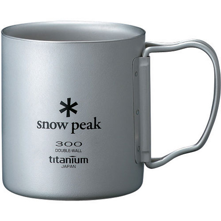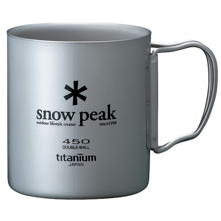 SKU: SPKDWC4
Folding handles
Titanium material
Capacity: 14 oz.
Silicone lid
Weight: 4.2 oz.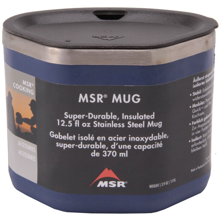 SKU: MSRSSM
Stainless steel lining
EVA foam exterior
Machine washable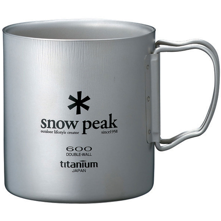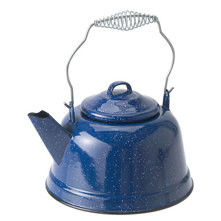 SKU: GSIETK
Classic speckled finish
Classic speckled finish
Enameled steel
Enameled steel
Spiral bail handle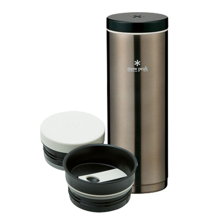 SKU: SPKKB5
Vacuum sealed double wall
Stainless Steel
3 lids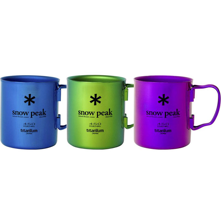 SKU: SPKDWCM4
Holds 450ml. of Liquid
Great Insulation
Double-wall Construction
Folding Handle
Keeps Beverages Hotter for Longer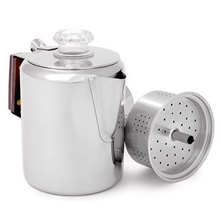 SKU: GSISPST
Seamless ultra-rugged percolator
Glacier Stainless steel
Unmatched taste and performance
Corrosion-resistant marine-grade stainless steel
PercView knob
Starting at:
$24.95
$44.95 $20.00 (44%)
In Stock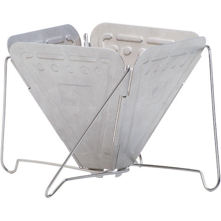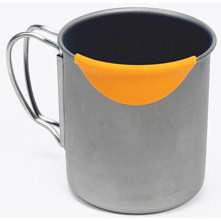 SKU: SPKHL2
Fits Titanium 600 mug and the Trek Series Cooksets
Material: Silicone
Weight: 0.3 oz.
Two pieces per set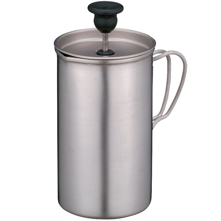 SKU: SPKTFCP
Folding handles
Titanium construction
Makes 3 cups of coffee
Nylon mesh stuff sack
Weight: 6.3 oz.