Kitchen and Cookware for Hiking and Camping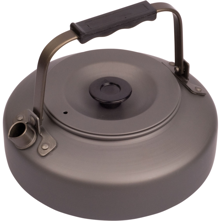 SKU: OPTTK
Hard-Anodized Aluminum
Mesh Storage Bag
Fits Inside Optimus Terra Cook Set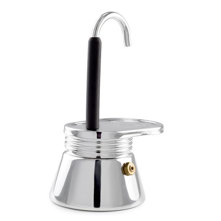 SKU: GSIE1CS
Weight: 8.2 oz.
Material: Stainless Steel
Includes instructions and recipes
Glacier Stainless construction
Brews one double shot (2.5 fl. oz.)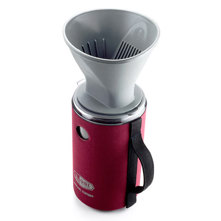 SKU: GSIJD30
Silicone lid
Compact packing and storage
Co-polyester and Silicone
Includes a reusable cloth filter
Compatible with #4 and #6 filters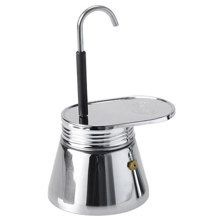 SKU: GSIE4CS
Brass steam pipe
Dimensions: 8.25 in. x 4.5 in. x 5.75 in.
Material: 18/8 Stainless Steel
Weight: 19.3 oz.
Capacity: 2.4 fl. oz.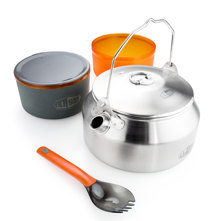 SKU: GSIGSK
Two telescoping foons
1 liter kettle
1.8 L stainless steel pot
Two 20 fl. oz. insulated mugs
Folding handle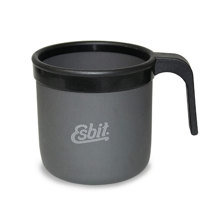 SKU: UCOESAM
Hard anodized aluminium
Cool plastic rim
Lightweight
Practical handle
Weight: 2.8 oz. / 80 g.
Your Price:
$7.95
$9.99 $2.04 (20%)
In Stock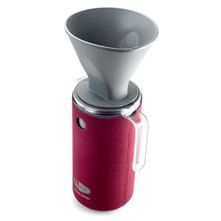 SKU: GSIJD50
Car camping
Insulating EVA sleeve
Silicone drip
Compact packing and storage
Easy-to-clean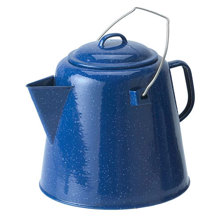 SKU: GSIECB20
Heavy-gauge steel
Classic speckled enamel finish
Withstands scratches and chipping
Three-ply construction
Bail handle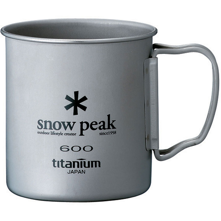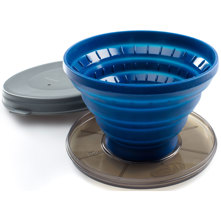 SKU: GSIJDC
Brews 12 cups of coffee
Collapsible drip cone 
Material: Silicone and clear polypropylene
Dimensions: 5.6 in. x 5.5 in. x 1 in.
Slim silicone drip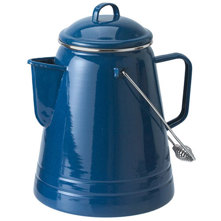 SKU: GSIECB36
Heavy-gauge Enamel steel
Dimensions: 10.7 in. x 9.2 in. x 13 in.
Oversized bail handle
Kiln-hardened twice
Hand made polished finish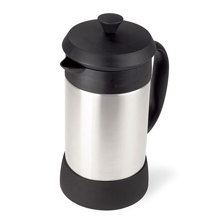 SKU: GSISJP
Size: 6.7 in. x 5.0 in. x 10.0 in.
Double-wall carafe 
Pour-through lid
High impact plastic base
Holds 33 fl. oz.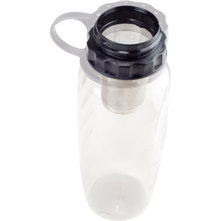 SKU: GSIH2JO
Ultralight backpacking utensil
Twist-on filter
Wide-mouth water bottle compatible
Easy clean-up
Stainless steel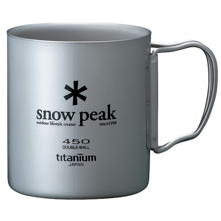 SKU: SPKDWC4
Folding handles
Titanium material
Capacity: 14 oz.
Silicone lid
Weight: 4.2 oz.