Kitchen and Cookware for Hiking and Camping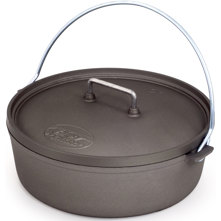 SKU: GSIDOH10
Hard anodized aluminum construction
Holds 2 qt.
Dimensions: 11.2 in. x 10.8 in. x 3.7 in.
Weight: 3 lbs., 10.6 oz.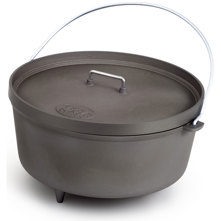 SKU: GSIDOH14
Cast aluminum
Weight: 8 lbs.
Edge lip Lid
Material: Hard Anodized Aluminum
Dimensions: 15.8 in. x 15.7 in. x 7.5 in.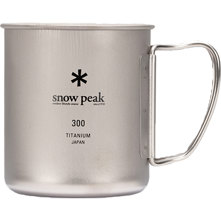 SKU: SPKSWC3N
0.4mm single wall
A smooth lip for drinking
Corrosion-resistant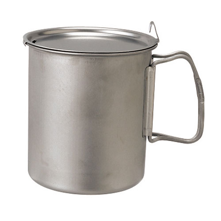 SKU: SPKTT7C
Grade A Titanium pot and lid
Corrosion resistant
Adjustable handles
Weight: 4.8 oz.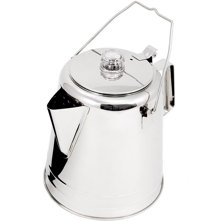 SKU: GSISPC
Seamless, ultra-rugged percolator
Glacier Stainless steel
Unmatched taste and performance
Corrosion-resistant
Marine-grade stainless steel
Starting at:
$44.95
$109.95 $65.00 (59%)
In Stock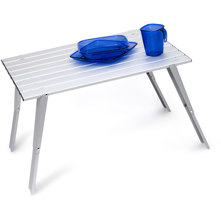 SKU: GSIMCT
Accordion fold design
Anodized Aluminum construction
Sturdy design
Dual height 
Weight: 4.38 lbs.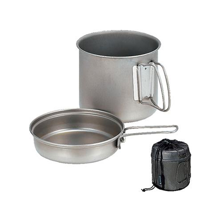 SKU: SPKTT9C
Grade A Titanium pot and lid
Corrosion resistant
Weight: 6.2 oz.
Adjustable handles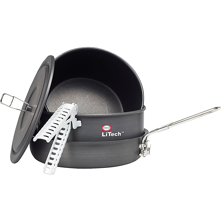 SKU: PMSLS
Hard-Anodized Aluminum
Frying Pan
Pot Gripper
Net Stuff Sack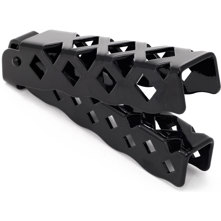 SKU: GSIDBG
Dimensions: 5.25 in. x 1.25 in. x 1.25 in.
Non-scratch non-stick design
Fits GSI Outdoors cook sets 
Material: Aluminum
Weight: 2.1 oz.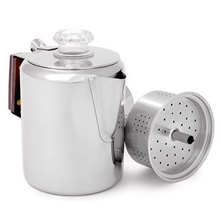 SKU: GSISPST
Seamless ultra-rugged percolator
Glacier Stainless steel
Unmatched taste and performance
Corrosion-resistant marine-grade stainless steel
PercView knob
Starting at:
$24.95
$44.95 $20.00 (44%)
In Stock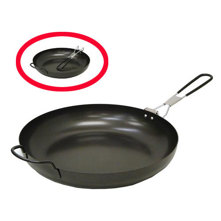 SKU: CMN12IFP
Weighs only 2.3 lbs
Easy Clean nonstick surface
Cool-Grip handle with Vinyl Coating
Folding handle for easy storage
Your Price:
$10.95
$12.95 $2.00 (15%)
In Stock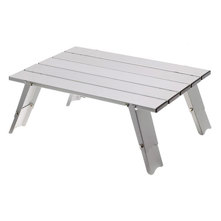 SKU: GSIMT
Anodized aluminum construction
Table legs with two adjustable heights
Weight Capacity of 20 lbs.
Accordion-fold design
Technical platform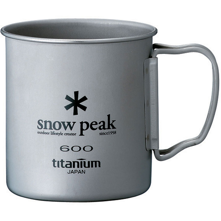 SKU: SPKSWC6N
0.4mm single wall
A smooth lip for drinking
Corrosion-resistant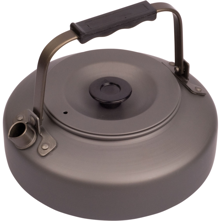 SKU: OPTTK
Hard-Anodized Aluminum
Mesh Storage Bag
Fits Inside Optimus Terra Cook Set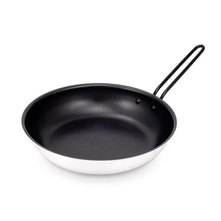 SKU: GSIBFP
Non stick
Specially for outdoor purpose
High quality aluminum
Light weight
Heats evenly
Starting at:
$19.95
$44.95 $25.00 (56%)
In Stock