Kitchen and Cookware for Hiking and Camping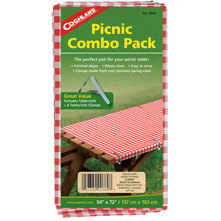 SKU: CLNPCC
Vinyl tablecloth
Spring steel clamps
54 in. x 72 in. size
Your Price:
$5.99
$6.49 $0.50 (8%)
In Stock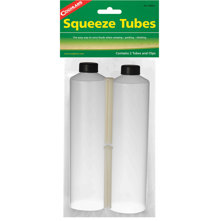 SKU: CLNSQT
Two reusable plastic squeeze tubes
BPA-free construction
Poly bag with header card and clips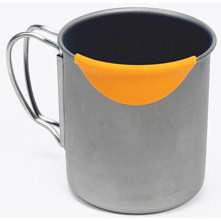 SKU: SPKHL2
Fits Titanium 600 mug and the Trek Series Cooksets
Material: Silicone
Weight: 0.3 oz.
Two pieces per set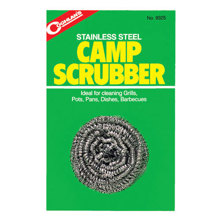 SKU: CLNCS
Stainless steel construction
Non rust scrubbing pad
Weight: 0.7 lb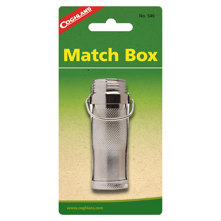 SKU: CLNMBB
Match holder 
Watertight seal
Nickel-Plated brass construction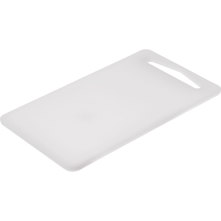 SKU: GSICBLR
Material: Polyethylene
Dimensions: 0.5 in. x 5 in. x 15.75 in.
Weight: 21.1 oz.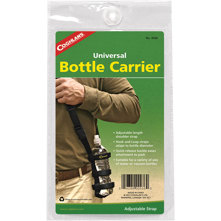 SKU: CLNBC
With hook and loop straps
Adjustable length shoulder strap for comfort
Features a quick release buckle
Weight: 0.2 lb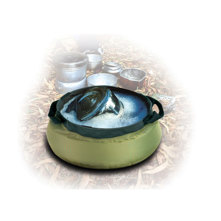 SKU: STSTKS
Stainless steel stiffening ring
Base is broader than top
Usable with hot water and detergent
Fully taped seams
Wide webbing carry handles
Starting at:
$19.95
$24.95 $5.00 (20%)
In Stock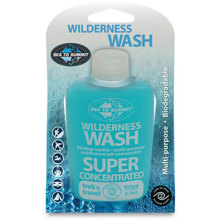 SKU: STSWW
Biodegradable, super thick concentrated formula
Tough bottle with small nozzle
Secure lid
Safe for personal use
Ideal for any outdoor gear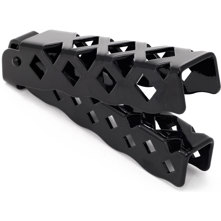 SKU: GSIDBG
Dimensions: 5.25 in. x 1.25 in. x 1.25 in.
Non-scratch non-stick design
Fits GSI Outdoors cook sets 
Material: Aluminum
Weight: 2.1 oz.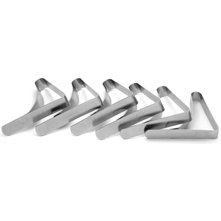 SKU: CLNTCC
Six spring steel clamps
Rust resistant design
Fits most tables
Your Price:
$2.49
$2.99 $0.50 (17%)
In Stock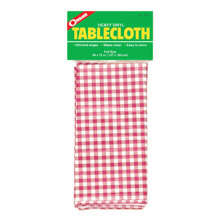 SKU: CLNTC
Heavy weight vinyl tablecloth
Stitched edges
54 x 72 in. (137 x 183 cm.) Size
Your Price:
$3.49
$4.49 $1.00 (22%)
In Stock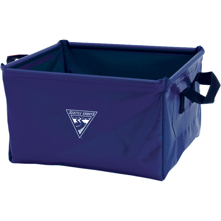 SKU: SETPSN
3.5-gallon capacity square camp sink
Waterproof rugged vinyl
Radio frequency welded seams
Webbed carrying handles
Additional top stiffeners
Your Price:
$12.95
$16.95 $4.00 (24%)
In Stock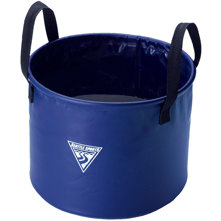 SKU: SETJCSN
Easy to store
14.5 in. diameter x10 in. height
Fits up to 25 liters
Lightweight 13 oz.
Vinyl-coated nylon
Your Price:
$17.95
$22.95 $5.00 (22%)
Low Stock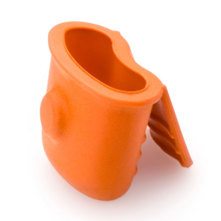 SKU: GSIMCG
Magnetic gripper
Material: silicone
Flexible body design
Portable sized object
High heat Resistance