Kitchen and Cookware for Hiking and Camping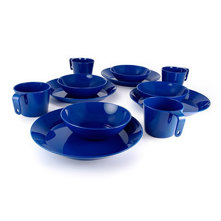 SKU: GSIC4PTS
Weighs 26.5 oz.
Long Life
Lightweight
Mesh bag
Recyclable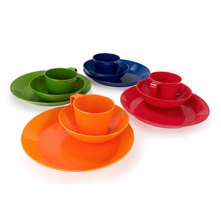 SKU: GSIC4PTSMU
Recyclable
Stack and carry
Flexible material
Convenient mesh bag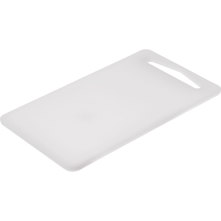 SKU: GSICBLR
Material: Polyethylene
Dimensions: 0.5 in. x 5 in. x 15.75 in.
Weight: 21.1 oz.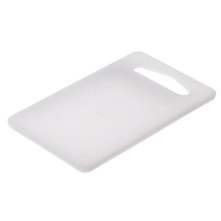 SKU: GSICBSM
Polyethylene material
Small and compact
Easy cleaning
Dimensions: 0.375 in. x 5.75 in. x 9.625 in.
1/4 in. thick polyethylene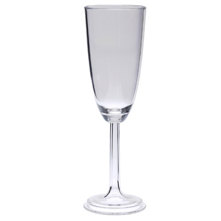 SKU: GSICHF
Base snaps into rim
Dimensions: 4.5 in. x 2.3 in. x 2.3 in.
Made of BPA-Free resin
Weight: 1.7 oz.
Material: Co-polyester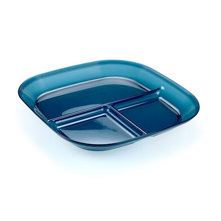 SKU: GSIDPBL
100% recyclable
25% weight savings
Dimensions: 9.2 in. x 9.2 in. x 1.1 in.
Dishwasher safe
Weight: 3.7 oz.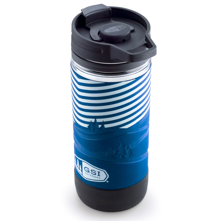 SKU: GSICJP
Spill- resistant
Comfortable PLUSfoam
Recycled Neoprene sleeve
Non-slip foot
Slim profile fits car cup holder
SKU: GSIGSCS
Stacking design snaps together
Convenient and space saving
Virtually-unbreakable
Made of Lexan resin
Color-coded for personal identification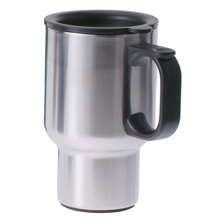 SKU: GSICM
18/8 stainless steel
European Styling
Glacier Stainless
Weight: 10 oz.
Your Price:
$8.22
$10.95 $2.73 (25%)
In Stock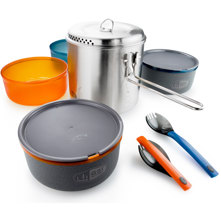 SKU: GSIGSD
Stainless steel lid with integrated strainer
1.8 L stainless steel pot
Two 20 fl. oz. insulated mugs
Folding handle
Two 20 fl. oz. bowls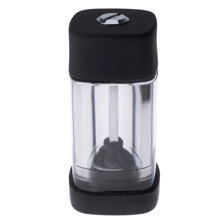 SKU: GSIPM
Adjustable grinding mechanism
Compact, rugged design
Dust cap
Size: 1.4 in. x 1.4 in. x 3.0 in.
Material: Co-polyester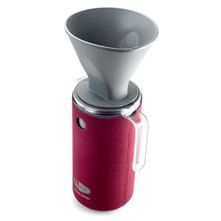 SKU: GSIJD50
Car camping
Insulating EVA sleeve
Silicone drip
Compact packing and storage
Easy-to-clean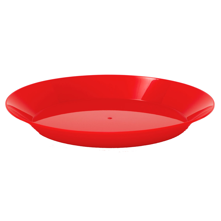 SKU: GSICP
Weighs 3.2 oz.
Polypropylene construction
0.45 Lb weighs with packaging
Lightweight
Perfect for picnics, camping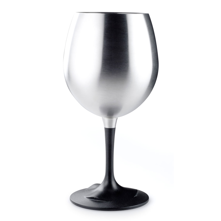 SKU: GSIGSNRWG
Stainless-steel construction
Non-slip base
Stemless design
Detachable base
Glacier stainless steel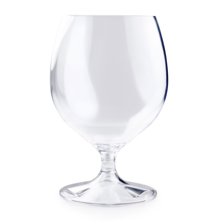 SKU: GSIHDG
Detachable base
BPA-free Co-polyester
15 fl. oz. Snifter
Nesting stem base
Weight: 0.17 lbs.