Kitchen and Cookware for Hiking and Camping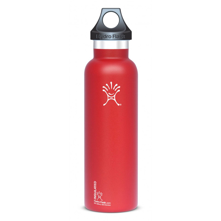 SKU: SNSHFSM21
Has a double wall vacuum Insulation
Keeps hot for up to 12 Hrs.
Keeps cold for up to 24 Hrs.
BPA-Free
18/8 Stainless Steel, Signature matte finish 
SKU: GSIDJI
Polypropylene construction
BPA Free plastic
Lighter and Stronger
Fully Recyclable
Easy-open lid
Starting at:
$7.49
$10.95 $3.46 (32%)
In Stock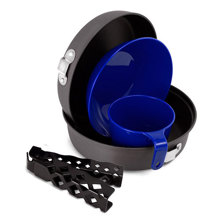 SKU: GSIEMK
5-in-one cookware
Material: Hard Anodized Aluminum
Non-stick Coat
Double rolled rims
Mess stuff sack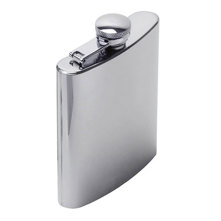 SKU: GSISF
Contrast leather stitching
Split grain leather covering
Included funnel for easy filling
Stainless steel with leather cover
Attached lid is impossible to lose
Starting at:
$19.95
$22.95 $3.00 (13%)
In Stock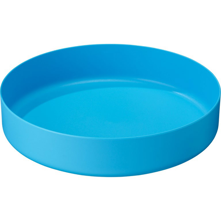 SKU: MSRDDP
Deep
Durable
Hot or cold use
Multiple colors
Starting at:
$5.95
$7.95 $2.00 (25%)
In Stock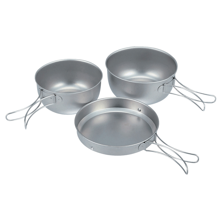 SKU: SPK3TC
Lightweight
Folding handles
Mesh carrying sack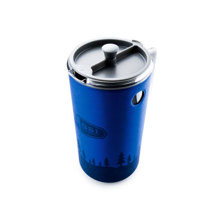 SKU: GSIJPN
Lightweight and shatter-resistant
BPA-Free Carafe
Double-walled
Insulated lid holds in temperature
Insulating EVA sleeve
Starting at:
$27.95
$39.95 $12.00 (30%)
In Stock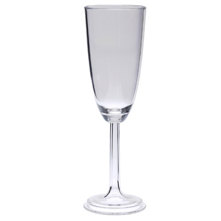 SKU: GSICHF
Base snaps into rim
Dimensions: 4.5 in. x 2.3 in. x 2.3 in.
Made of BPA-Free resin
Weight: 1.7 oz.
Material: Co-polyester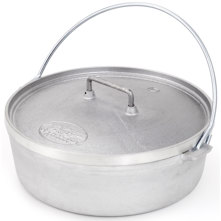 SKU: GSIDOA10
Aluminum construction
66% lighter than cast iron
Rust-free cast aluminum
Even Heat distribution
Edge lip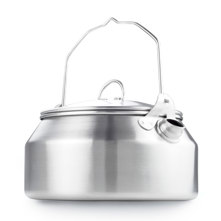 SKU: GSISK
Unrivale durability, Superior heating characteristics
Hold ultralight stoves, Fit optimally packs
Listed capacity: 1qt. 0.95 L
Sturdy Construction, Handle locks up
Pours well without any drips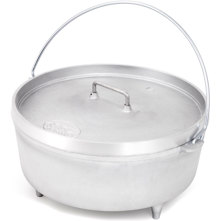 SKU: GSIDOA12
Weighs 66% less than cast Iron
Edge lip holds coals and charcoal
Fixed legs
Highly-conductive aluminum construction
Dimensions: 12 in. x 12 in. x  5.5 in.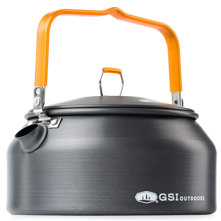 SKU: GSITK
Ultra Light
Made with hard Anodised steel
Very stylish and trendy
Easy to transport
Cooks better, faster and more evenly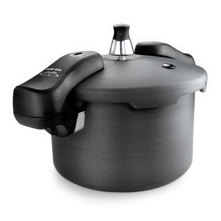 SKU: GSIHPC28
Anodized aluminum construction
Instructions and recipes included
Triple safety system lock lid
Independent release valve
Compact design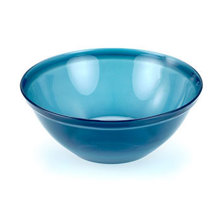 SKU: GSIIB
Non-leaching
100% recyclable clear polypropylene
Lightweight
BPA-free
Stain-resistant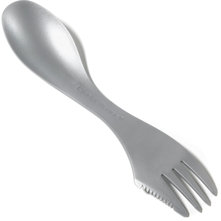 SKU: UCOLMFSS
Heat resistant PC material
Teflon-friendly, Machine washable
Extremely durable
Weight: 1.09 oz., 9.75 in.
Your Price:
$3.99
$4.99 $1.00 (20%)
In Stock