Kitchen and Cookware for Hiking and Camping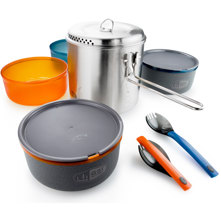 SKU: GSIGSD
Stainless steel lid with integrated strainer
1.8 L stainless steel pot
Two 20 fl. oz. insulated mugs
Folding handle
Two 20 fl. oz. bowls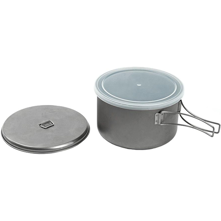 SKU: SPKTCSP
Titanium lid and polyethylene lid
No metallic taste or smell
Weight: 7.9 oz.
Adjustable handles
Mesh storage sack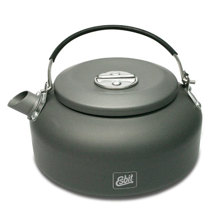 SKU: UCOESWK
Extremely light
Hard-anodized aluminium
Lid and kettle with hinged grips
Capacity: 0.6 liter
Weight : 4.9 oz. / 140 g.
Your Price:
$20.95
$27.99 $7.04 (25%)
In Stock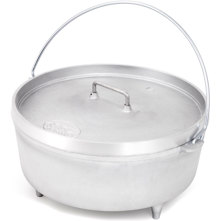 SKU: GSIDOA12
Weighs 66% less than cast Iron
Edge lip holds coals and charcoal
Fixed legs
Highly-conductive aluminum construction
Dimensions: 12 in. x 12 in. x  5.5 in.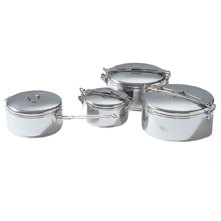 SKU: MSRSAP
Hinged, easy-lift handle
Material: stainless steel
Lightweight
Starting at:
$15.95
$24.95 $9.00 (36%)
In Stock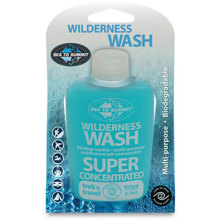 SKU: STSWW
Biodegradable, super thick concentrated formula
Tough bottle with small nozzle
Secure lid
Safe for personal use
Ideal for any outdoor gear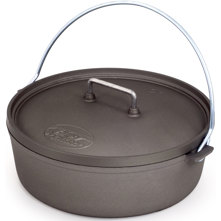 SKU: GSIDOH10
Hard anodized aluminum construction
Holds 2 qt.
Dimensions: 11.2 in. x 10.8 in. x 3.7 in.
Weight: 3 lbs., 10.6 oz.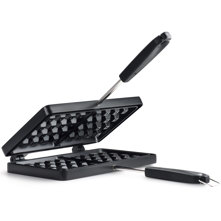 SKU: GSIBWI
Aluminium construction
Detachable handles 
Even-heating surface
Non-stick coating
Makes waffles on stove top or campfire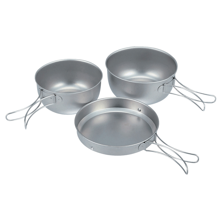 SKU: SPK3TC
Lightweight
Folding handles
Mesh carrying sack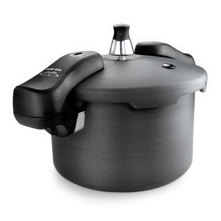 SKU: GSIHPC28
Anodized aluminum construction
Instructions and recipes included
Triple safety system lock lid
Independent release valve
Compact design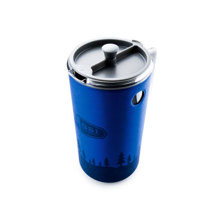 SKU: GSIJPN
Lightweight and shatter-resistant
BPA-Free Carafe
Double-walled
Insulated lid holds in temperature
Insulating EVA sleeve
Starting at:
$27.95
$39.95 $12.00 (30%)
In Stock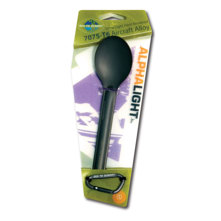 SKU: STSALSP
Lightest metal cutlery 
Ultra-light & strong
Hard anodized aluminum 
Smooth matte finish
Comes with a mini carabiner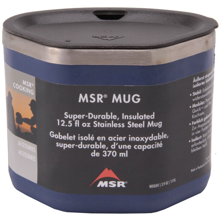 SKU: MSRSSM
Stainless steel lining
EVA foam exterior
Machine washable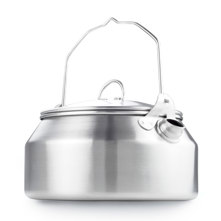 SKU: GSISK
Unrivale durability, Superior heating characteristics
Hold ultralight stoves, Fit optimally packs
Listed capacity: 1qt. 0.95 L
Sturdy Construction, Handle locks up
Pours well without any drips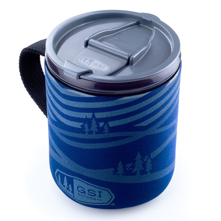 SKU: GSIIBM
Insulated sleeve
Collapsible, webbing handle
Sealable Sip-It Lid
CLEAN and GREEN
Non-leaching