Kitchen and Cookware for Hiking and Camping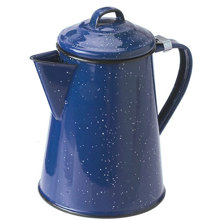 SKU: GSIECP
Enameled Steel
With Coffee Pot & Lid
Durable and stylish
For Heating Liquids
Starting at:
$11.95
$22.95 $11.00 (48%)
In Stock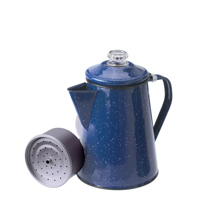 SKU: GSIECPR
Enamelled Steel
With Coffee Pot & Lid
For Heating Liquids
Percolator included
Starting at:
$24.95
$27.95 $3.00 (11%)
In Stock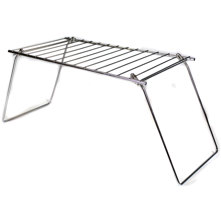 SKU: CLNPG
Sturdy steel construction
Chrome plated
12 1/2 in. x 6 1//2 in. grill surface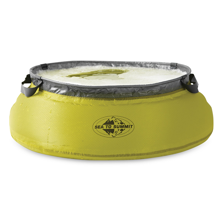 SKU: STSUKS
High capacity
Lightweight
Siliconized nylon design
Seam sealed
Hypalon carry handles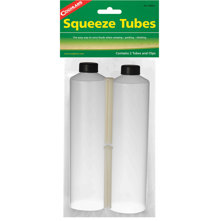 SKU: CLNSQT
Two reusable plastic squeeze tubes
BPA-free construction
Poly bag with header card and clips
SKU: GSILFSM
Copolyester mug
Offers excellent durability
Dishwasher safe
Polypropylene screw-top lid
Prevents spills during transport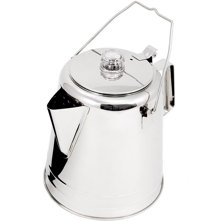 SKU: GSISPC
Seamless, ultra-rugged percolator
Glacier Stainless steel
Unmatched taste and performance
Corrosion-resistant
Marine-grade stainless steel
Starting at:
$44.95
$109.95 $65.00 (59%)
In Stock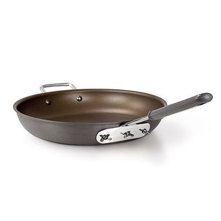 SKU: GSIPFP14
Non-Stick Coated and Anodized Aluminum
Spiral-turned base grips
Removable handle
Teflon coatings for easy cleanup
Harder than stainless steel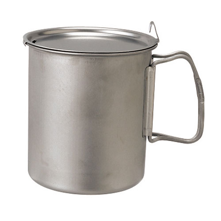 SKU: SPKTT7C
Grade A Titanium pot and lid
Corrosion resistant
Adjustable handles
Weight: 4.8 oz.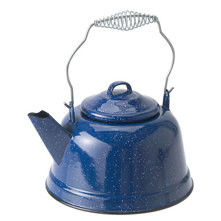 SKU: GSIETK
Classic speckled finish
Classic speckled finish
Enameled steel
Enameled steel
Spiral bail handle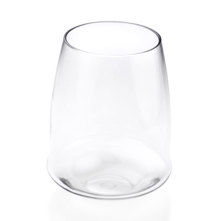 SKU: GSISWG
Made of BPA-Free copolyester Resin
Stemless
Kick-Stand Ring
Easy to take along anywhere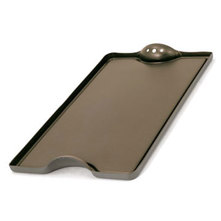 SKU: GSIPGD
Multi-purpose
Hard Anodized Aluminum
Non-stick surface
Non-reactive surface
Grease collection channel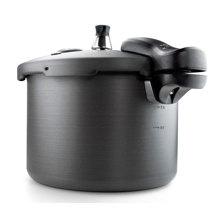 SKU: GSIHPC58
Anodized aluminum construction
Lighter
Compact design
Triple safety system
Independent release valves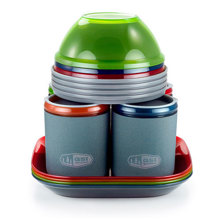 SKU: GSII4PDTSM
4 bowls, mugs, glasses, and plates
Mesh stuff sack
Non-leaching material
100% recyclable
EVA sleeves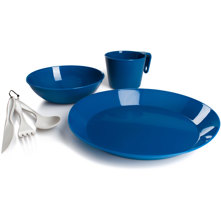 SKU: GSIC1PTS
Easy to pack
Recyclable
Mesh bag
Long life
Lightweight