Kitchen and Cookware for Hiking and Camping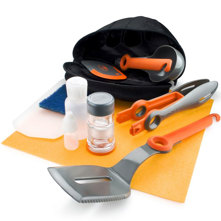 SKU: GSICOKK
Pivot spoon, spatula, and tongs
Compact scraper
Cutting Board
Dish soap dispenser
Oil bottle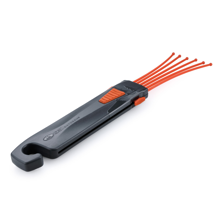 SKU: GSICW
Collapsible tips
Integrated hook
Silicone grip
Lightweight material
SKU: GSIDJI
Polypropylene construction
BPA Free plastic
Lighter and Stronger
Fully Recyclable
Easy-open lid
Starting at:
$7.49
$10.95 $3.46 (32%)
In Stock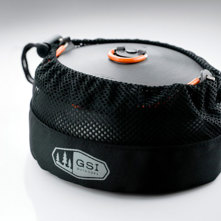 SKU: GSIHK
Stuff sack
Telescoping foon
1.0 lt. Kettle
14 fl. oz. insulated mug
14 fl. oz. bowl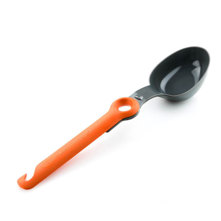 SKU: GSIPVSP
Pivot handle
High temperature nylon 6-6 construction
Integrated graduations
Lightweight and compact
SKU: GSILFSM
Copolyester mug
Offers excellent durability
Dishwasher safe
Polypropylene screw-top lid
Prevents spills during transport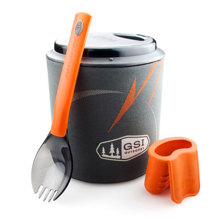 SKU: GSIHM
Ultralight design
Ideal for one person
Proprietary hard anodized alloy material
6 liter pot/mug sip-it lid 
Silicone pot gripper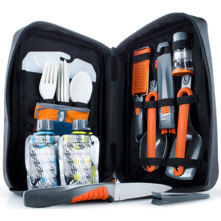 SKU: GSIDK24
4 sets of cutlery
Mini Cheese Grater, Cutting Board
Collapsible Whisk
Pivot Spoon and spatula
Ballistic Nylon Outer Case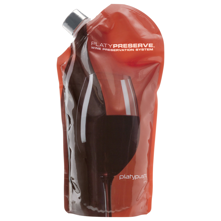 SKU: PPSPP
Collapsible container
Superior leak protect
Flexible container
.8 L capacity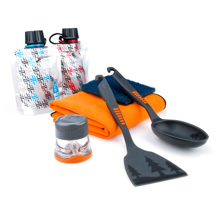 SKU: GSIPK8
Camp towel and scrubbing pad
Mesh carry bag
Copolyester, nylon 6-6, polyethylene and silicone
Condiments container
Salt and pepper shaker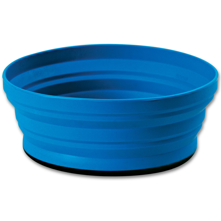 SKU: STSXB
Collapses flat
Stable rigid base
Spill resistant
Cut resistant base
BPA free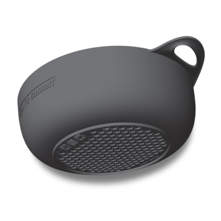 SKU: STSDB
Protex hex pattern design base
Material: Nylon 66
Odor and stain resistant, dishwasher safe
Thumb loops
Measurement Increments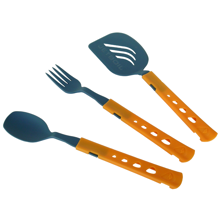 SKU: SNSJBJUS
Spoon, Fork and Spatula
Nylon construction resists melting
Shaped to fit the Jetboil cups, pots and pans
Size 5.2 in. - 8.5 in.
Weight 1.3 oz.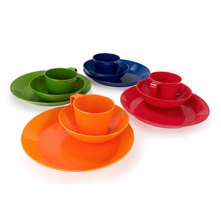 SKU: GSIC4PTSMU
Recyclable
Stack and carry
Flexible material
Convenient mesh bag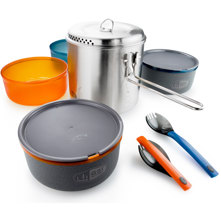 SKU: GSIGSD
Stainless steel lid with integrated strainer
1.8 L stainless steel pot
Two 20 fl. oz. insulated mugs
Folding handle
Two 20 fl. oz. bowls