Kitchen and Cookware for Hiking and Camping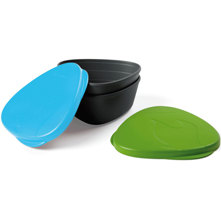 SKU: UCOLMFSPB
Spill-free
Different colors
Polypropylene plastic
Internal measurements
Stackable
Starting at:
$5.95
$7.99 $2.04 (26%)
In Stock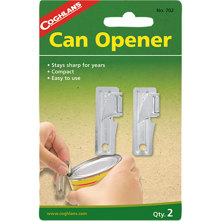 SKU: CLNGICO
Handy pocket can opener
Nickel plated
2 openers
0.1 lb. weight (with packaging)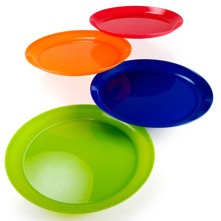 SKU: GSIGPS
Color-coded plates
Material: Polypropylene
Backpacking plate set
Temperature resistant
Weight: 0.313 lbs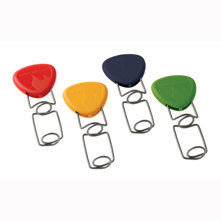 SKU: UCOLMFGF4
Curved points
Stainless steel wire
Attached to any stick, Safety cap
Hole in safety cap
Leave No Trace ethics
Your Price:
$12.95
$14.99 $2.04 (14%)
In Stock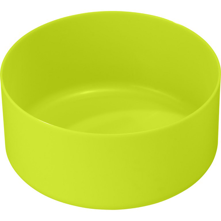 SKU: MSRDDBW
Deep
Matching colors
For hot or cold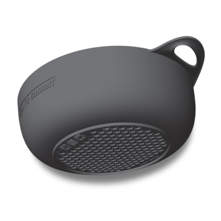 SKU: STSDB
Protex hex pattern design base
Material: Nylon 66
Odor and stain resistant, dishwasher safe
Thumb loops
Measurement Increments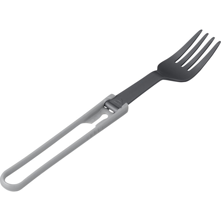 SKU: MSRFRN
Pinch-to-fold locking mechanism
BPA-free material
Weight with packaging: 0.1 lbs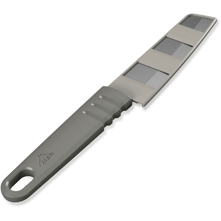 SKU: MSRAKK
Stainless steel blade
Santoku-style blade
Slightly curved blade
Square tip
Synthetic handle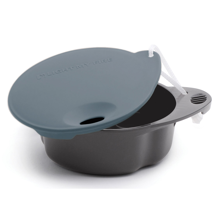 SKU: UCOSFC
Contains 300 ml.
Measuring lines, Hole for cord
Environmentally friendly PP plastic
Micro-wave safe, Floats
Size: 4.5 x 5.75 x 2 in., Weight: 2.4 oz.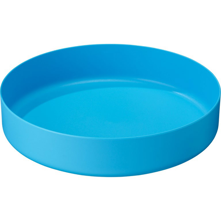 SKU: MSRDDP
Deep
Durable
Hot or cold use
Multiple colors
Starting at:
$5.95
$7.95 $2.00 (25%)
In Stock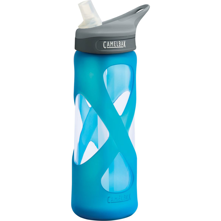 SKU: CMLEGB
Silicone sleeve, no tipping required
Durable and lifetime guarantee
Naturally 100% BPA free polypropylene
Does not retain taste or odors
Hydration capacity 24 oz.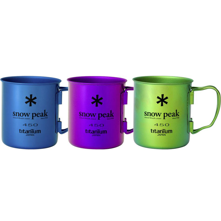 SKU: SPKSWCC4
Folding handles
Colored with electric ionization process
Safely coated and vibrant mug
Titanium construction
Weight: 2.4 oz.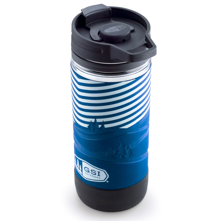 SKU: GSICJP
Spill- resistant
Comfortable PLUSfoam
Recycled Neoprene sleeve
Non-slip foot
Slim profile fits car cup holder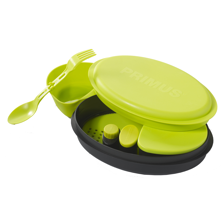 SKU: PMSMS
1.5L
Dimensions: 5.9 in. x 4 in.
Weight: 7.4 oz.
Your Price:
$13.95
$24.99 $11.04 (44%)
In Stock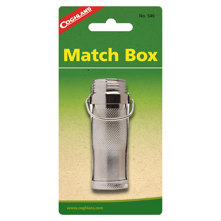 SKU: CLNMBB
Match holder 
Watertight seal
Nickel-Plated brass construction