Kitchen and Cookware for Hiking and Camping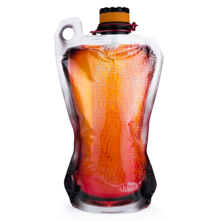 SKU: GSIHFT
Lightweight design and integrated pour
Boasts an easy to fill or pour
Tethered lid with sure grip silicone
Multi-layer, 750 ml capacity
Polypropylene construction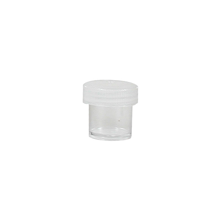 SKU: NLGSSJ1
Leak proof 
Difficult to dispense foods
Difficult to dispense foods
Excellent choice for refrigerated use
High impact resistance jar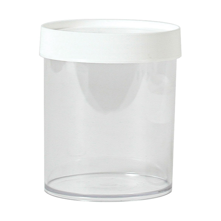 SKU: NLGSSJ16
Difficult to dispense foods
Difficult to dispense foods
Excellent choice for refrigerated use
High impact resistance jar
Not liquid leak proof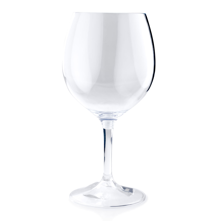 SKU: GSIRWG
Made with BPA-free Co-polyester
Polycarbonate base
Impact Resistance
Capacity: 14 fl. oz.
Portable design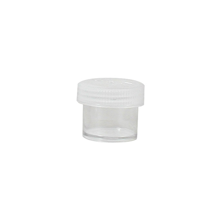 SKU: NLGSSJ2
Leak proof 
Difficult to dispense foods
Difficult to dispense foods
Excellent choice for refrigerated use
High impact resistance jar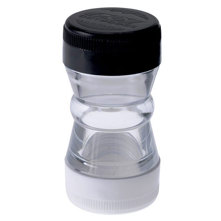 SKU: GSILSPS
2 chamber
Twin compartment
Lightweight
Copolyester
Dispensing Screens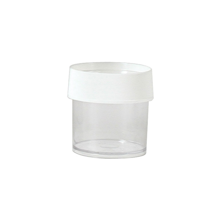 SKU: NLGSSJ4
eak proof 
Difficult to dispense foods
Difficult to dispense foods
Excellent choice for refrigerated use
High impact resistance jar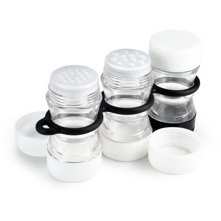 SKU: GSISR
Measures 4.7 in. x 2.8 in. x 1.5 in.
Waterproof Salt and Pepper Shaker
2 Universal spicers, hold six different spices
Eighteen removable, pre-printed spice labels
Four customizable labels included,Weighs: 3.5 oz.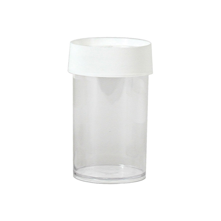 SKU: NLGSSJ8
Leak proof 
Leak proof 
Excellent choice for refrigerated use
Excellent choice for refrigerated use
High impact resistance jar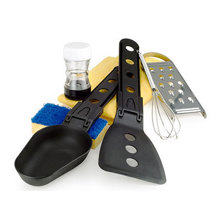 SKU: GSIGBK
Camp Towel
Waterproof salt and pepper shaker
Nylon 66 material
Mesh Bag
Scrubby sponge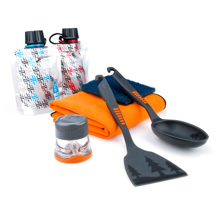 SKU: GSIPK8
Camp towel and scrubbing pad
Mesh carry bag
Copolyester, nylon 6-6, polyethylene and silicone
Condiments container
Salt and pepper shaker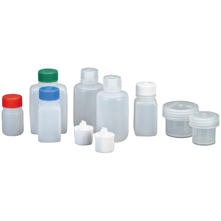 SKU: NLGTBKM
Material: HDPE plastic, BPA-free
Color coded caps, 2 dispenser caps
Includes a plastic zip-lock bag
For lotions and potions
Dishwasher safe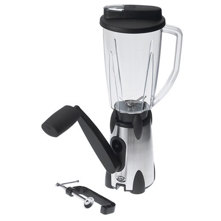 SKU: GSIVHB
Powerful two speed gear system
Pour through f locking lid
Made of Copolyester resin and stainless steel
Compact and lightweight
1.5 lt. pitcher and shot cap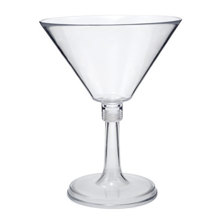 SKU: GSIMTG
Portable
Capacity: 8 fl. oz.
Made of BPA-Free resin
Materials: Co-polyester, Polycarbonate
Wt: 0.2 lb.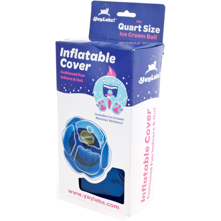 SKU: UCOYLICQ
Portable 
Fun for children and family
Easy to make 
Easy to wash and clean
Flavors of your choice
Your Price:
$9.96
$9.99 $0.03 (0%)
In Stock