Kitchen and Cookware for Hiking and Camping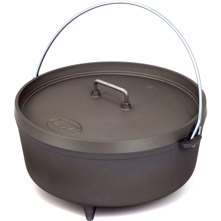 SKU: GSIDOH12
Edge lip
Holds coals and charcoal
Fixed Legs
Rust-proof cast aluminum
Dimensions: 13.4 in. x 13.0 in. x 6.6 in.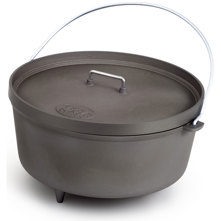 SKU: GSIDOH14
Cast aluminum
Weight: 8 lbs.
Edge lip Lid
Material: Hard Anodized Aluminum
Dimensions: 15.8 in. x 15.7 in. x 7.5 in.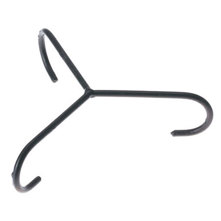 SKU: GSIDOS
Dimensions: 4 in. x 11 in. x 11.25 in.
Material: Steel
Stable Base
Rugged steel wire rack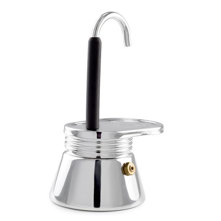 SKU: GSIE1CS
Weight: 8.2 oz.
Material: Stainless Steel
Includes instructions and recipes
Glacier Stainless construction
Brews one double shot (2.5 fl. oz.)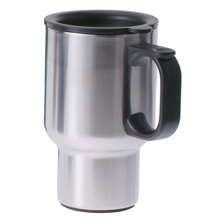 SKU: GSICM
18/8 stainless steel
European Styling
Glacier Stainless
Weight: 10 oz.
Your Price:
$8.22
$10.95 $2.73 (25%)
In Stock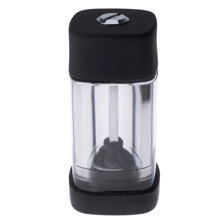 SKU: GSIPM
Adjustable grinding mechanism
Compact, rugged design
Dust cap
Size: 1.4 in. x 1.4 in. x 3.0 in.
Material: Co-polyester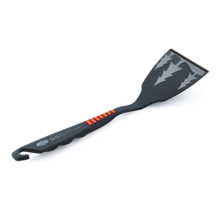 SKU: GSIPS
Compact design
Nylon 6-6 construction
Reinforced Silicone grips
Integrated Hook
Length: 7.10 in.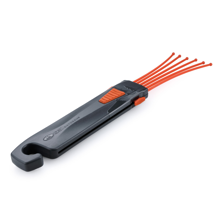 SKU: GSICW
Collapsible tips
Integrated hook
Silicone grip
Lightweight material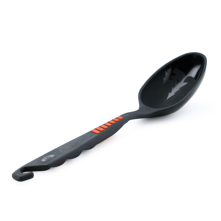 SKU: GSIPSP
Length: 7.4 in.
Integrated hook
Material: Nylon 6-6, Silicone
Silicone grip
Weight: 0.5 oz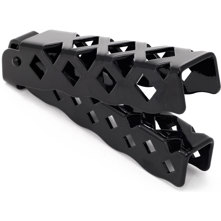 SKU: GSIDBG
Dimensions: 5.25 in. x 1.25 in. x 1.25 in.
Non-scratch non-stick design
Fits GSI Outdoors cook sets 
Material: Aluminum
Weight: 2.1 oz.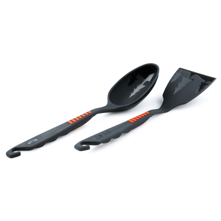 SKU: GSIPSS
Compact design
Size: 7.40 in. x 1.90 in. x 1.20 in.
Integrated hook 
Material: Nylon 6-6, Silicone
Weight: 0.9 oz.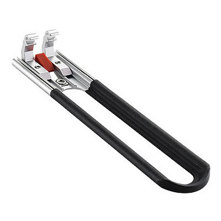 SKU: MSRTPH
Modular
Lightweight
Durable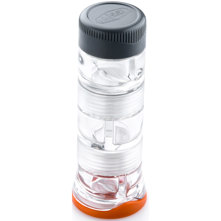 SKU: GSISM
Modules screw together, Twin compartment shakers
Convenient filler cap stores, Clever modular design
Clear co polyester resin body, shaker
Lightweight, clear and resilient, Waterproof caps
Material: Co-polyester, Salt + Pepper Shaker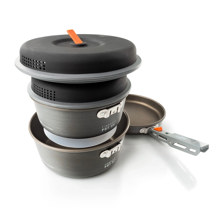 SKU: GSIPBCSM
3-liter pot with lid
5-liter pot with lid
9 Inch
fry pan
Cutting board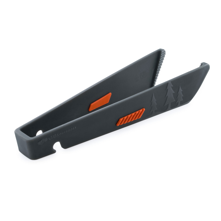 SKU: GSIPT
Lightweight
Compact design
Silicone grips
Reinforced nylon 6-6 construction
Integrated hook