Kitchen and Cookware for Hiking and Camping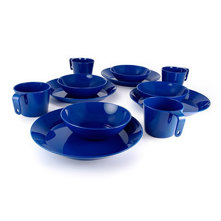 SKU: GSIC4PTS
Weighs 26.5 oz.
Long Life
Lightweight
Mesh bag
Recyclable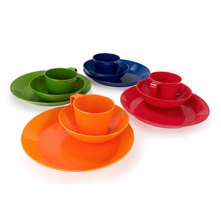 SKU: GSIC4PTSMU
Recyclable
Stack and carry
Flexible material
Convenient mesh bag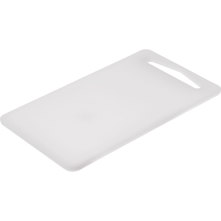 SKU: GSICBLR
Material: Polyethylene
Dimensions: 0.5 in. x 5 in. x 15.75 in.
Weight: 21.1 oz.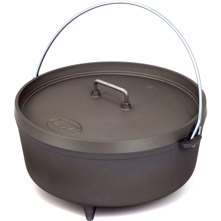 SKU: GSIDOH12
Edge lip
Holds coals and charcoal
Fixed Legs
Rust-proof cast aluminum
Dimensions: 13.4 in. x 13.0 in. x 6.6 in.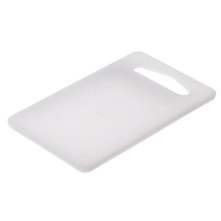 SKU: GSICBSM
Polyethylene material
Small and compact
Easy cleaning
Dimensions: 0.375 in. x 5.75 in. x 9.625 in.
1/4 in. thick polyethylene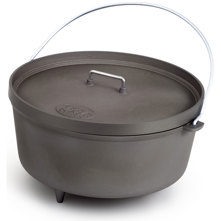 SKU: GSIDOH14
Cast aluminum
Weight: 8 lbs.
Edge lip Lid
Material: Hard Anodized Aluminum
Dimensions: 15.8 in. x 15.7 in. x 7.5 in.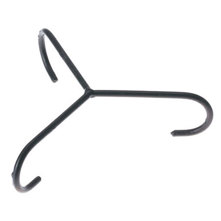 SKU: GSIDOS
Dimensions: 4 in. x 11 in. x 11.25 in.
Material: Steel
Stable Base
Rugged steel wire rack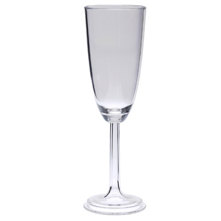 SKU: GSICHF
Base snaps into rim
Dimensions: 4.5 in. x 2.3 in. x 2.3 in.
Made of BPA-Free resin
Weight: 1.7 oz.
Material: Co-polyester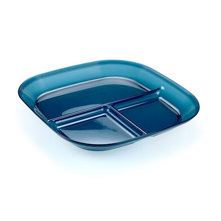 SKU: GSIDPBL
100% recyclable
25% weight savings
Dimensions: 9.2 in. x 9.2 in. x 1.1 in.
Dishwasher safe
Weight: 3.7 oz.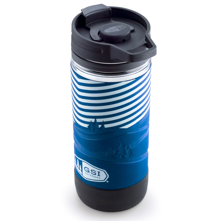 SKU: GSICJP
Spill- resistant
Comfortable PLUSfoam
Recycled Neoprene sleeve
Non-slip foot
Slim profile fits car cup holder
SKU: GSIGSCS
Stacking design snaps together
Convenient and space saving
Virtually-unbreakable
Made of Lexan resin
Color-coded for personal identification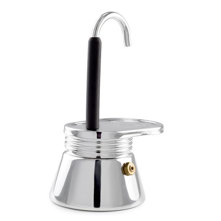 SKU: GSIE1CS
Weight: 8.2 oz.
Material: Stainless Steel
Includes instructions and recipes
Glacier Stainless construction
Brews one double shot (2.5 fl. oz.)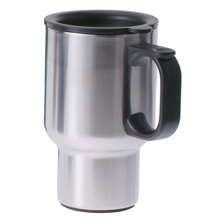 SKU: GSICM
18/8 stainless steel
European Styling
Glacier Stainless
Weight: 10 oz.
Your Price:
$8.22
$10.95 $2.73 (25%)
In Stock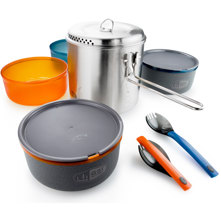 SKU: GSIGSD
Stainless steel lid with integrated strainer
1.8 L stainless steel pot
Two 20 fl. oz. insulated mugs
Folding handle
Two 20 fl. oz. bowls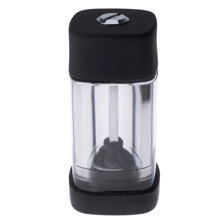 SKU: GSIPM
Adjustable grinding mechanism
Compact, rugged design
Dust cap
Size: 1.4 in. x 1.4 in. x 3.0 in.
Material: Co-polyester