Kitchen and Cookware for Hiking and Camping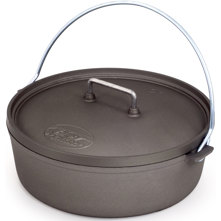 SKU: GSIDOH10
Hard anodized aluminum construction
Holds 2 qt.
Dimensions: 11.2 in. x 10.8 in. x 3.7 in.
Weight: 3 lbs., 10.6 oz.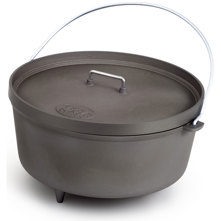 SKU: GSIDOH14
Cast aluminum
Weight: 8 lbs.
Edge lip Lid
Material: Hard Anodized Aluminum
Dimensions: 15.8 in. x 15.7 in. x 7.5 in.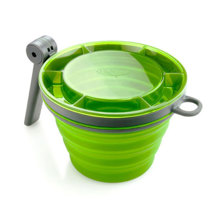 SKU: GSICFSM
Collapsible bellows design
Folding handle
Sure-sealing lid
Perfectly-suited to rehydrating meals
Materials Silicone and Clear Polypropylene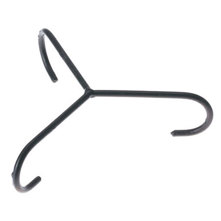 SKU: GSIDOS
Dimensions: 4 in. x 11 in. x 11.25 in.
Material: Steel
Stable Base
Rugged steel wire rack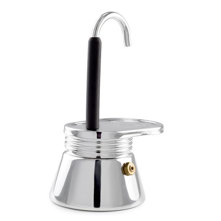 SKU: GSIE1CS
Weight: 8.2 oz.
Material: Stainless Steel
Includes instructions and recipes
Glacier Stainless construction
Brews one double shot (2.5 fl. oz.)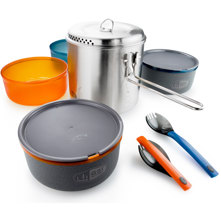 SKU: GSIGSD
Stainless steel lid with integrated strainer
1.8 L stainless steel pot
Two 20 fl. oz. insulated mugs
Folding handle
Two 20 fl. oz. bowls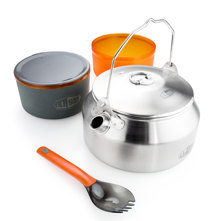 SKU: GSIGSK
Two telescoping foons
1 liter kettle
1.8 L stainless steel pot
Two 20 fl. oz. insulated mugs
Folding handle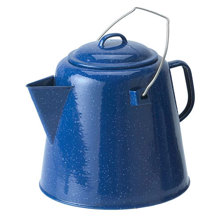 SKU: GSIECB20
Heavy-gauge steel
Classic speckled enamel finish
Withstands scratches and chipping
Three-ply construction
Bail handle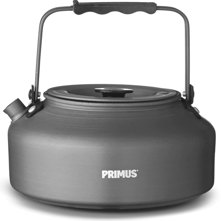 SKU: PMSLC
Hard-Anodized Aluminum
Folding Handle
Net Stuff Sack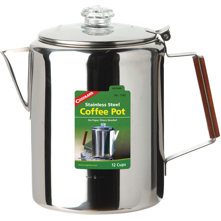 Starting at:
$29.98
$36.95 $6.97 (19%)
In Stock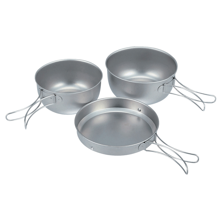 SKU: SPK3TC
Lightweight
Folding handles
Mesh carrying sack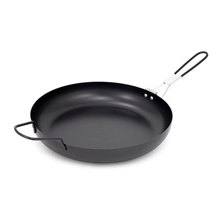 SKU: GSISFP
Non-stick cooking surface
Easy cooking and cleaning up
Durable steel construction
Even cooking heat distribution
GSI Outdoors
Starting at:
$10.95
$14.95 $4.00 (27%)
In Stock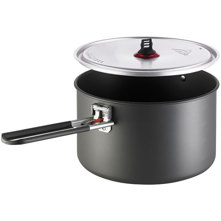 SKU: MSRAP2P
Durable
Efficient
Hard anodized aluminum
Multi-function
Pot lid doubles as a strainer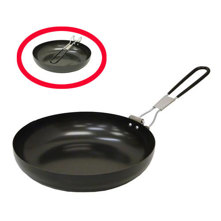 SKU: CMN9IFP
Nonstick surface coating
Vinyl coated grip on the handle
Handle folds into pan
9 in. size
Weight of 1.3 lbs.
Your Price:
$7.95
$8.95 $1.00 (11%)
In Stock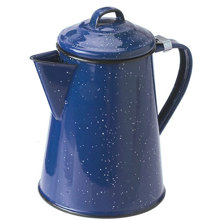 SKU: GSIECP
Enameled Steel
With Coffee Pot & Lid
Durable and stylish
For Heating Liquids
Starting at:
$11.95
$22.95 $11.00 (48%)
In Stock