Kitchen and Cookware for Hiking and Camping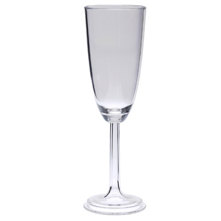 SKU: GSICHF
Base snaps into rim
Dimensions: 4.5 in. x 2.3 in. x 2.3 in.
Made of BPA-Free resin
Weight: 1.7 oz.
Material: Co-polyester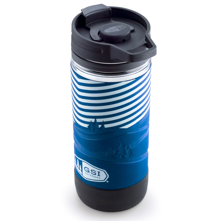 SKU: GSICJP
Spill- resistant
Comfortable PLUSfoam
Recycled Neoprene sleeve
Non-slip foot
Slim profile fits car cup holder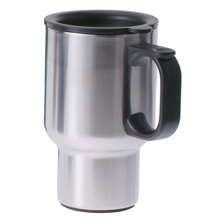 SKU: GSICM
18/8 stainless steel
European Styling
Glacier Stainless
Weight: 10 oz.
Your Price:
$8.22
$10.95 $2.73 (25%)
In Stock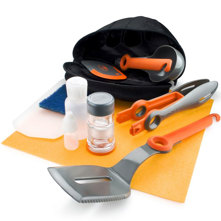 SKU: GSICOKK
Pivot spoon, spatula, and tongs
Compact scraper
Cutting Board
Dish soap dispenser
Oil bottle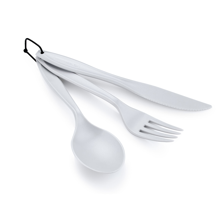 SKU: GSI3PRCS
3 Piece cutlery: spoon, fork and knife
Carabiner clip
Weight: 1.3 oz.
size: 7.90 in. x 1.70 in. x 1.30 in.
Material: Acetal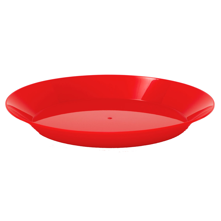 SKU: GSICP
Weighs 3.2 oz.
Polypropylene construction
0.45 Lb weighs with packaging
Lightweight
Perfect for picnics, camping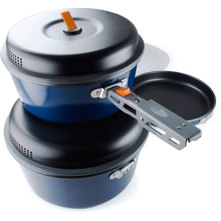 SKU: GSIBBCM
3 L Pot, 2 L Pot, 8 in. Frypan and 2 Strainer Lids
Cutting Board and Folding Pot Gripper
Exclusive folding gripper locks
Crushproof lid
BPA-Free resin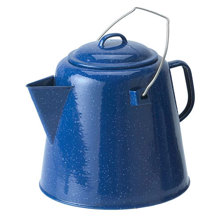 SKU: GSIECB20
Heavy-gauge steel
Classic speckled enamel finish
Withstands scratches and chipping
Three-ply construction
Bail handle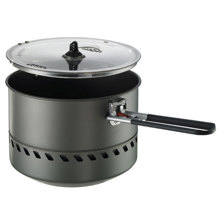 SKU: MSRR2P
Anodized aluminum pot
Heat exchanger
2.5 L capacity
Pot holds reactor stove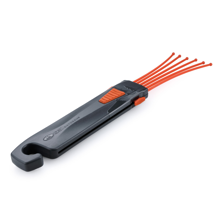 SKU: GSICW
Collapsible tips
Integrated hook
Silicone grip
Lightweight material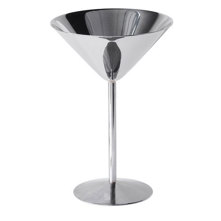 SKU: GSIMTGS
Stainless Steel body
High polished exterior
Brushed interior
Capacity: 6 fl. oz.
Cooling ability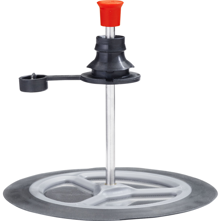 SKU: MSRRCPK
Stainless steel strainer disc
Flat Storage
Works with MSR Reactor stove
Grinds-free coffee
Flexible Gasket
Starting at:
$19.95
$22.95 $3.00 (13%)
In Stock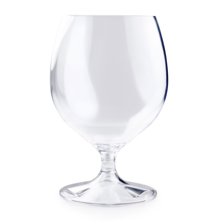 SKU: GSIHDG
Detachable base
BPA-free Co-polyester
15 fl. oz. Snifter
Nesting stem base
Weight: 0.17 lbs.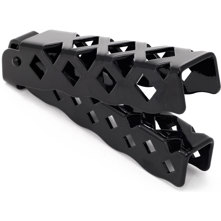 SKU: GSIDBG
Dimensions: 5.25 in. x 1.25 in. x 1.25 in.
Non-scratch non-stick design
Fits GSI Outdoors cook sets 
Material: Aluminum
Weight: 2.1 oz.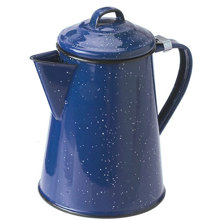 SKU: GSIECP
Enameled Steel
With Coffee Pot & Lid
Durable and stylish
For Heating Liquids
Starting at:
$11.95
$22.95 $11.00 (48%)
In Stock