Stoves for Hiking and Camping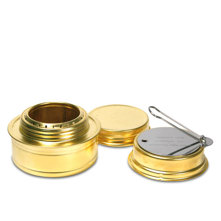 SKU: UCOESAB
Brass Construction
Screw top with rubber seal
Flame regulator/ Flame snuffer
Fold-away handle on flame regulator
Variable temperature control
Your Price:
$16.95
$22.99 $6.04 (26%)
In Stock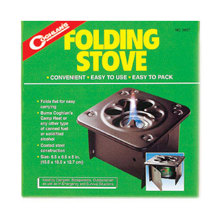 SKU: CLNFLS
Coated steel construction
Front door and sides
6.5 in. x 6.5 in. x 5 in. (WxDxH)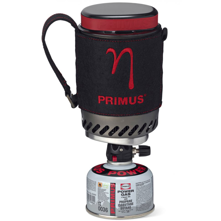 SKU: PMSEL
Stable, lighter, compact stove
Perfect for the solo trip
All fits in its aluminum pot
Heat resistant case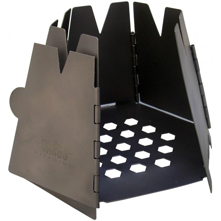 SKU: SNSVRTHW
Slim, compact design
Conical shape
Nylon carrying case 
Hinged access door 
Completely hinged side panels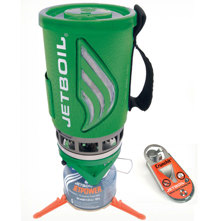 SKU: SNSJBF
Adjustable Stainless Steel Burner
Tripod Base
Comes with Cooking Cup 
Push Button Igniter
Compact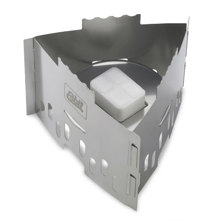 SKU: UCOESSPS
Constructed from stainless steel
Lightweight-stores flat
Included mesh bag
Tablet tray
Esbit Alcohol Burner compatible
Your Price:
$22.95
$29.99 $7.04 (23%)
In Stock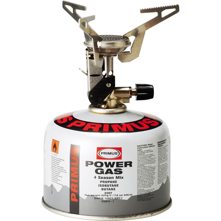 SKU: PMSEW
Lightweight
Duo Valve
Micron Burner
EasyTrigger
Boil Time: 3.15 min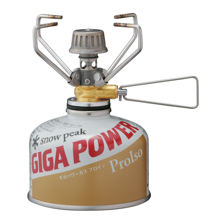 SKU: SPKGPSM
Weight without fuel: 3.25 oz.
Dimensions: 4.2 in. x  2.6 in. (DxH)
Fuel type: gas canister
Boil time: 4 min. 48 sec. per liter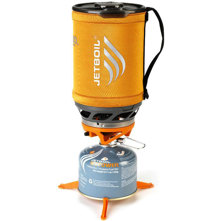 SKU: SNSJBSUI
Thermo-Regulate technology
Push-button igniter
Strap
Pot Support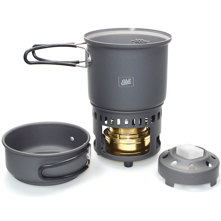 SKU: UCOESCABTC
Constructed from hard-anodized aluminum
Extremely light
Alcohol burner constructed from brass
Screw top and rubber gasket
Variable temperature control
Your Price:
$42.95
$49.99 $7.04 (14%)
In Stock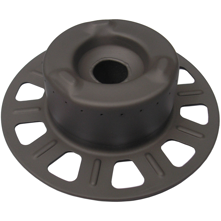 SKU: SNSVRD
Titanium construction
Large center hole
Bottom stability plate
Light weight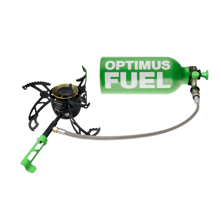 SKU: OPTNS
Precise and immediate simmer control
Self-cleaning system
Aluminum pump and EZ quick connects
Patented quick priming burner
Burns all types of fuel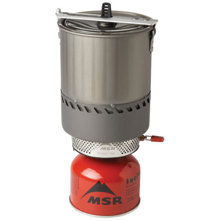 SKU: MSRR
Radiant burner
Heat exchanger cover
Combined stove and pot
Weight: 21.6 oz.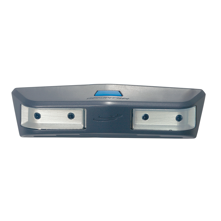 SKU: BRNCHL
Heat resistant LEDs
Ultra strong magnet
ABS Plastic
3 AAA batteries
25 hour burn time
Your Price:
$17.99
$34.99 $17.00 (49%)
In Stock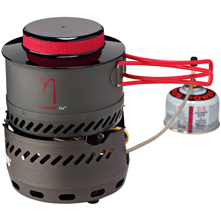 SKU: PMSEE
Sturdy, durable, lightweight
Hardwearing, flexible stove
Comes with a heat reflector
Come with a nylon stuff sack