Whether you're heading out to the campsite for the weekend or hitting the trail for a longer hike, we have camping stoves to suit your adventure. Choose from compact and ultra-lightweight backpacking and camping stoves and cooking systems to multi-burner stoves. Don't forget to browse our selection of
camping cookware
and
camp furniture
to complete your campsite kitchen!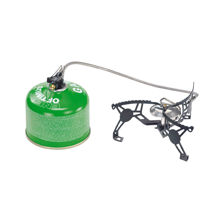 SKU: OPTVS
Lightweight remote canister stove
4 season mode
Efficiency
Stability
Windscreen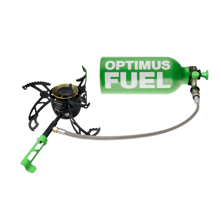 SKU: OPTNS
Precise and immediate simmer control
Self-cleaning system
Aluminum pump and EZ quick connects
Patented quick priming burner
Burns all types of fuel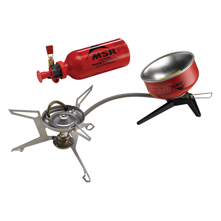 SKU: MSRWLU
Hybrid-fuel performance
Patent pending AirControl technology
Canister liquid feed
Lightweight
Self-cleaning shaker jet technology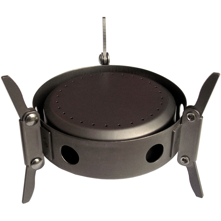 SKU: SNSVRTX
Solid titanium construction
Dual fuel capability
Removable inner canister
Compacet design
Retracetable top and bottom legs
List: $34.95 $5.96 (17%)
Your Price:
$28.99
In Stock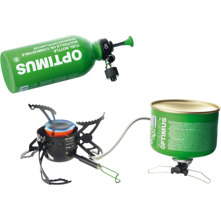 SKU: OPTPO
Liquid or gas fuel
Quick priming burner
Self purging pump
Magnetic cleaning needle
List: $169.95 $9.96 (6%)
Your Price:
$159.99
In Stock
Top Seller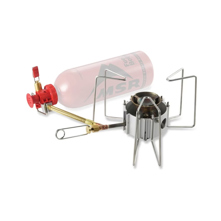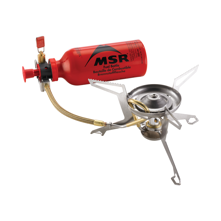 SKU: MSRWI
Improved multi-fuel performance
Lighter
More stable
Compact
Field maintainable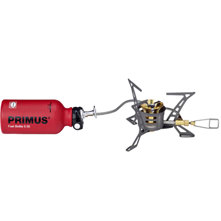 SKU: PMSOT
Burn Time: 100 min on 230 g
Boiling Time: 2:50/4:00 min plus preheat
Includes Wind Screen and Heat Reflector
Compatible with a variety of fuels
ErgoPump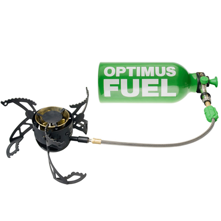 SKU: OPTNP
Quick priming
Advanced burner
Magnetic cleaning needle
High tech control valve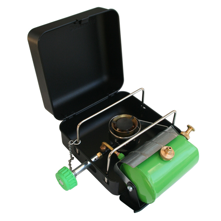 SKU: OPTHS
Optimus Nova technology
Arctic fuel, white gas, kerosene, others
2 hr. burn time at maximum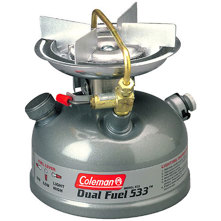 SKU: CMNS1BS
10,500 BTU burner
1.1 pints of Coleman fuel or unleaded gas
Small, compact design
Pack weight: 1.95 lbs.
Dimensions: 6.44" x 7.25" x 7"
List: $89.99 $21.04 (23%)
Your Price:
$68.95
Out of Stock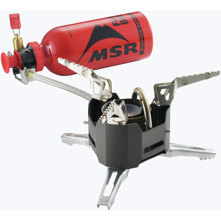 SKU: MSRX
12 oz. (without fuel bottle)
3 in. x 3.5 in. x 3.5 in
Heat reflector
Windscreen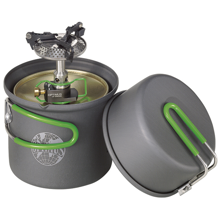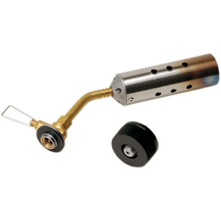 SKU: SPKG2T
Adjustment handle
Consistent powerful flame
Adapter for CB can