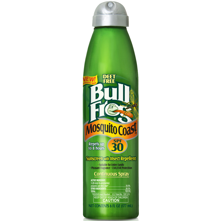 SKU: BFG33073
Waterproof
Sweat-Proof
Dries Instantly
Repels Mosquitoes for Up to 8 Hours
#1 Burn and Bite Protection Product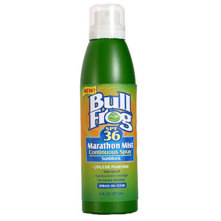 SKU: BFGMM
SPF 36
Sprays on clear
Dries instantly
No rubbing
Waterproof and sweat proof
Starting at:
$10.99
$11.99 $1.00 (8%)
In Stock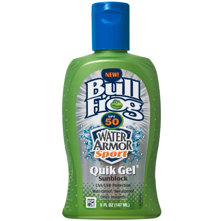 SKU: BFGQG50
SPF-50 Protection
Water Proof & Sweat Proof
Oil-Free & Non-Greasy
Won't Clog Pores
Great for Acne Prone Skin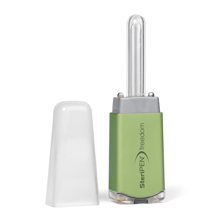 SKU: SNSSPF
Smallest, lightest rechargeable UV water purifier
Automatic
UV lamp provides 8,000 treatments
Weighs 2.6 oz (74 g.)
Micro USB port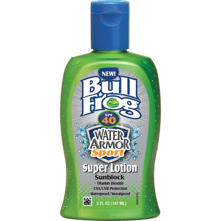 SKU: BFG33049
UVA/UVB Protection
Waterproof
Sweat-Proof
Resists Rubbing-Off
Goes On Fast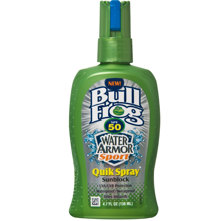 SKU: BFGSS50
SPF-50 Protection
Waterproof
Sweat proof
UVA/UVB Protection
Spray Bottle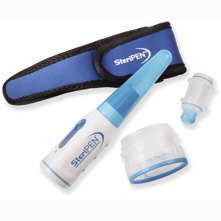 SKU: SNSSPCP
Water-purification system
Steripen Classic UV water purifier
Steripen Classic's UV lamp
4x4-micron pre-filter screen
Requires four AA lithium batteries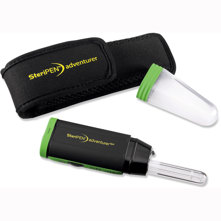 SKU: SNSSPAO
Optical eye to sense the water
LONG-LASTING UV LAMP
LED flashlight
Clear lamp cover
Two non-rechargeable CR123 batteries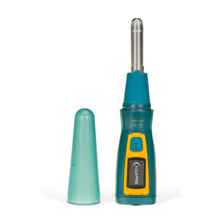 SKU: SNSSPU
Water Quality Association's Gold Seal
Rechargeable
Ultraviolet (UV-C) light rays
Weight: 5 oz.
Size: 7.3 in. x 1.6 in. x 1.3 in.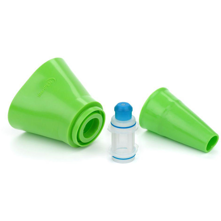 SKU: SNSSPFAF
Durable 40x40 micron screen
Filter cup
Funnel fit
Dimensions: 88 mm. x 95 mm. x 72 mm.
Narrow and wide mouth bottle compatible