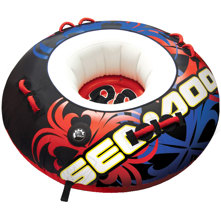 Your Price:
$119.95
$134.95 $15.00 (11%)
In Stock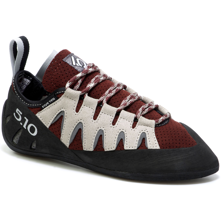 SKU: FVTSCW
Upper material of Perflex
Closure are laces
Breathable
Slip-lasted construction
Outsoles are Stealth Onyxx rubber
Your Price:
$79.99
$124.90 $44.91 (36%)
In Stock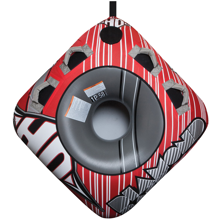 SKU: HOSDB
Excellent Stability Side-to-Side
Stable Riding Platform
Stability in Whip and Landing
Tube Type Towable
Nylon Webbing Covered Soft Foam Handles
Your Price:
$64.95
$89.95 $25.00 (28%)
In Stock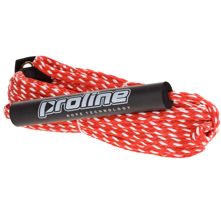 SKU: CONTTR
3/8 in. Deluxe Poly-E Rope
Recommended for up to 2 Riders
Minimal Stretch, Safe, and Durable
Exceeds all WSIA Safety Standards
PVC Safety Float
Your Price:
$9.95
$17.99 $8.04 (45%)
In Stock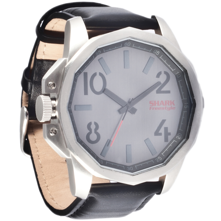 SKU: FSSHTSSL
Unique Dodecagon Case
Analog men's watch with leather strap band
1.89 In. stainless steel case
9 O'clock stainless steel crown
3-hand movement
Your Price:
$94.95
$124.95 $30.00 (24%)
In Stock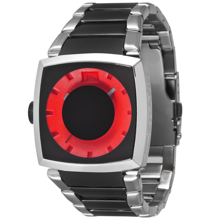 SKU: FST101822
38 mm stainless steel case
Mineral crystal lens, 3-hand movement
Stainless steel bracelet and case
Red/black dial
50 meters water-resistant
Your Price:
$114.95
$164.95 $50.00 (30%)
In Stock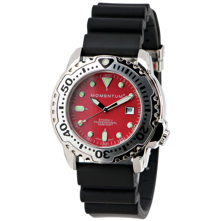 SKU: MMWSII
Unidirectional ratchet bezel
Luminous dial
316-L stainless case
Water resistant depth: 660 ft
Silver oxide cell battery
Your Price:
$104.95
$165.00 $60.05 (36%)
In Stock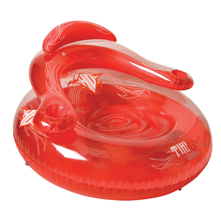 SKU: HOSTL
Dual Beverage Holders
Quick and Easy Inflation and Deflation
Heavy Duty PVC
Radio Frequency (RF) Welded Seams
Link Lanyard Included
Your Price:
$29.95
$39.95 $10.00 (25%)
In Stock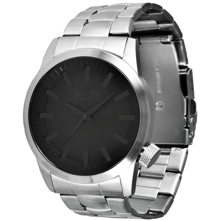 SKU: FSSHOSLS
Freestyle Orion men's Watch
Stainless Steel Case
4 O'clock Stainless Steel Crown
3-Hand Movement
Water Resistant up to 100 ft.
Your Price:
$79.95
$114.95 $35.00 (30%)
In Stock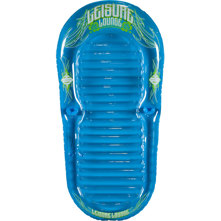 SKU: HOSLL
Improved Version of Classic Floating Mattress
Dual Beverage Holders
Quick and Easy Inflation and Deflation
Heavy Duty PVC
Radio Frequency (RF) Welded Seams
Your Price:
$29.95
$39.95 $10.00 (25%)
In Stock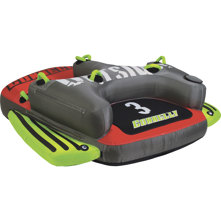 SKU: CONOS3
Inflatable Backrest with Divided Rider Zones
Tail Gunner Platform
Outboard Wings Divert Spray
Padded Seat Areas
Durable 840D Nylon Cover
Your Price:
$294.95
$379.99 $85.04 (22%)
In Stock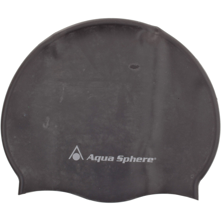 SKU: ASRSSC
Soft texture
Durable material
4 different colors
Your Price:
$5.95
$6.95 $1.00 (14%)
In Stock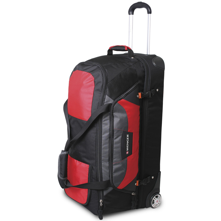 SKU: WNG30RT
Interior Pocket Organizer
Bottom Bumper
Rope Style Zipper Pulls
Outboard Wheel System
Telescopic Locking Handle
Starting at:
$94.99
$139.95 $44.96 (32%)
In Stock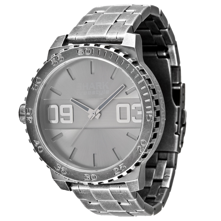 SKU: FST101826
Large 49 mm. stainless steel case
Mineral crystal lens
Luminous hands
Stainless steel bracelet/ distressed leatherette strap
3-hand movement
Your Price:
$114.95
$164.95 $50.00 (30%)
In Stock