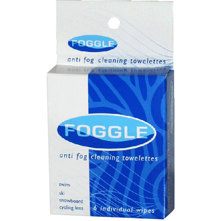 SKU: SBRFAFP
Pack of six
Great for swim goggles
Great for dive masks
Anti-fogging
Your Price:
$5.99
$7.95 $1.96 (25%)
In Stock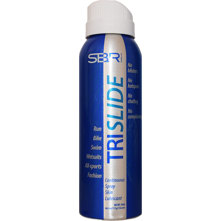 SKU: SBRTS
Spray on skin lubricant system
Easy wear
Waterproof 
Soap and water removable
Chafing, blistering, and irritation protection
Your Price:
$11.95
$14.95 $3.00 (20%)
In Stock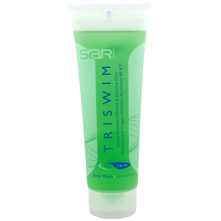 SKU: SBRTSBW
Chlorine remover
Moisturizing ingredients
Skin healing and soothing
Eczema, dry, and skin irritations healing
Paraben preservative free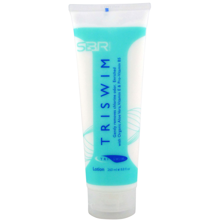 SKU: SBRTSL
Skin healing and soothing ingredients
Effective skin reconditioned
Chlorine odor neutralizer
High efficient properties
Skin burns relieve and heal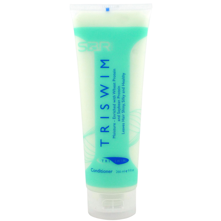 SKU: SBRTSC
Hair hydration and conditioner ingredients
High efficiency
Men, women, and children appealing scent
Paraben preservative free
Your Price:
$11.50
$14.95 $3.45 (23%)
In Stock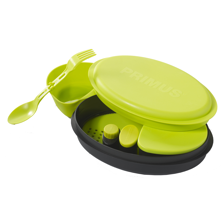 SKU: PMSMS
1.5L
Dimensions: 5.9 in. x 4 in.
Weight: 7.4 oz.
Your Price:
$11.99
$24.99 $13.00 (52%)
In Stock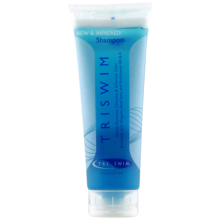 SKU: SBRTSS
Eliminates chlorine
Moisturizer with aloe vera
Pro vitamins A & E