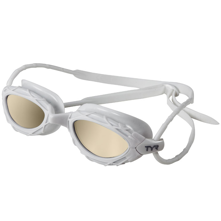 SKU: TYRNPNM
TPR Frame/Gasket-Dual-Injected System
Over-Molded Nose Bridge
Patented Glide Clip System
Reduce Glare
Imbedded Anti-Fog Properties
Your Price:
$16.95
$19.95 Exp. $3.00 (15%)
In Stock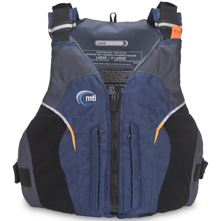 SKU: MTIJ
Kayaking, Canoeing, SUP, Dragon Boating, Sailing
Tethered Signaling Whistle
Shell Fabric: 400-D Nylon/300-D Polyester
Full Front Zipper Closure, Side Adjustments
USCG: Type III
Your Price:
$74.95
$79.95 $5.00 (6%)
In Stock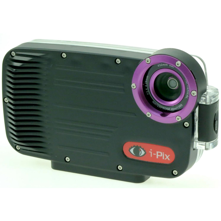 SKU: ITOIP4
Compatible with iPhone 4 & 4S
Glass lens port and baffle for optical image clarity
Shielded from wear, tear, shock and pressure
Integrated universal tripod mount
Lens bezel (M32) for external filters and lenses
Your Price:
$79.00
$99.99 $20.99 (21%)
In Stock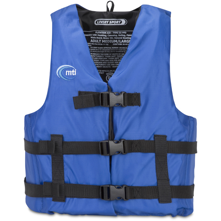 SKU: MTILS
Great Primary Vest or Spare PFD
Adjustable Straps for Custom Fit
Great Value for Everyday Use
USCG: Type III Approved
Minimum Buoyancy: 15 lb. 8 oz.
Your Price:
$32.95
$35.95 $3.00 (8%)
In Stock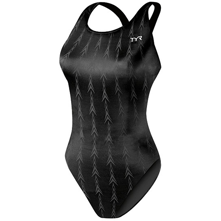 SKU: TYRF2A
Very advanced aquatic engineering
Unique old and new combination
Hydrophobic construction
Low profile flat-lock stitching
Reduced drag
Your Price:
$65.32
$68.79 $3.47 (5%)
In Stock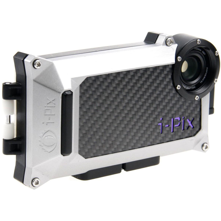 SKU: ITOIP5
Waterproof to 183 ft.
Threaded bezel
Tripod mount, GoPro mount accessory
Free custom app
Glass lens port and baffle
Your Price:
$119.99
$139.95 $19.96 (14%)
In Stock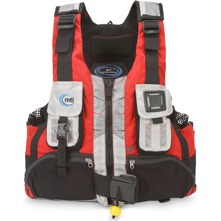 SKU: MTIHRS
US Coast Guard (USCG) Approved
Professional Grade Reflective
Crotch Strap Attachment Points
Lash Tabs, and Tethered Whistle
Donning and Doffing is Easy
Your Price:
$194.95
$209.95 $15.00 (7%)
In Stock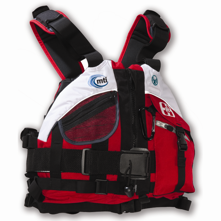 SKU: MTITRS
USCG Type-V Approved
US Coast Guard (USCG) Approved Rescuer's Harness
Grip-Loc Waist
Front Cargo Pocket with Key Carabineer
Fleece Pockets Utilize Body Heat
Your Price:
$174.95
$184.95 $10.00 (5%)
In Stock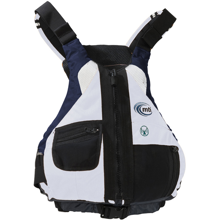 SKU: MTISS
Soft fleece hand warmers
Mesh Air Flow System interior
Minimum Buoyancy: 15 lb. 8 oz.
Solas reflective tape
Ultra-low profile 3D cut foam
Your Price:
$109.95
$119.95 $10.00 (8%)
In Stock