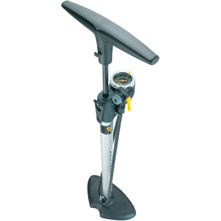 SKU: TPKJSF
SmartHead automatic pump head
Aluminum construction barrel
Pressure release button
Handle lock
Top mount gauge with pressure indicator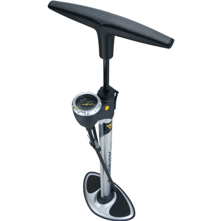 SKU: TPKJTF
SmartHead feature
Satin Aluminum barrel
Rubber foot pads at the base
Hose dock 
Handle Lock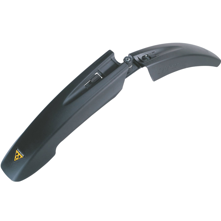 SKU: TPKDFXF
Quick release design
Injected high impact resistant plastic
Wide profile and maximum coverage
Highly Polished Underside
Weight: 6.33 oz.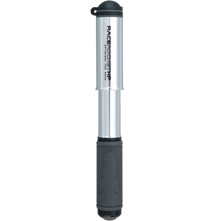 SKU: TPKRRH
Weight: 2.89 oz.
Aluminum handle
SmartHead ThreadLock with Integrated Dust Cap
Side mount bracket
Capacity: 160 psi. / 11 bar.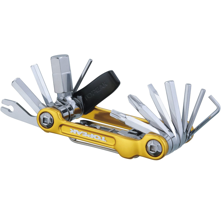 SKU: TPKM2P
20 tools 
Hardened steel tools
Forged Aluminum body
Neoprene bag included 
Dimensions: 3 in. x 1.6 in. x 0.7 in.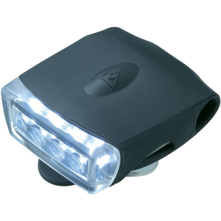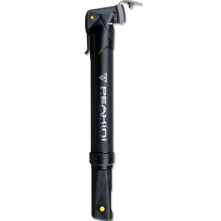 SKU: TPKP2
Various valve heads
Integrated Dust Cap
Plastic barrel
Plastic thumb guard
90 psi capacity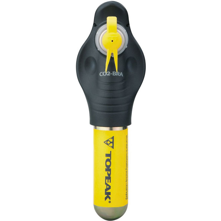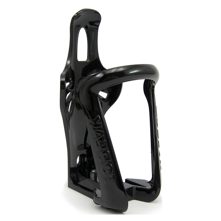 SKU: TPKCMCBK
Engineering Grade Plastic
Fits Standard Water Bottle
Light weight and durable
Dimensions: 2.9 in. x 3.3 in. x 6 in.
Weight 1.69 oz.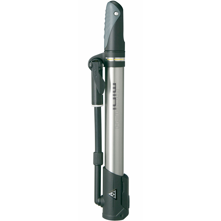 SKU: TPKMM
Dimensions: 2 x 10.4 in. 
Single-action design
Thumb lock feature
Fold-out food pad
Mounting bracket included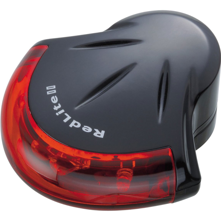 SKU: TPKR2R
Four red LEDs
Battery: two CR2032 (included)
Modes: constant  / blinking
Light pattern: 220°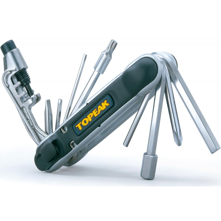 SKU: TPKH2T
16 tools
Steel wire chain hook
Cast CrMo steel chain tool
Dimensions: 3.7 in. x 1.7 in. x 1 in.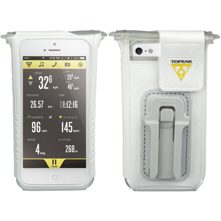 SKU: TPKDI5
TPU material
Sonically Welded Seams
Stem Mount
Handlebar Mount
1.79 oz. weight