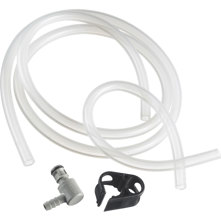 SKU: PPSGWFHK
Weighs 2.6 oz.
Made of silicone
Quick-disconnect fitting
Taste free replacement hoses
Your Price:
$13.95
$19.95 $6.00 (30%)
In Stock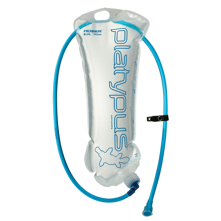 SKU: PPSHN
Slime Guard anti-microbial treatment
 Hands Free Hydration System
 Modular Design and HyperFlow Bite Valve
1 L – 34 oz. weighing 3 oz.
1.8 L – 60 oz. weighing 3.5 oz.
Starting at:
$22.95
$24.95 $2.00 (8%)
In Stock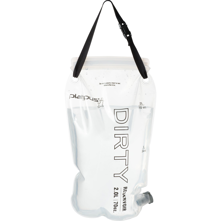 SKU: PPSGWFR2
Dual-layer laminate
 Reservoirs are interchangeable
 Weighs 5.04 oz.
 Meet the needs of any trip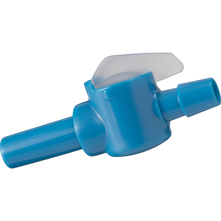 SKU: PPSILSOV
Weight – 0.2 oz.
 Dimensions – 2 cm. X 6.4 cm.
 Ninety-Degree shut off Valve
 Fully Leak Proof
 Compatible with all products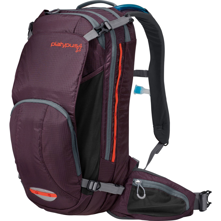 SKU: PPSSSW
2.0 L Big Zip LP Reservoir
Ventilated Suspension System
Hydration Pockets with Reservoir Suspension Hooks
Magnetic Hose Retention
Carry System for Full-Face Helmet and Pads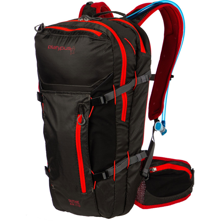 SKU: PPSDAM17N
3.0 L Big Zip Reservoir
Reservoir Suspension System
Multiple Hose Routing Options
BioCurve Back Panel with Ventilation Channel
14.0 L of Gear Storage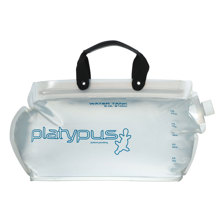 SKU: PPSWT
Big Zip wide-mouth opening
Modular design, Nylon handles, Corner spout
2L (70 oz) weighing 2 oz.
4L ( 140 oz) weighing 2.5 oz.
6L ( 210 oz) weighing 3 oz.
Starting at:
$29.95
$39.95 $10.00 (25%)
In Stock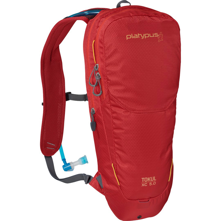 SKU: PPSTXC5N
Ventilated Suspension
2.0 L Big Zip LP Reservoir
Hydration Pocket with Reservoir  Suspension Hooks
Helmet/Accessory Storage System
Tool Organizer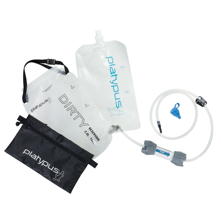 SKU: PPSGWFRK
Easy pump free filtering
 Weighs 7.2 oz.
 Backflush in four seconds
 Proprietary Platy zip
 Meets all EPA and NSF guidelines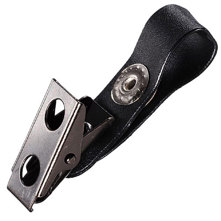 SKU: PPSLC
Weighs 0.1 lbs.
Lightweight
Easily attached to collar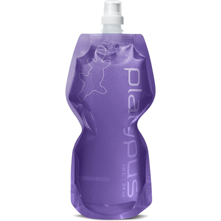 SKU: PPSBCLN
Lightweight, 80% less than others
High quality materials
100% BPA free
Taste free
Starting at:
$7.95
$12.95 $5.00 (39%)
In Stock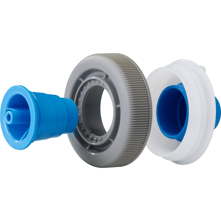 SKU: PPSGWUBA
Filter directly
 Eliminate the weight of clean reservoir
 Multi-component design
 Weighs 0.15 lbs. with packaging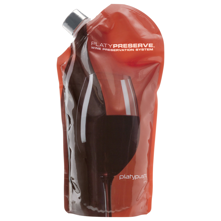 SKU: PPSPP
Collapsible container
Superior leak protect
Flexible container
.8 L capacity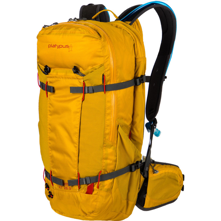 SKU: PPSSXT25N
Weatherproof Construction
Ventilation Suspension System
3.0 L Big Zip LP Reservoir
Accessible Panel  Load
Removable Frame Sheet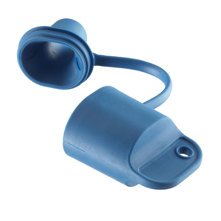 SKU: PPSBVC
Valve protection and hygiene
Freeze up prevention
Velcro strap included
Weight: 1.6 oz