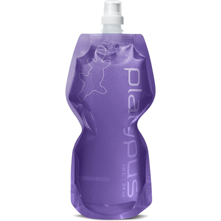 SKU: PPSBCLN
Lightweight, 80% less than others
High quality materials
100% BPA free
Taste free
Starting at:
$7.95
$12.95 $5.00 (39%)
In Stock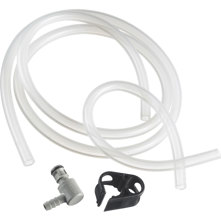 SKU: PPSGWFHK
Weighs 2.6 oz.
Made of silicone
Quick-disconnect fitting
Taste free replacement hoses
Your Price:
$13.95
$19.95 $6.00 (30%)
In Stock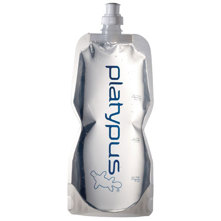 SKU: PPSBPR
Added durability
Easy to carry
Anti-microbial treatment
Lightweight
Compatible with other lids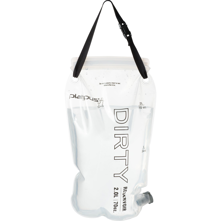 SKU: PPSGWFR2
Dual-layer laminate
 Reservoirs are interchangeable
 Weighs 5.04 oz.
 Meet the needs of any trip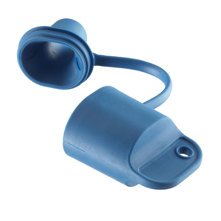 SKU: PPSBVC
Valve protection and hygiene
Freeze up prevention
Velcro strap included
Weight: 1.6 oz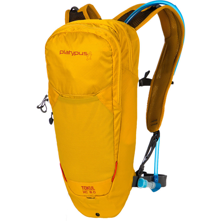 SKU: PPSTXC8N
3.0 L Big Zip LP Reservoir
5.0 L of Gear Space
Ventilated Suspension System
Tool Organization
Hydration Pocket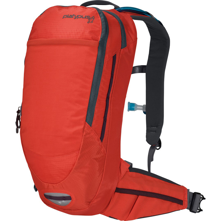 SKU: PPSBW
2.0 L Big Zip LP Reservoirs
Multiple Hose Routing Options
Helmet/Accessory Carry System
Commuter Light Loop
Eternal Stuff Pocket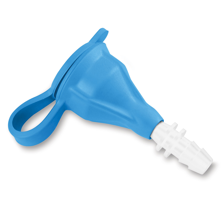 SKU: PPSGWPPA
Light and easy to use
Filter directly
Easy refilling
Weighs 0.05 lbs. with packaging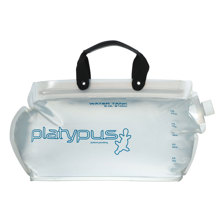 SKU: PPSWT
Big Zip wide-mouth opening
Modular design, Nylon handles, Corner spout
2L (70 oz) weighing 2 oz.
4L ( 140 oz) weighing 2.5 oz.
6L ( 210 oz) weighing 3 oz.
Starting at:
$29.95
$39.95 $10.00 (25%)
In Stock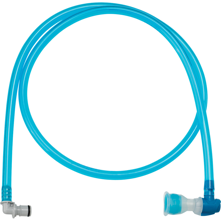 SKU: PPSBZDTK
Weight:  2 oz
Polyurethane tube
Male quick disconnect fitting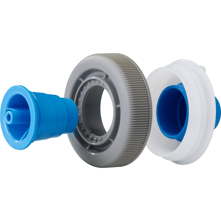 SKU: PPSGWUBA
Filter directly
 Eliminate the weight of clean reservoir
 Multi-component design
 Weighs 0.15 lbs. with packaging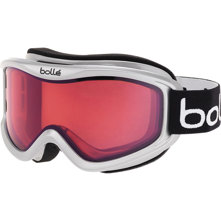 SKU: BOLMJG
Over the Helmet (OTH) design
P80 Plus/Carbo Glass
Double Lens Thermal Barrier
Ultra Violet Protection
Flow-Tech Venting
Your Price:
$16.99
$24.99 $8.00 (32%)
In Stock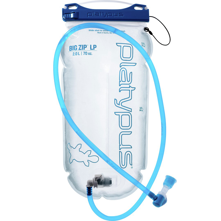 SKU: PPSBZL
Slide Lock
Slim Design
100% Free of BPA
Taste-Free
Silver Ion Microbial
Starting at:
$34.95
$36.95 $2.00 (5%)
In Stock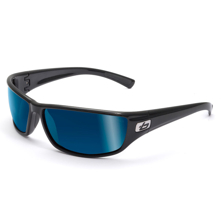 SKU: BOLPG
Carbo glass lenses
High-grade Nylon frames
Thermogrip
Fit: medium
B TRU RX
Your Price:
$96.99
$129.95 $32.96 (25%)
In Stock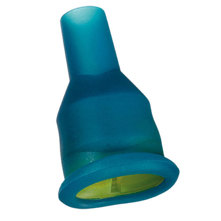 SKU: PPSHBV
Weighs 0.1 lbs. with packaging
Hydrated
Fastest flow rate
Soft, Silicone
Easy to hold