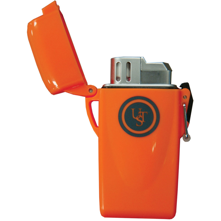 SKU: ULTFL
Waterproof and buoyant construction
Waterproof when fully closed
Catalyzer coil
Burns at 2000 degrees Fahrenheit
Withstands 80 mph winds
Your Price:
$14.95
$19.95 $5.00 (25%)
In Stock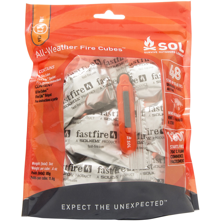 Your Price:
$7.99
$10.00 $2.01 (20%)
In Stock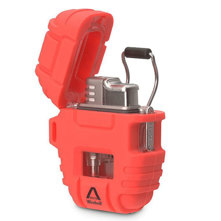 SKU: ULTDL
Windproof flame, withstands 70-80 mph wind
Burns with clean hot flame at 2,000 degrees
Flame Indicator Window glows when lighter is ignited
Piezo-Electric Ignition System eliminates need for batteries
Water Resistant O-Ring Seal to keep water out
Your Price:
$44.95
$59.95 $15.00 (25%)
In Stock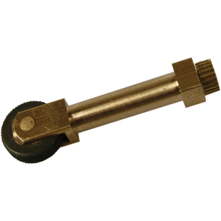 SKU: ULTMS
Reliably Creates a Spark
Crafted From Durable Brass
Made For Extended Usage
Includes Three Replacement Flints
Operate with One Hand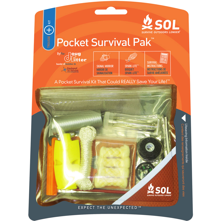 Your Price:
$26.99
$34.00 $7.01 (21%)
In Stock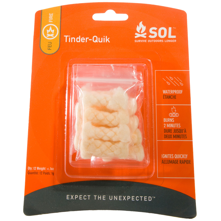 SKU: ADKSTQR
12 pieces
Waterproof and Windproof material
Dimensions: 2.33 in. x .25 in.
Weight: 0.32 oz.
Your Price:
$3.25
$4.00 $0.75 (19%)
In Stock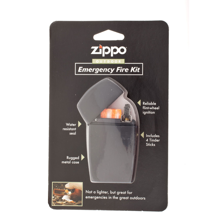 SKU: ZPOEBM
All-metal case
Water resistant O-ring seal
4 water-resistant waxed tinder sticks
Reliable flint wheel ignition
Your Price:
$8.99
$14.95 $5.96 (40%)
In Stock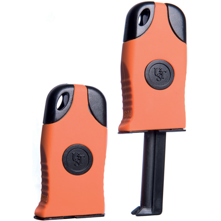 SKU: ULTSFS
Ignites fires in most adverse environments
Grip is rubberized
One-Handed operation
Weighs less than an ounce
Made of Silicone material
Your Price:
$7.95
$14.95 $7.00 (47%)
In Stock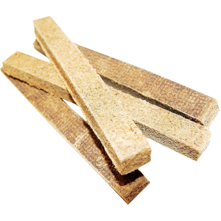 SKU: ULTFSS
Non-toxic and Odorless
Quick to Use
Lightweight weighing only 4.8 oz. per pack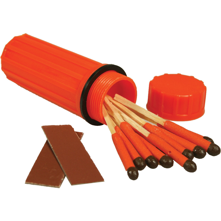 SKU: ULTSMWB
Waterproof Match O-ring Sealed Case with Integral Striker
Extended length of match
Designed to Relight
Remains Lighted for up to 15 Seconds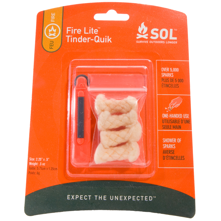 SKU: ADKSFLK
Creates over 5,000 sparks
4 Tinder Quick Dry Fuel Impregnated Tinder Wicks
Operable in one hand
Resealable Dry Flex Bag
Weight: 6 oz.
Your Price:
$7.99
$10.00 $2.01 (20%)
In Stock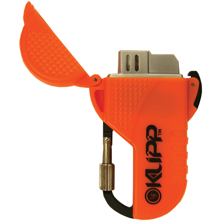 SKU: ULTKL
Windproof Turbo Flame
Locking Carabiner
Utilizes Butante Fuel
Lights Up to 3,000 Times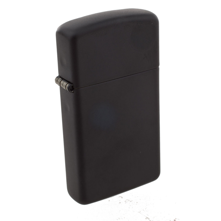 SKU: ZPOSBM
Black Matte
Life time guarantee from Zippo
Fill with Zippo premium lighter fluid
Windproof
Refillable
Your Price:
$12.99
$19.95 $6.96 (35%)
In Stock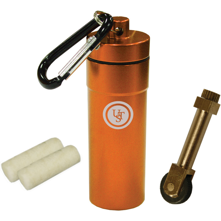 SKU: ULTSFSK
Complete Kit
Includes Case
Features Carabiner For Keychain Attachment
Micro SparkWheel
Two LightMe Tinders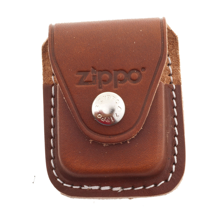 SKU: ZPOLCP
Rugged leather material
Snap closure
Belt clip
Windproof pouch