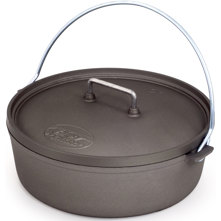 SKU: GSIDOH10
Hard anodized aluminum construction
Holds 2 qt.
Dimensions: 11.2 in. x 10.8 in. x 3.7 in.
Weight: 3 lbs., 10.6 oz.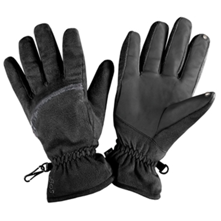 SKU: 180MGW
Tec Touch Pods
Suede and Leather materials
100% polyester insulation
Highly versatile to adapt to your hand's movements
Great gripping ability
Starting at:
$4.99
$19.95 $14.96 (75%)
In Stock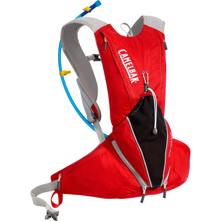 SKU: CMLOL
70 oz. Lumbar Antidote Reservoir
Easy-access Waist Belt and Overflow Pockets
Lumbar Compression Webbing
Front and Back Reflectors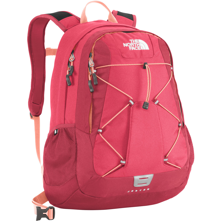 SKU: NFCPJWN
Women-specific
FlexVent injection-molded shoulder straps
Foam back panel
Removable hipbelt
Exterior key/accessory clip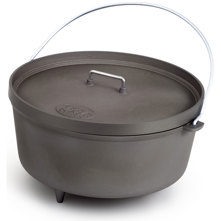 SKU: GSIDOH14
Cast aluminum
Weight: 8 lbs.
Edge lip Lid
Material: Hard Anodized Aluminum
Dimensions: 15.8 in. x 15.7 in. x 7.5 in.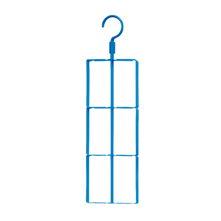 SKU: CMLRD
Upside down reservoir hanger
For storage
Adaptable
Fits any Omega baffled reservoir
Lifetime guarantee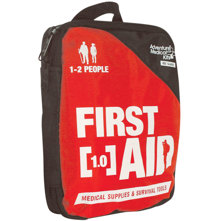 SKU: ADKAFA1
Printed contents list
Well-organized first-aid kit
Durable nylon case
Waterproof inner bags
1-2 Person/1 day trip duration kit
Your Price:
$10.99
$14.00 $3.01 (22%)
In Stock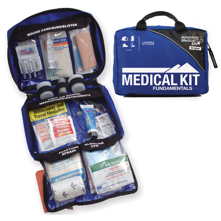 SKU: ADKF
Durable nylon case
Clear, cold-resistant, and labeled pockets
Water resistant zipper
Medications and instruments
Bleeding and CPR tools
Your Price:
$85.99
$110.00 $24.01 (22%)
In Stock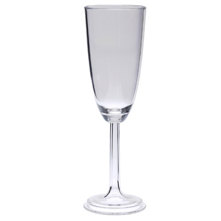 SKU: GSICHF
Base snaps into rim
Dimensions: 4.5 in. x 2.3 in. x 2.3 in.
Made of BPA-Free resin
Weight: 1.7 oz.
Material: Co-polyester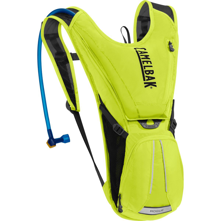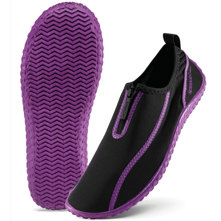 SKU: SPDWWW
Durable translucent outsole
Curable solid outsole
Bright, fun board stripes
Non-marking outsole
Convenient zipper closure
Starting at:
$18.95
$25.00 $6.05 (24%)
In Stock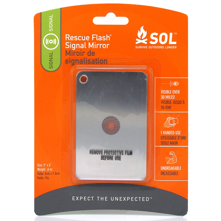 SKU: ADKRFSM
Durable Lexan Polycarbonate material
Mil-spec retro-reflective aiming aid
0.32 oz. (9 g.) Weight
3 in. x 2 in. (7.6 cm. x 5.1 cm.) Size
Your Price:
$7.99
$9.50 $1.51 (16%)
In Stock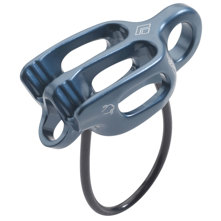 SKU: BKDAGBR
Multiple friction modes
Machined windows through device
Guide mode for one or two climbers
Auto-block release hole enlarged
Hot-forged construction with durable cable holds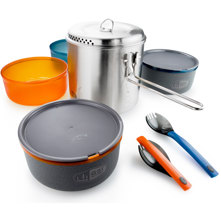 SKU: GSIGSD
Stainless steel lid with integrated strainer
1.8 L stainless steel pot
Two 20 fl. oz. insulated mugs
Folding handle
Two 20 fl. oz. bowls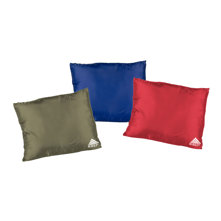 SKU: KLTCMPN
Color may vary
Stuff sack included
Sack Handle
Compressible and lightweight
NR210T polyester double ripstop
Your Price:
$8.95
$13.95 $5.00 (36%)
In Stock