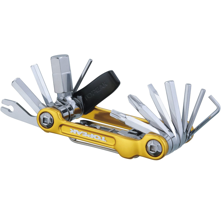 SKU: TPKM2P
20 tools 
Hardened steel tools
Forged Aluminum body
Neoprene bag included 
Dimensions: 3 in. x 1.6 in. x 0.7 in.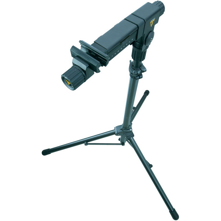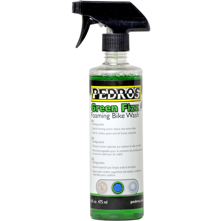 SKU: PDRGF
Biodegradable Solvent-Free Formula
Concentrated Formula
Superior Surfactants and Foaming Action
Starting at:
$5.69
$16.00 $10.31 (64%)
In Stock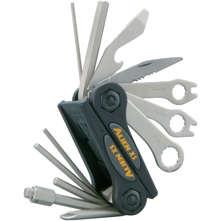 SKU: TPKAXT
Two-piece body
16 tools
Engineering-grade plastic body
Dimensions: 2.8 x 1.4 x 1.6 in.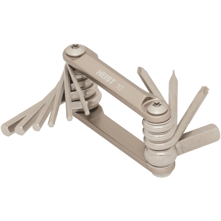 SKU: BKBH10
10-Function Multi-Tool
Aluminum Frame
Chrome Vanadium Tool Bits
Hex Keys
Torx T25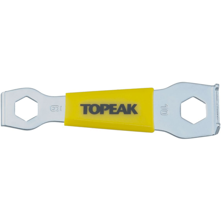 SKU: TPKCR
Made of hardened steel
Holds slotted chain ring nuts
Fits most slotted chain ring nuts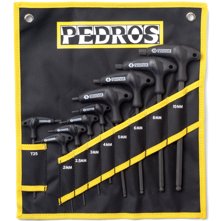 SKU: PDRPT
Heat-Treated Steel
Proprietary Groove Tip
9-Piece Metric Hex Wrench Set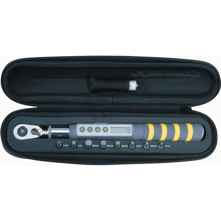 SKU: TPKDT
Reversible ratcheting head
Box wrench for tool bits
Measures torque in 4 units
Digital readout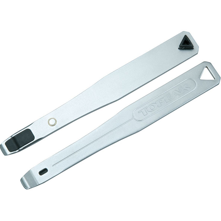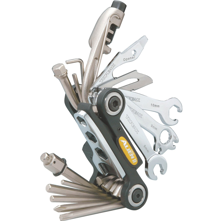 SKU: TPKA2T
26 tools
Dimensions: 3.4 x 1.7 x 1.6 in. 
Engineering-grade plastic body
Nylon carry case included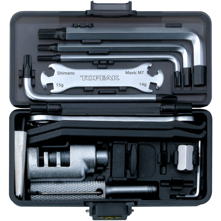 SKU: TPKSGBC
Two-piece cast CrMo chain tool
Integrated chain hook
Chain pins and links compartment
Tire levers
Glueless patches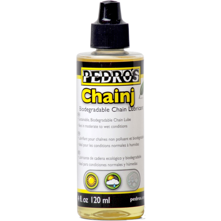 SKU: PDRC4
Superior Wear Protection and Lubrication
Biodegradable Formula
Removes Contaminants 
Your Price:
$4.99
$9.00 $4.01 (45%)
In Stock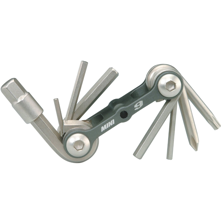 SKU: TPKM9T
9 tools
Extruded Aluminium body
Hardened steel tools
Bag material: Neoprene
Dimensions: 2.6 x 1.2 x 0.8 in.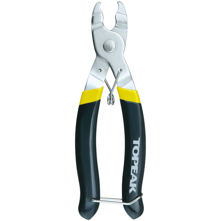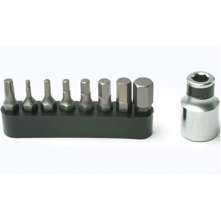 SKU: PDRHB
Hex Bit Set for Pedro's Torque Wrenches
Heat-Treated Steel
Most Common Sized Hex Bits
Your Price:
$8.49
$15.00 $6.51 (43%)
In Stock