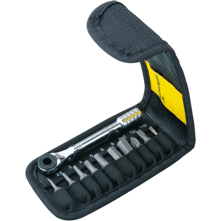 SKU: TPKRRL
Reversible ratchet
For working in tighter spaces
Thumb wheel articulation
Tiny soft nylon case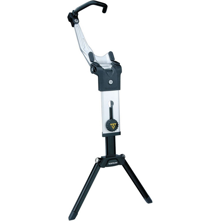 SKU: TPKFS
Portable tune up stand
Folds up into its own storage bag
Great for keeping in the car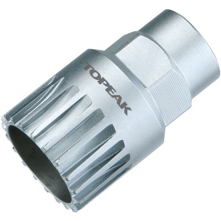 SKU: TPKCB
Shop grade tool
For removal and installation
24 mm wrench or 1/2 inch socket
Shimano, ISIS Drive bottom bracket cups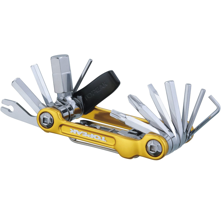 SKU: TPKM2P
20 tools 
Hardened steel tools
Forged Aluminum body
Neoprene bag included 
Dimensions: 3 in. x 1.6 in. x 0.7 in.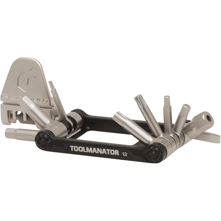 SKU: BKBT12
Aluminum Frame
Ultra Slim Design
Chrome Vanadium Tool Bits
Bladed Screw-Driver
Chain Breaker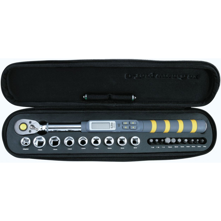 SKU: TPKDTD
Reversible ratcheting head
Box wrench for tool bits
Standard 3/8 inch square drive
Measures torque in 4 units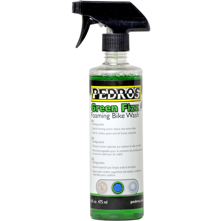 SKU: PDRGF
Biodegradable Solvent-Free Formula
Concentrated Formula
Superior Surfactants and Foaming Action
Starting at:
$5.69
$16.00 $10.31 (64%)
In Stock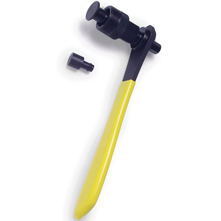 SKU: PDRUC
Heat-Treated Steel
Puller with Ergonomic Handle
Inserts for Splined and Square Taper Cranks
8mm Hex
Precision Tolerances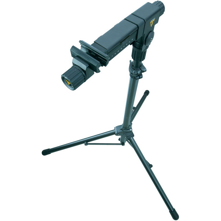 SKU: TPKPE
Sturdy construction
Bin for storing small parts
Non-marring rubber jaws
Adjusts without over tightening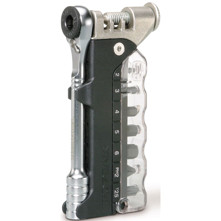 SKU: TPKRRT
10 tools
Hardened steel tools
Cast Aluminium body
QR Clamp water-bottle boss mount included
?Reversible ratchet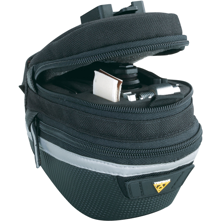 SKU: TPKSTW2
17 piece tool kit
Clean shape
Expanding panel
Features a light clip for extra safety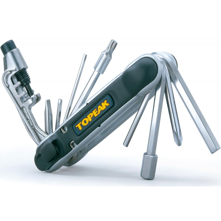 SKU: TPKH2T
16 tools
Steel wire chain hook
Cast CrMo steel chain tool
Dimensions: 3.7 in. x 1.7 in. x 1 in.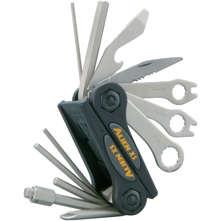 SKU: TPKAXT
Two-piece body
16 tools
Engineering-grade plastic body
Dimensions: 2.8 x 1.4 x 1.6 in.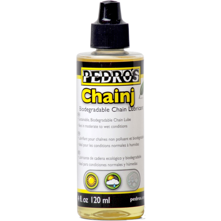 SKU: PDRC4
Superior Wear Protection and Lubrication
Biodegradable Formula
Removes Contaminants 
Your Price:
$4.99
$9.00 $4.01 (45%)
In Stock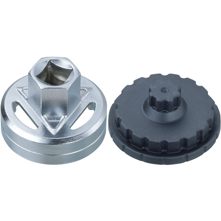 SKU: TPKEB
Engages external bearing cups
Engages crank arm adjustment cap
Easy removal or installation