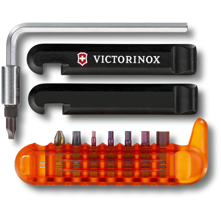 SKU: VCTBT
Weighs Only 3.5 oz.
Rounded Edges
Compact Shape
Made from First-Class Stainless Steel
Your Price:
$36.95
$39.99 $3.04 (8%)
In Stock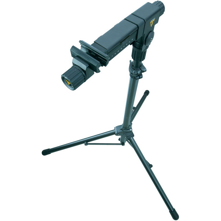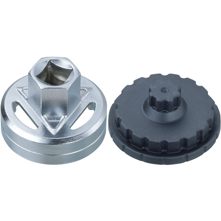 SKU: TPKEB
Engages external bearing cups
Engages crank arm adjustment cap
Easy removal or installation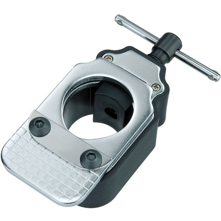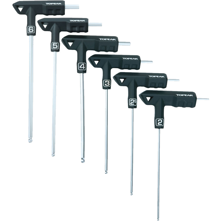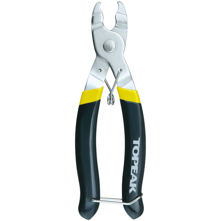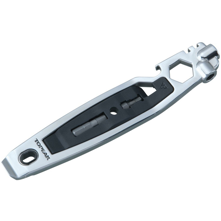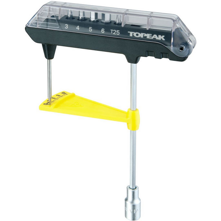 SKU: TPKCWB
Made of hardened steel
Correct tightening
Ergonomic handle
Applying force to torque values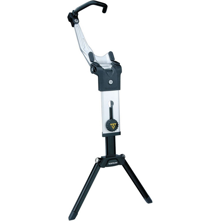 SKU: TPKFS
Portable tune up stand
Folds up into its own storage bag
Great for keeping in the car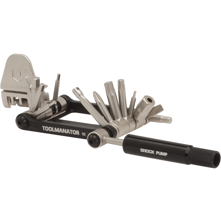 SKU: BKBT16
Schrader valve adjuster
One-piece aluminum frame
Mini shock pump
Torx T25 and T30
Philips #2 screwdriver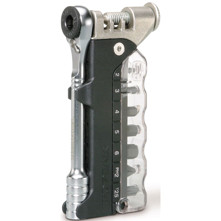 SKU: TPKRRT
10 tools
Hardened steel tools
Cast Aluminium body
QR Clamp water-bottle boss mount included
?Reversible ratchet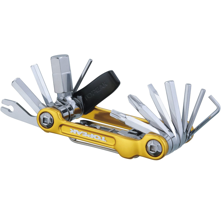 SKU: TPKM2P
20 tools 
Hardened steel tools
Forged Aluminum body
Neoprene bag included 
Dimensions: 3 in. x 1.6 in. x 0.7 in.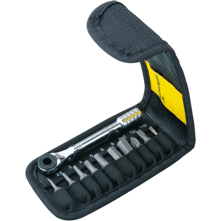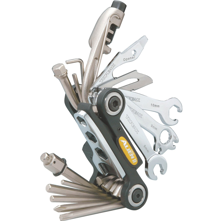 SKU: TPKA2T
26 tools
Dimensions: 3.4 x 1.7 x 1.6 in. 
Engineering-grade plastic body
Nylon carry case included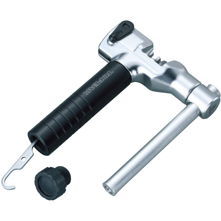 SKU: TPKAS
Multi-speed pin type chains
11 speed hollow pin chains
Integrated chain hook