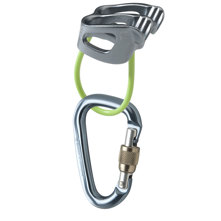 SKU: BKDBAXP
30% lighter ATC-XP
High-friction mode
Imported quality product
Stronger Grooves
Mini Pearabiner screwgate carabiner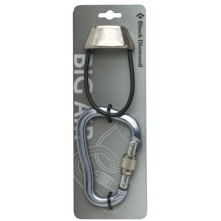 SKU: BKDBGAP
Weight: 5.1 ounces
Weight (with Packaging): 0.5 pounds
ATC Belay/Rappel Device
RockLock Screwgate Carabiner
Ice Climbing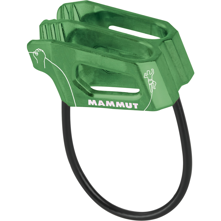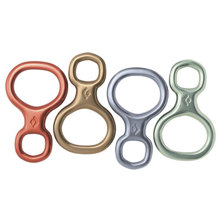 SKU: BKDS8BR
Compatible with double 8.1 mm. ropes
Modern 8 design
Strength: 3372 Ibf
Weight: 3.1 oz
Search and rescue professionals
Your Price:
$12.95
$14.95 $2.00 (13%)
In Stock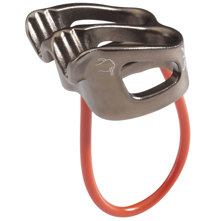 SKU: BKDAXBR
Lightweight
High-friction mode
Machined windows
Hot-forged construction
For ropes 7.7 mm. to 11 mm.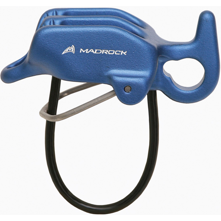 SKU: MDRABD
Weight: 3.5 oz. 
Aircraft aluminum body
Unique removable spring
Ergonomic fin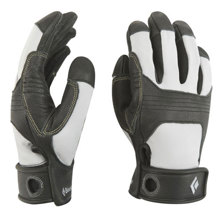 SKU: BKDGTR
Goat Leather
Tweave Stretch Fabric
Knuckle and Palm Patches with Kevlar
Breathable
Specially Designed fro Belaying
Your Price:
$26.95
$39.95 $13.00 (33%)
In Stock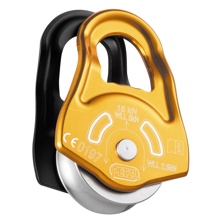 SKU: PZLPA
Extremely lightweight and ultra-compact pulley
Designed for daily tasks 
Sheave mounted on sealed ball bearings
Durable
Reliable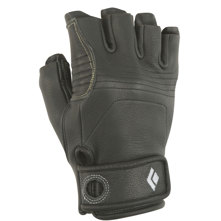 SKU: BKDGST
Goat leather
Reinforced leather palm and knuckle patches
Kevlar stitching
Reliable Velcro hook and loop
Starting at:
$19.95
$28.95 $9.00 (31%)
In Stock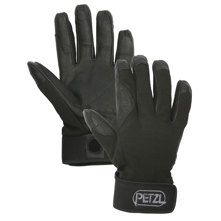 SKU: PZLCGL
Ergonomic cut for high dexterity
Made of high quality goat skin
Durable double layer of leather at high wear areas
Back made of breathable stretch nylon
Low profile neoprene cuffs with Velcro closure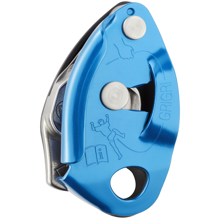 SKU: PZLGG
New GRIGRI2 
The  coolest piece of climbing gear
Very reliable
Creates incredible control during descents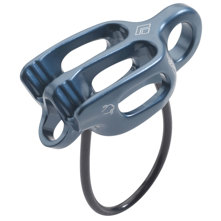 SKU: BKDAGBR
Multiple friction modes
Machined windows through device
Guide mode for one or two climbers
Auto-block release hole enlarged
Hot-forged construction with durable cable holds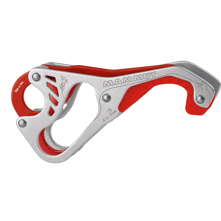 SKU: MMTSA
Supports twin or single ropes
Two versions available
Ideal for belaying or rappelling
Your Price:
$40.95
$49.95 $9.00 (18%)
In Stock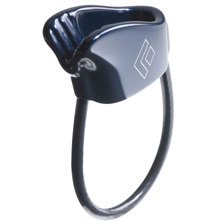 SKU: BKDASBR
Lightweight
Single-rope version of ATC-XP
Hot-forged construction
For ropes 7.7 mm. to 11 mm.
Durable cable that holds its shape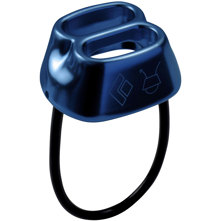 SKU: BKDABRLN
Minimalist, easy-to-use design
Large surface area
Durable cable
Hot-forged construction
For ropes from 7.7 mm. to 11 mm.