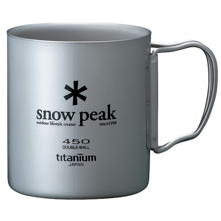 SKU: SPKDWC4
Folding handles
Titanium material
Capacity: 14 oz.
Silicone lid
Weight: 4.2 oz.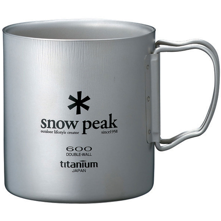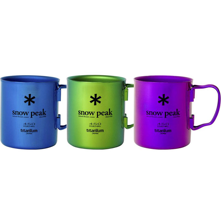 SKU: SPKDWCM4
Holds 450ml. of Liquid
Great Insulation
Double-wall Construction
Folding Handle
Keeps Beverages Hotter for Longer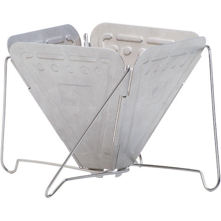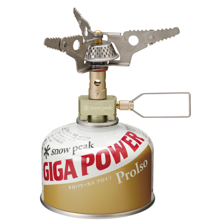 SKU: SPKLMS
Gas canister
Weight: 1.9 oz.
Stove sack
Output: 11,200 BTUs
Dimensions: 4.9 in. x 3 in. (D x H)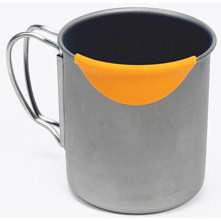 SKU: SPKHL2
Fits Titanium 600 mug and the Trek Series Cooksets
Material: Silicone
Weight: 0.3 oz.
Two pieces per set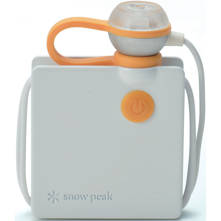 SKU: SPKLTL
Curved magnetic connection
Brightness level variability
Wrap-cord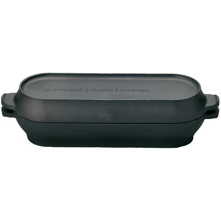 SKU: SPKMCDO
Weight: 5.95 lbs.
Dimensions: 11.2 in. x 3.5 in. x 3.5 in. (LxWxH)
Material: Iwate cast iron
Narrow design
Detachable top and bottom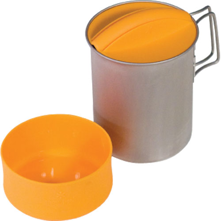 SKU: SPKHSC
Titanium pot
Silicone cup and lid
Mesh storage bag
Weight: 6.1 oz.
Capacity: pot - 28 fl. oz., cup - 10 fl. oz.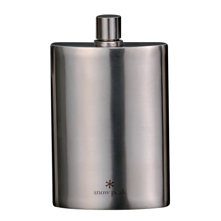 SKU: SPKTFM
Weight: 2.3 oz.
Capacity: 5 oz.
Dimensions: L 4.5 in. x W 3 in. H .075 in.
Material : Titanium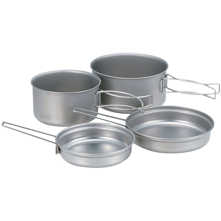 SKU: SPKMCTC
Two pots
Dual usage lids: saucepan and fry pan
Weight: 11.6 oz.
Stowed size: 6.13 in. x 4 in. 
Flat, folding handles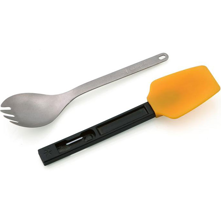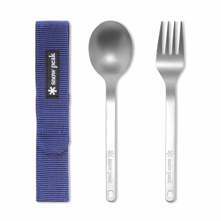 SKU: SPKTFS
Durable Titanium Materials
Lightweight
Elegant Design
Rust Resistant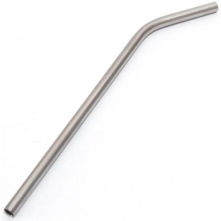 SKU: SPKTST
Titanium Materials
Wont' Corrode
Tasteless
Durable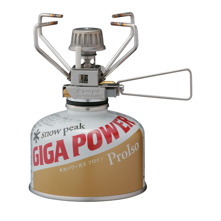 SKU: SPKGPS
Weight: 3.75 oz.
Adjustable frame with four trivets
In-built Piezo igniter
Collapsible leg design
Output: 10,000 BTUs