Your search for "water repellent" matched 6 products.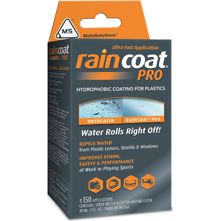 SKU: MTORPWRS
Water repelling coating
Easy to apply
Transparent coating
List: $20.00 $5.01 (25%)
Your Price:
$14.99
In Stock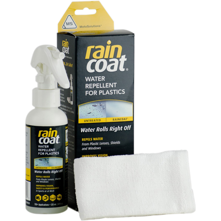 SKU: MTORWRS
Hydrophobic wax in a volatile oil
Beads-up water drops
Trapped dirt and salts deflected
Keeps ice and snow from sticking
Spray bottle: 4 fl. oz.
List: $15.00 $3.01 (20%)
Your Price:
$11.99
In Stock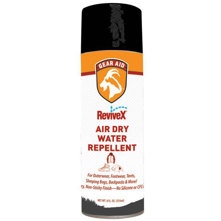 SKU: MCNADS
High performance formula
For synthetic insulated garments
Simple to use spray
Non sticky
No silicone
List: $9.95 $1.00 (10%)
Your Price:
$8.95
In Stock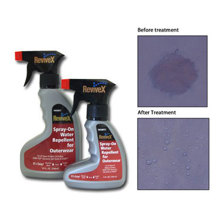 List: $13.95 $6.00 (43%)
Starting at:
$7.95
In Stock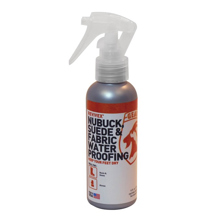 SKU: MCNWRN
Affordable
Easy to carry and store
Effective cleaner
Quick results
List: $8.50 $0.55 (6%)
Your Price:
$7.95
In Stock