Your search for "water" matched 165 products.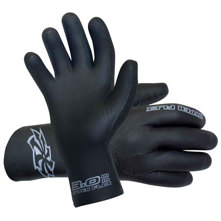 SKU: HPFG5MS
Super Stretch mesh neoprene
Mesh skin panels
100% Sealed Seams 
Superstretch rubber 
Warm Design
Starting at:
$29.99
$32.99 $3.00 (9%)
In Stock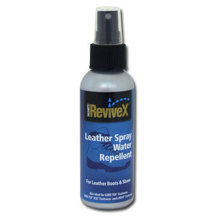 SKU: MCNLS
Deep-penetrating weather proofing
Cleans stains
For leather footwear
Does not darken leather
For GORE-Tex, GORE-TEX XCR,
Your Price:
$7.95
$8.00 $0.05 (1%)
In Stock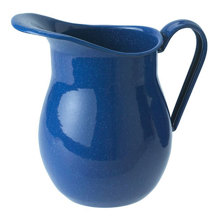 SKU: GSIEWP
Holds 2 qt.
Weight: 22 oz.
Dimensions: 9.60 in. x 6.00 in. x 9.00 in.
Classic speckled enamel finish
Built from heavy-gauge steel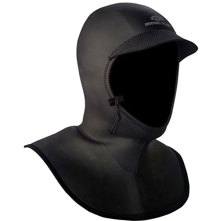 SKU: HPFH3B
Exterior material: mesh skin rubber
3 mesh skin neoprene
Glued, sewn, and liquid taped seams
Starting at:
$34.95
$45.99 $11.04 (24%)
In Stock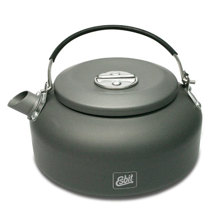 SKU: UCOESWK
Extremely light
Hard-anodized aluminium
Lid and kettle with hinged grips
Capacity: 0.6 liter
Weight : 4.9 oz. / 140 g.
Your Price:
$20.95
$27.99 $7.04 (25%)
In Stock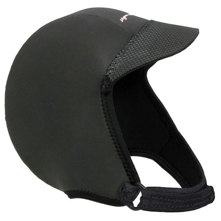 SKU: HPFH3SL
3 mm. neoprene
Glued, sewn and taped seams
Velcro adjustable closure
Chill breaker mesh skin exterior
Sun visor
Starting at:
$14.95
$21.99 $7.04 (32%)
In Stock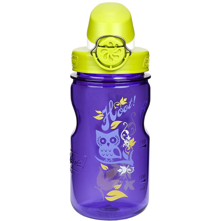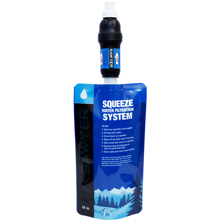 SKU: SYRSF1LP
Water pouch included
Mylar foil collapsible pouches
Built-in push/pull cap
Hollow-fiber membrane filter
Compatible with threads on most bottles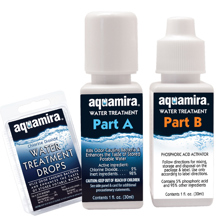 SKU: MCNWTD
EPA-registered chlorine dioxide formula
Part A chloride dioxide solution
Part B phosphoric acid activator
Two 1 fl. oz. bottles
Included cup
Starting at:
$10.95
$14.95 $4.00 (27%)
In Stock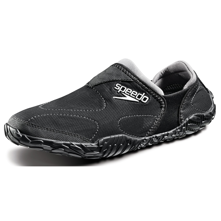 Starting at:
$36.95
$48.00 $11.05 (23%)
In Stock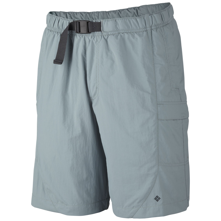 SKU: COLSRWSM
Exterior adjustable waistband
Omni-Shade UPF 50 sun protection
Zip-closed security pocket
Interior mesh brief
Shell Fabric 100% textured nylon poplin
Starting at:
$18.95
$35.00 $16.05 (46%)
In Stock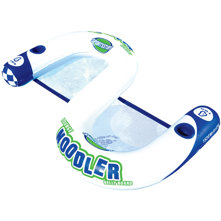 SKU: SPSN2
Heavy-Gauge PVC
U-Shape Construction
Inflatable Arm and Backrests
Comfort Mesh Seating
Floating Belly Board
Your Price:
$36.95
$47.99 $11.04 (23%)
In Stock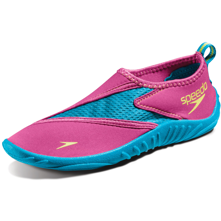 Starting at:
$19.95
$25.00 $5.05 (20%)
In Stock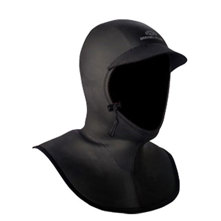 SKU: HPFH5B
3 or 5 mm. mesh skin neoprene
Virtually zero water penetration
Mesh skin rubber
Glued, sewn and liquid tape seams
Starting at:
$34.95
$47.99 $13.04 (27%)
In Stock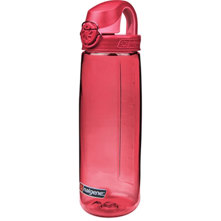 SKU: NLGOTF24
Capacity: 24 oz.
Weight: 0.3 lbs. 
Fits into cup-holders and bike-cages 
Silicone stopper
High-low spout