Your search for "watch" matched 145 products.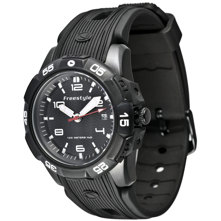 SKU: FST80936
Minimalist Design
Hydro-Pusher Button Control
Night Vision Backlight
Case Material: Stainless Steel
Durable Polyurethane Band
Your Price:
$64.95
$90.00 $25.05 (28%)
In Stock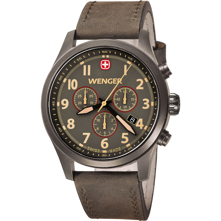 SKU: WNG0543103
Sapphire Dial Window Material
Analog Display with Chronograph
Suede Leather Strap
Gunmetal Stainless Steel Casing
Water Resistant to 328 ft.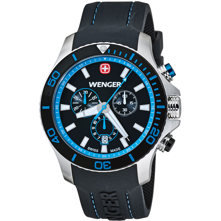 SKU: WNG0643103
Sapphire Window
Enhanced Nighttime Vision With Superluminova
Water Resistant Up to 660 ft.
Rotating, Unidirectional Bezel
Chronograph Built In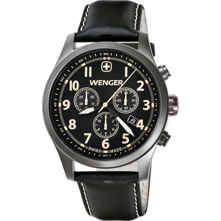 SKU: WNG0543104
Swiss Made
Sapphire Dial Window
Analog Display
Single Buckle Clasp
Water Resistant up to 328 ft.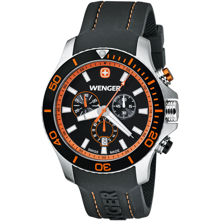 SKU: WNG0643104
Sapphire Window
Enhanced Nighttime Vision With Superluminova
Water Resistant Up to 660 ft.
Rotating, Unidirectional Bezel
Chronograph Built In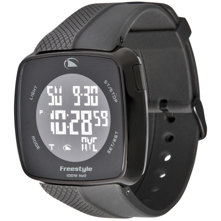 SKU: FST84915BK
Touch Screen Technology (Digi-Touch)
Chronograph
32 City Time Function
Durable Silicone Strap
EL Backlighting
Your Price:
$104.95
$134.95 $30.00 (22%)
In Stock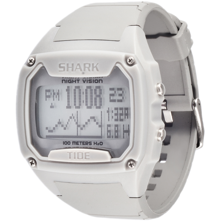 SKU: FSSHKTGR
Freestyle Killer Tide Watch
Display of Present/Future Tide Data
Dual Time Zones
Chronograph /Time/Day/Date
Tide Data + Sunrise/Sunsets
Your Price:
$69.95
$100.00 $30.05 (30%)
In Stock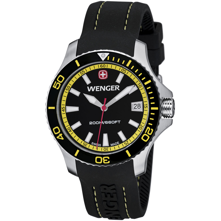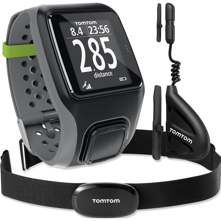 SKU: TMTMGWBDG
Extra-large screen
High resolution display
Graphical training partner
One-Button control
Tracks 3 metrics at-a-glance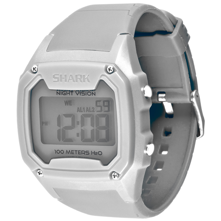 SKU: FST101056
Unisex Design
1.89 inch Polycarbonate Case
Durable Silicone Strap
Day / Time
Dual Time Function
Your Price:
$49.95
$70.00 $20.05 (29%)
In Stock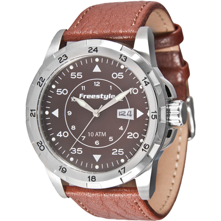 SKU: FST101798
Quartz 3-Hand Analog Movement
Big Date Widow
One-Way Ratcheting Bezel
Luminous Hands and Dial
Corrosion Resistant Stainless Steel
Your Price:
$89.95
$134.95 $45.00 (33%)
In Stock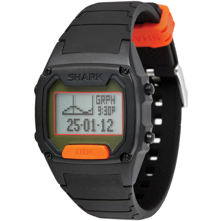 Your Price:
$69.95
$100.00 $30.05 (30%)
In Stock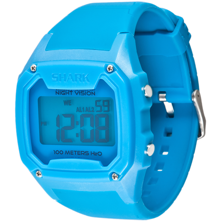 SKU: FST101053
Unisex Design
1.89 inch Polycarbonate Case
Durable Silicone Strap
Day / Time Dual Time
Countdown Timer
Your Price:
$49.95
$70.00 $20.05 (29%)
In Stock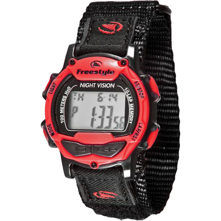 SKU: FST102284
Water resistant case
Polyurethane strap
LCD digital display
12 or 24 hour time format
Countdown timer
Your Price:
$39.95
$55.00 $15.05 (27%)
In Stock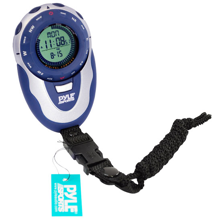 SKU: PLEHTW
Dual-time feature
16 point compass
Memory: 42 laps
Electro-luminescent design
Water-resistant construction
Your Price:
$29.95
$68.99 $39.04 (57%)
In Stock