Your search for "wallet" matched 21 products.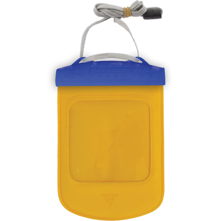 Your Price:
$10.95
$13.95 $3.00 (22%)
In Stock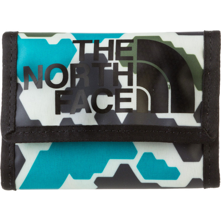 SKU: NFCBCW
Three card slots
Zipped and velcro pockets
Keyring loop
300D phthalate-free TPE laminate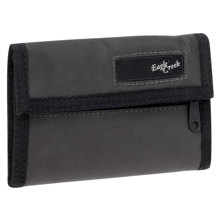 SKU: EGCWW
Tri-fold wallet
EUR ID window
Bill compartment with zippered closure
Your Price:
$16.95
$25.00 $8.05 (32%)
In Stock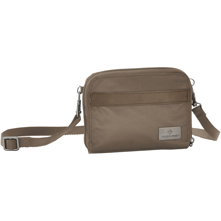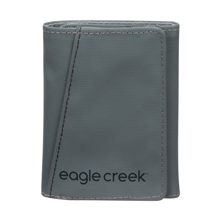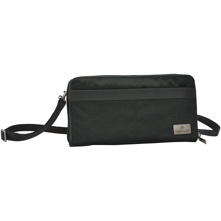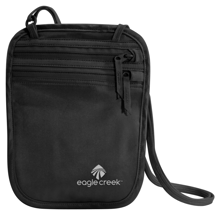 SKU: EGCSUNW
Adjustable neck strap with strap keeper
Breathable, natural silk  
Two zippered pockets
Satin lining
Back slip pocket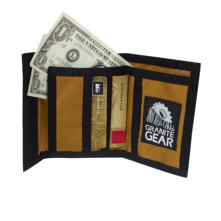 SKU: GGRWL
Great for travel.
Sturdy, lightweight nylon
Three credit card slots
Closed size: 5 inch x 3.5 inch.
Open size: 5 inch x 8.5 inch.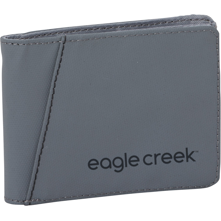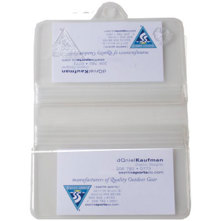 SKU: SETDDW
PVC-free film
Puncture proof
Waterproof
Zip-sealed closure 
Easy to use
Your Price:
$3.95
$4.95 $1.00 (20%)
In Stock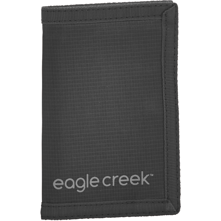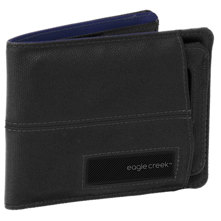 SKU: EGCHBW
Horizontal opening
Full-length bill compartment
Detachable credit card/ID holder
Your Price:
$17.95
$33.00 $15.05 (46%)
In Stock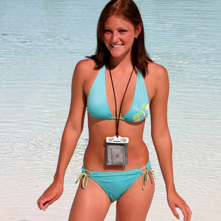 SKU: DPK44W
Hermetically sealed clear heavy gauge vinyl
Gray alligator embossed
Heavy-gauge vinyl front
Clear back
Airtight seal
Your Price:
$7.95
$8.99 $1.04 (12%)
In Stock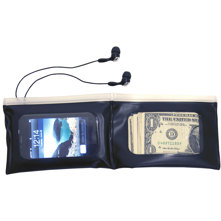 SKU: SETDW
PVC Free Film
Audio-Jack Pass
Radio Frequency Welded Seams
Ziplock-type Closure
Puncture-Proof
Your Price:
$7.95
$9.95 $2.00 (20%)
In Stock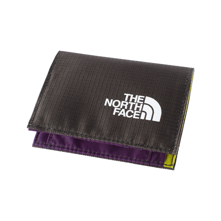 SKU: NFCW
Tri-fold wallet
Made from excess materials
Unique custom label
Weight: 0.1 lb
Material: 300D phthlate-fre TPE laminate
Your Price:
$9.75
$15.00 $5.25 (35%)
In Stock