Your search for "utensil" matched 7 products.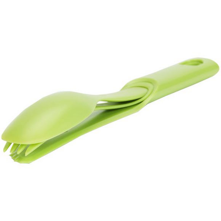 SKU: ALDC2
Utensils nest
Easy to clean and carry
100% BPA-free and recyclable
Heat resistant up to 400F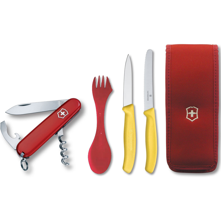 SKU: VCTCS
Waiter Swiss-Army Knife
Serrated Utility Knife
Paring Knife
Red Spork
Carry-Pouch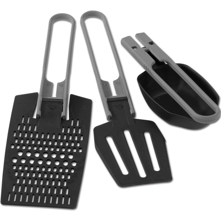 SKU: MSRAUS
Spatula, Spoon, and Grater Strainer
Serrated edge cuts
Foldable
Curved ridge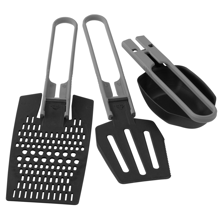 SKU: MSRAUGS
Spatula, Spoon and Grater Strainer
Compact and light
Serrated edge cuts
Calibrated
Curved ridge fits pot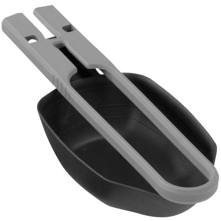 SKU: MSRAUSPO
Spatula
Spoon
Grater
Strainer
Convenient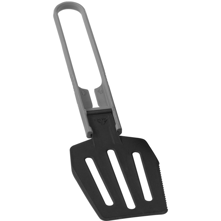 SKU: MSRAUSP
Serrated edge 
Calibrated spoon
Curved ridge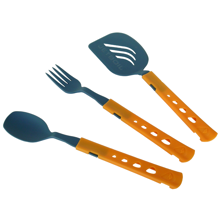 SKU: SNSJBJUS
Spoon, Fork and Spatula
Nylon construction resists melting
Shaped to fit the Jetboil cups, pots and pans
Size 5.2 in. - 8.5 in.
Weight 1.3 oz.