Your search for "trek" matched 34 products.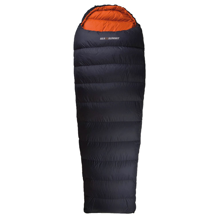 SKU: STSBTK2RR
Tapered rectangular
2D PermaShell
DWR shell fabric
Differential cut shell 
60/40 fill ratio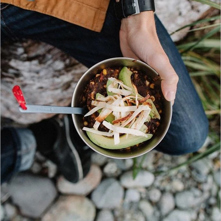 SKU: SPKTTB
Weight 1.6 oz.
Capacity 20 oz.
Dimensions D 5.5 in H 3 in.
Material: Titanium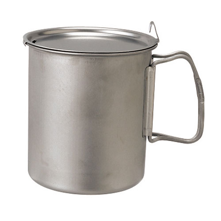 SKU: SPKTT7C
Grade A Titanium pot and lid
Corrosion resistant
Adjustable handles
Weight: 4.8 oz.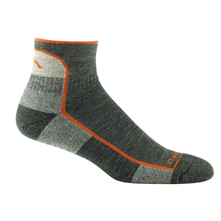 SKU: DRNQSCM
High density cushion
Elastic arch support
Ribbing above the ankle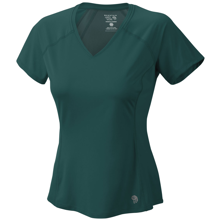 SKU: MHWTTSTW
Wick Q EVAP
Fast drying
Stretch fabric
Seams rotated away from pressure points
Antimicrobial finish
Your Price:
$24.95
$55.00 $30.05 (55%)
In Stock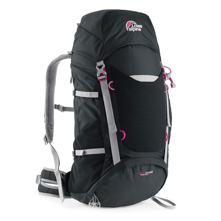 SKU: LAPAT30W
Breathable back
AdaptiveFit hip belt system
Front stash pocket
Stretch hip belt pockets
Lower entry with zip-out divider
Starting at:
$109.95
$160.00 $50.05 (31%)
In Stock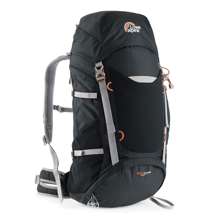 SKU: LAPAT35R
AdaptiveFit hip belt system
Phone compatible harness pocket
Front stash pocket
Lower entry with zip-out divider
Internal lid zipped pocket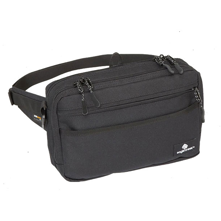 SKU: EGCST
Material: 100% Nylon
Two carry options
Hidden zippered pocket
Self-repairing zippers
Interior drop pockets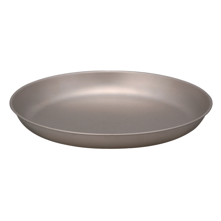 SKU: SPKTTP
Weight 2 oz.
Titanium Construction
Rounded edges 
Dimensions: diameter 7.5 in.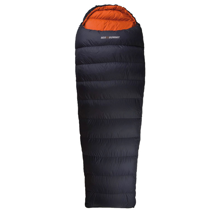 SKU: STSBTK1R
Tapered rectangular shape
2D PermaShell
DWR shell fabric
Differential cut shell
60/40 fill ratio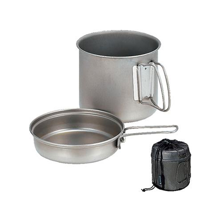 SKU: SPKTT9C
Grade A Titanium pot and lid
Corrosion resistant
Weight: 6.2 oz.
Adjustable handles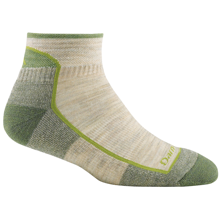 SKU: DRNQSCW
High density cushion
Reinforced heel and toe
Ribbing above the ankle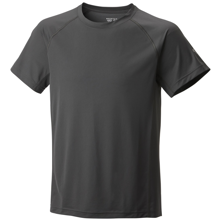 SKU: MHWJTSSMN
Antimicrobial finish
29 in. center back length
Tipa Warp Knit, Weighs 4.4 oz.
Q EVAP on back panel
UPF rating, Fast drying, UPF 50
Your Price:
$27.95
$50.00 $22.05 (44%)
In Stock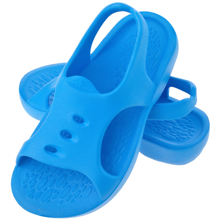 SKU: ASRATS
One-Piece EVA Foam Construction
Provides buoyancy
Flexible, upper massaging foot bed
Stylish design, ergonomic fit
Non-Slip Bottom Texture Bottoms
Your Price:
$9.95
$14.95 $5.00 (33%)
In Stock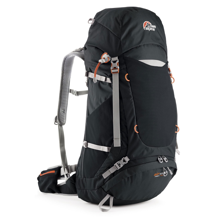 SKU: LAPAT35
Raincover
Hydration compatible
SOS panel
Key clip
2 compartments with zip-out divider
Starting at:
$144.95
$190.00 $45.05 (24%)
In Stock